Access Unit (DU & RU Integrated Unit)
Experience First Hand
the Full Power of 5G
Integrating mmWave 5G Technical Innovations
Samsung's access unit is one of the simplest radio network configurations in the industry, integrating the digital unit, radio unit and antenna all together in one, small form factor. It is optimized for mmWave 5G and uses in-house modems, radio frequency integrated circuits (RFICs) and digital analog front end (DAFE) ASICs. The access unit can support all frequencies within the mmWave spectrum and has high performance, low power consumption, compact size and a light weight.
Simple Deployment, Powerful Performance
Fast, easy and efficient network deployment is possible with Samsung's access unit. With powerful in-house modems in place, the access unit can be served functions from the digital unit and transport resources can be reduced to one tenth of what would have been required if the digital unit is separated. In turn, backhaul investment during deployment is greatly lowered for operators. The product is compact in size and light weight and can be installed on street lamps or utility poles without any site access. Therefore the general cost of deployment, such as manpower, site acquisition and construction, can all be optimized.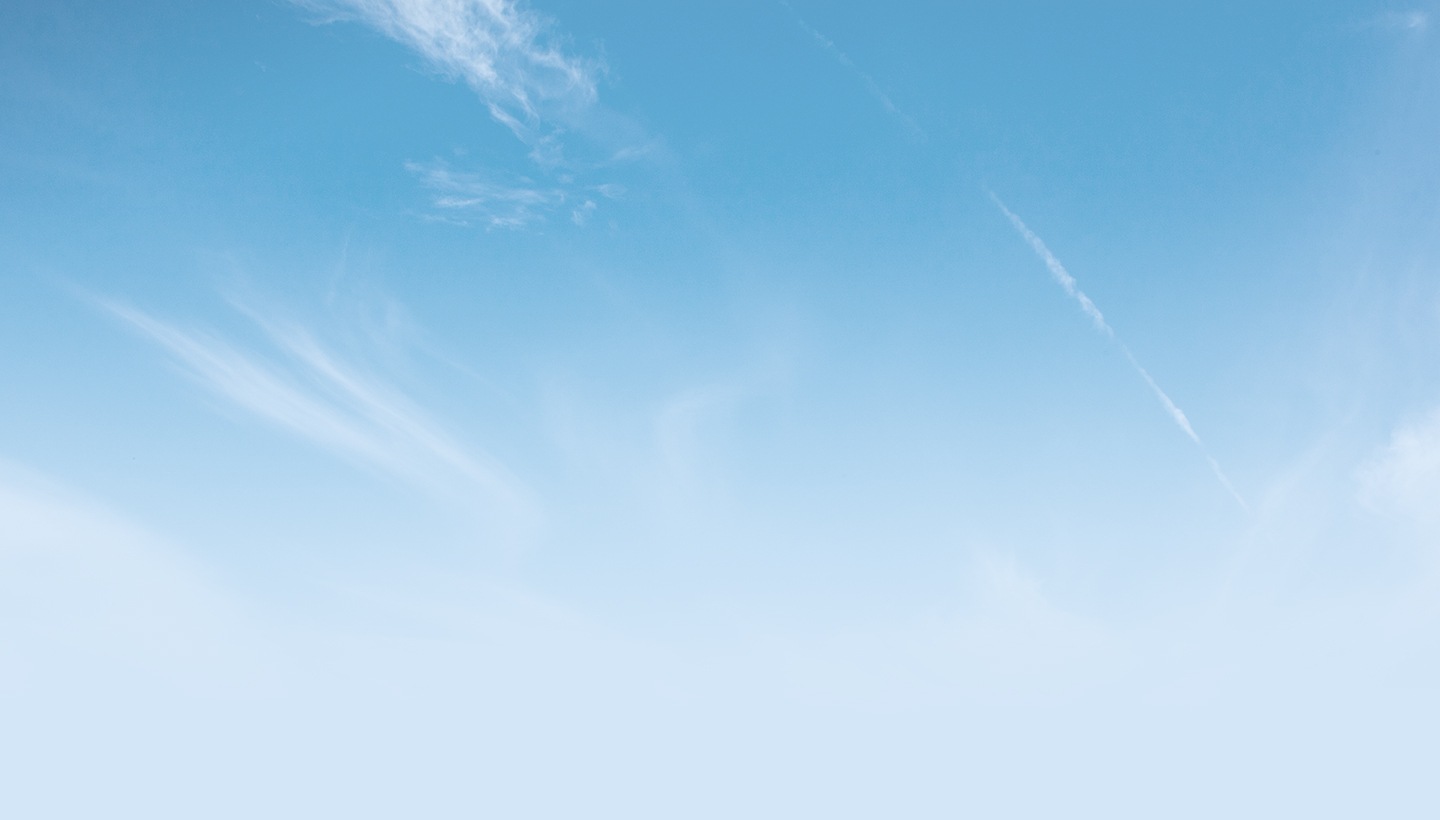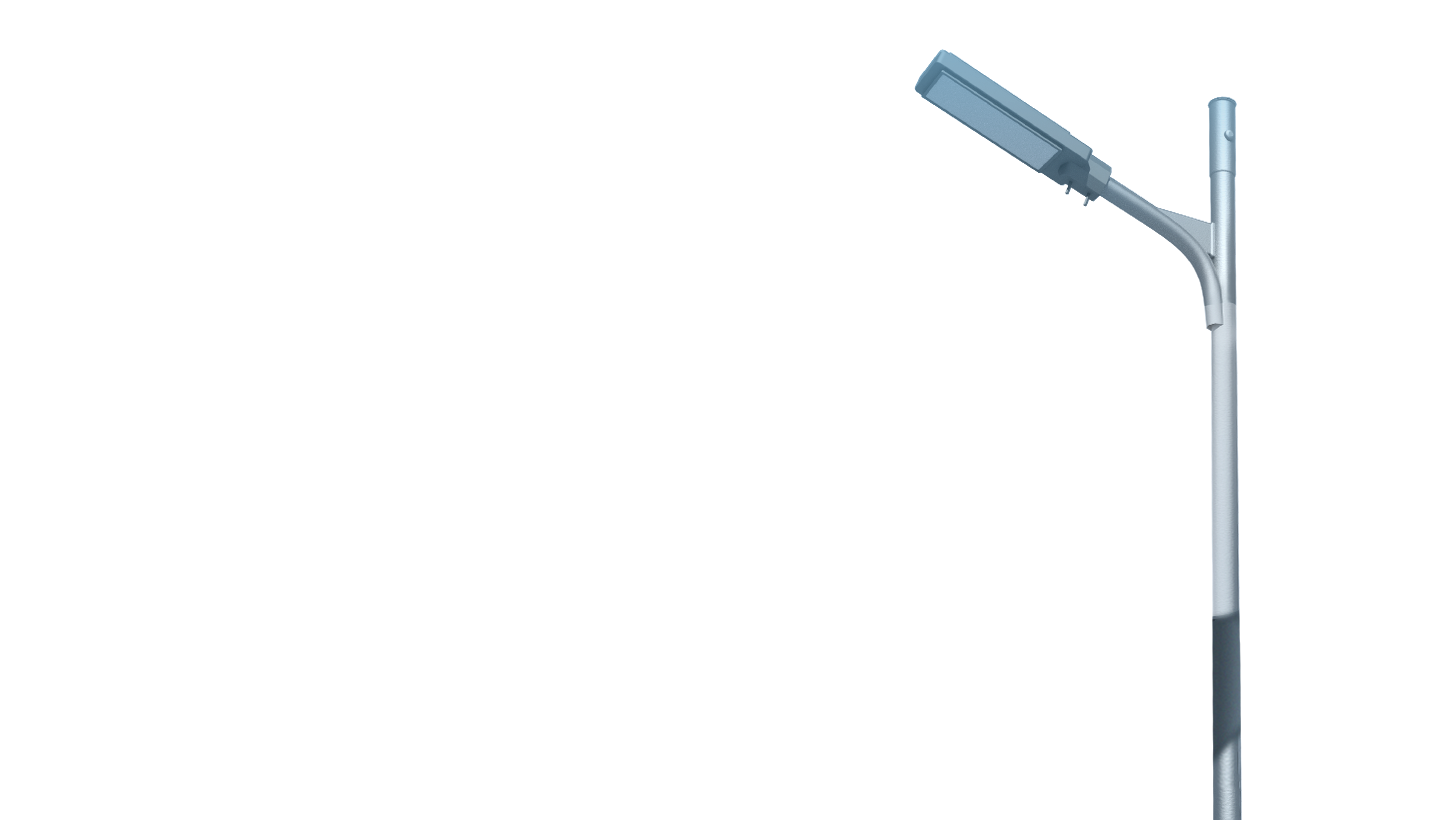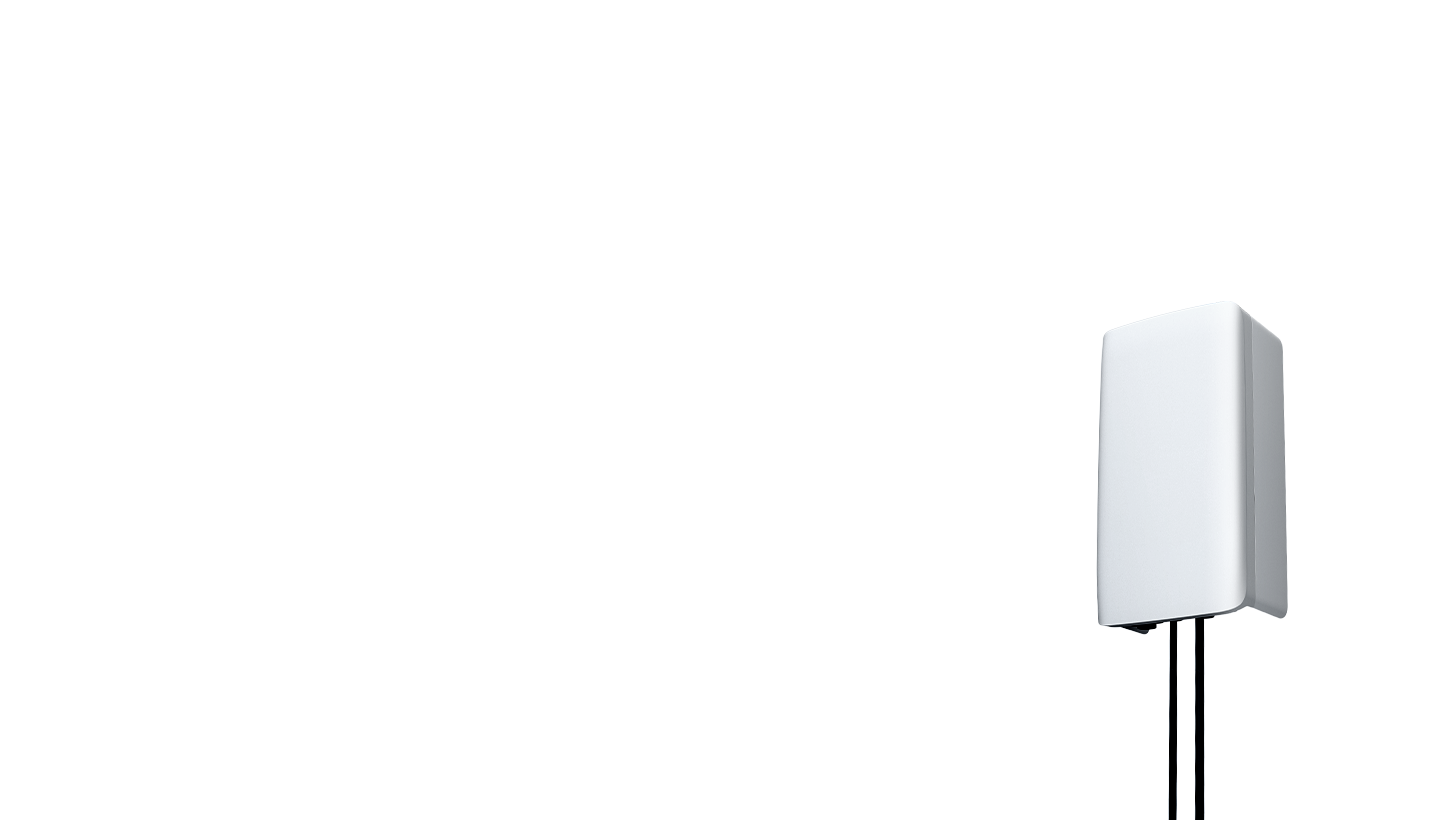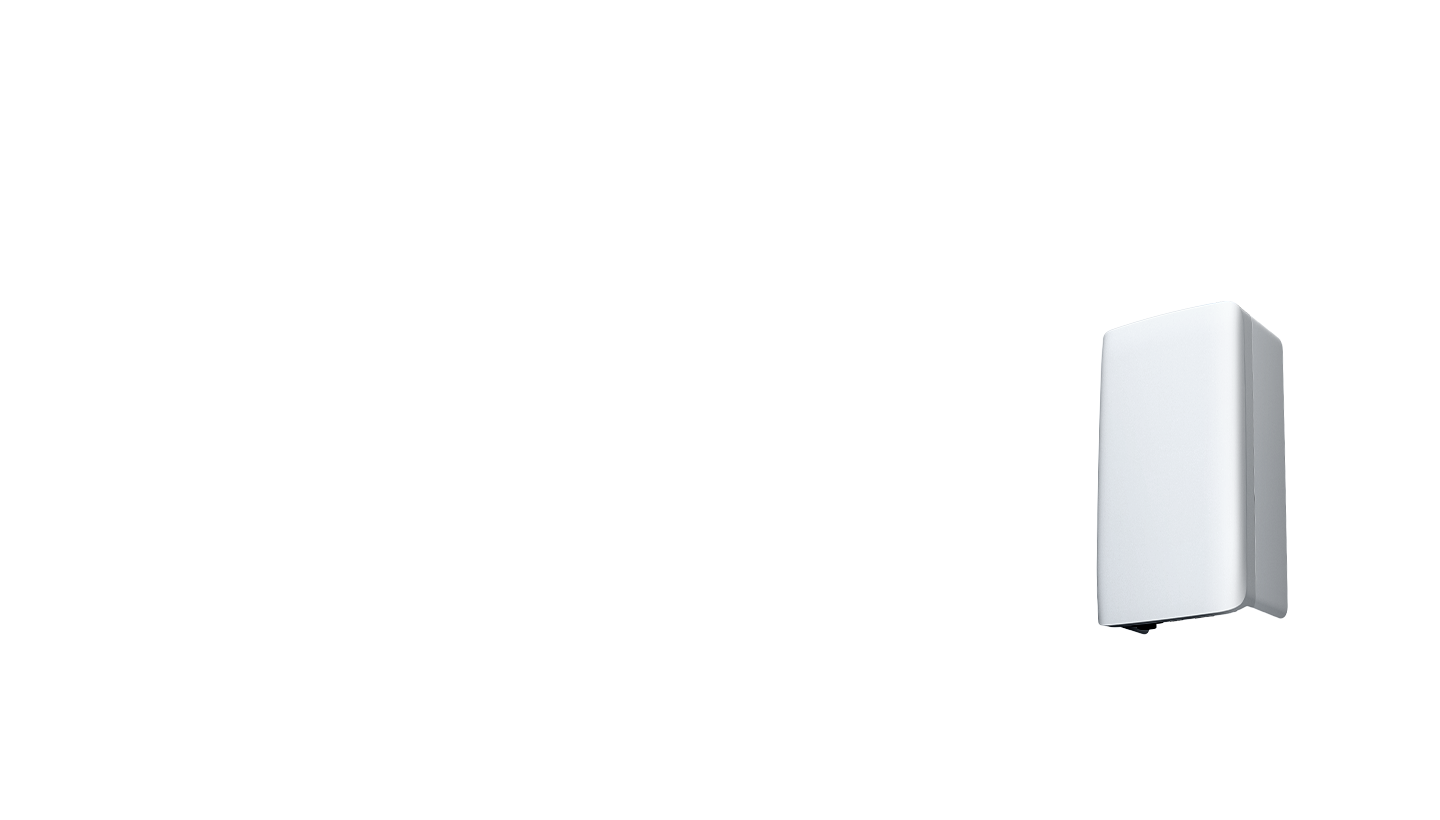 Whenever & Wherever, Airtight 5G
Depending on different needs, operators can choose from two types of access units. The 4T4R access unit can be utilized for general coverage while the 2T2R access unit can be used to boost capacity in highly congested areas or fill coverage holes. The 2T2R access unit can be installed on strands which means that operators do not have the burden of acquiring new sites and they can quickly enhance their networks without hassle.
Performance Boost with
Advanced Antenna Technology
Samsung's access unit maximizes the potential of the mmWave spectrum. It supports an ultra-wide bandwidth of up to 800MHz, aggregating eight 100MHz carriers together. With mmWave technology leadership, Samsung was able to concentrate a massive number of antenna elements in the small product (1,024 for 4T4R, 512 for 2T2R) and have the access unit support a wide range electric tilt of 120 degrees horizontal and 40 degrees vertical. Thus, the access unit can create precise, sharp beams for even better performance.