Style. It's in the air.
The stylish 360 Cassette creates the ultimate indoor experience - keeping occupants comfortable, while fitting seamlessly into the design of any space.

Surround Cooling

The unit evenly cools every corner of the room without leaving any dead zones – increasing each occupant's sense of well-being and improving their overall satisfaction.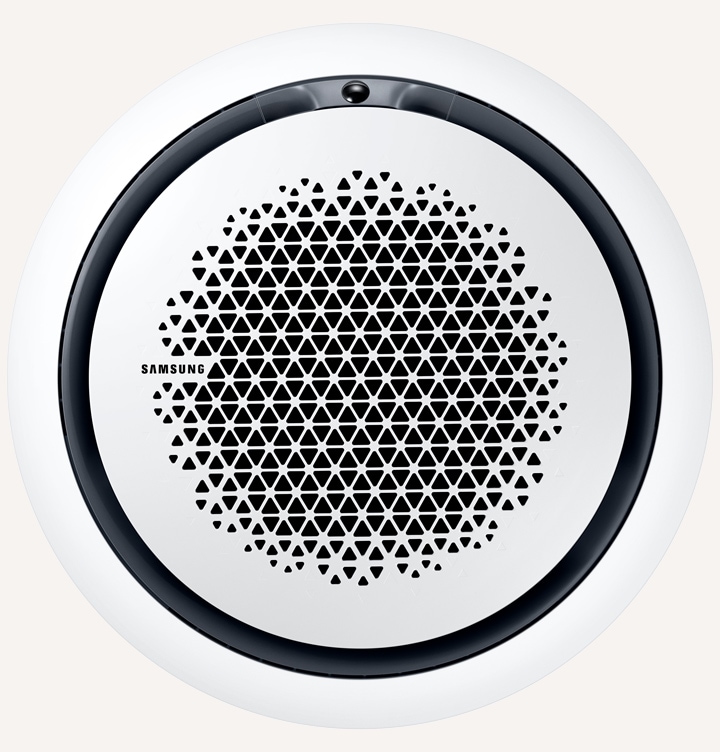 Bladeless Design
Due to its bladeless design, blade dust that would normally impact indoor air quality is eliminated, and the velocity of the discharged air remains unaffected without loss of airflow. A layer of horizontal airflow that reduces the discharge angle is gently dispersed throughout the entire room.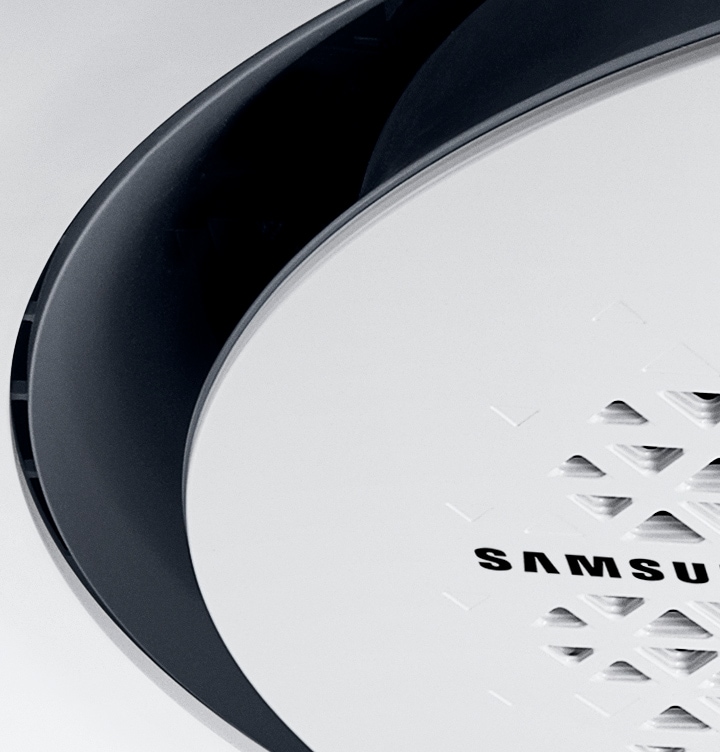 Stylish and Intuitive

With its sophisticated, circular cutting-edge design, the 360 Cassette creates even comfort cooling throughout the entire room without detracting from its surroundings. Its integrated circular LED display provides a clearly visible airflow operation that can be set with intuitive controls.