ERV
(Energy Recovery Ventilation)
Get Fresh Air Efficiently
Enjoy fresh, healthy air from outside with the Samsung ERV system.
Designed for efficiency, controllable for more savings
Energy saving
To conserve energy and remain cost effective, the ERV and ERV Plus (for DVM) both automatically change operation modes depending on the indoor and outdoor temperatures.

Relentless freshness and distraction-free operation
Comfort
With the Samsung ERV system you can enjoy high-performance comfort throughout your environment with an improved air quality and lower noise levels.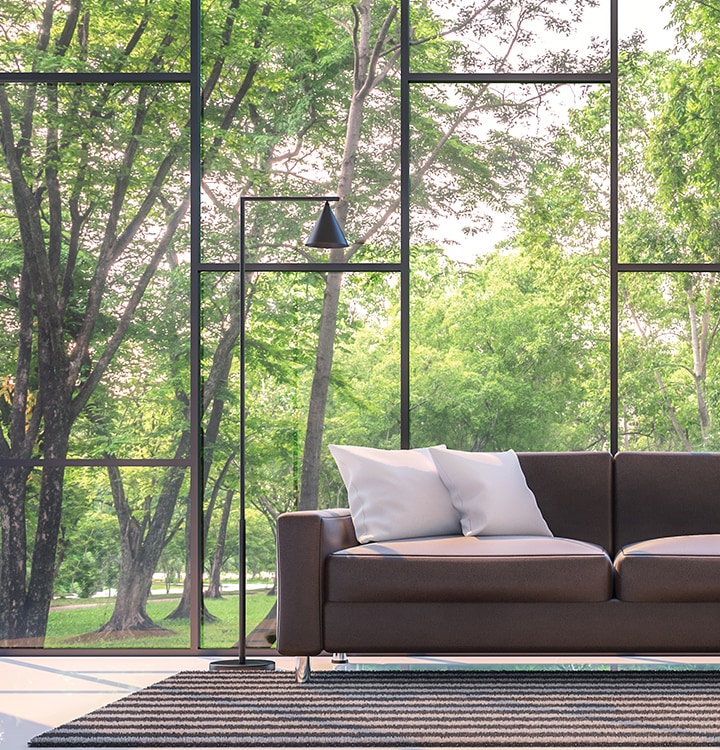 Optimized design
Easier to install and maintain

The compact yet powerful design of the Samsung ERV system makes the installation process much easier. Its slim design ensures that it can be placed flexibly in many more locations.