RESTAURANTS & FOOD OUTLETS
Create a high-quality dining experience or a quick and convenient ordering process with our digital displays and devices.
Menus that make an impression
Eye-catching digital menu boards placed outside your restaurant are sure to get the tastebuds tingling. Then when your diners are seated, digital menus on tablets showcase dishes and offer access to additional content, such as videos of the chef preparing the daily special.
Check out our Tablets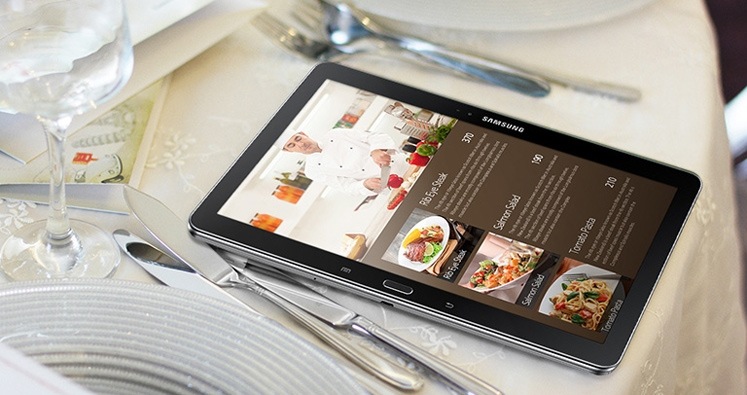 See what's cooking
At a restaurant, diners could order their meal directly from their tablet while seated at their table – the order could then be viewed on a large digital display by the chefs in the kitchen, so they can keep customers updated on the progress of their order.
Find out more about our Tablets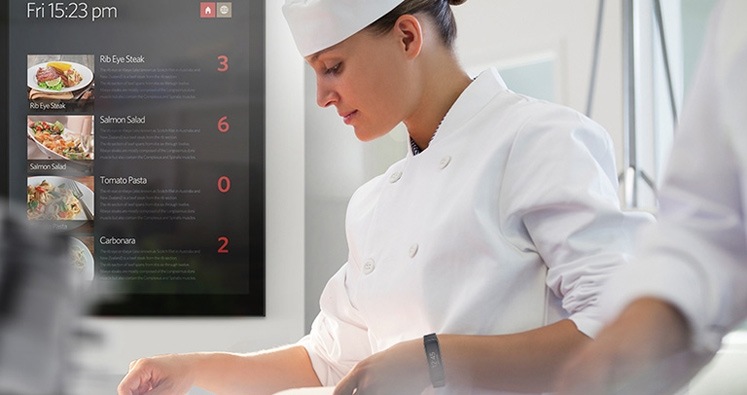 Freshening up fast food outlets
Entice customers to eat at your fast food outlet with bright and easy-to-read digital menus that showcase the food and make the latest offers stand out.