Wide choice of indoor unit
Universal Outdoor Unit
The Samsung CAC Single features a universal outdoor unit with various capacities, which supports all types of Samsung indoor unit, including the innovative Wind-Free™ air conditioners and 360 Cassette, as well as Ducted, Wall-mounted or Console type air conditioners.
This wide selection of indoor units ensures that they provide the perfect level of comfort to suit your particular taste and room conditions.

Stay comfortable even in extreme climates
Wide Range of Operating Temperature
No matter how extreme the temperature, the high-performing CAC Single can handle the conditions - without the need for an additional unit. Featuring a wide temperature range, it can cool in heat of up to 50°C and provide warmth in the freezing cold of -20°C
to ensure a constant and comfortable environment.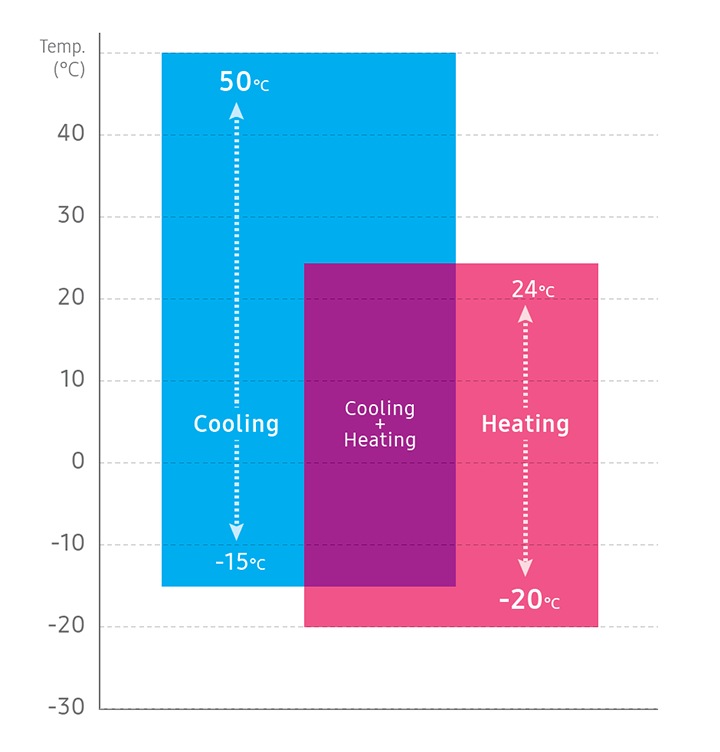 Covers wider, combining up to 4 indoor units
Digital Pack Multi System
Instead of connecting just one indoor unit, you can connect two, three or four indoor units with a single outdoor unit to more efficiently and effectively heat an entire space. The indoor units operate as part of one system using the same mode and up to four rooms can be controlled simultaneously with one remote controller. This system is ideal for spaces requiring multiple indoor units, such as open-plan offices or shops.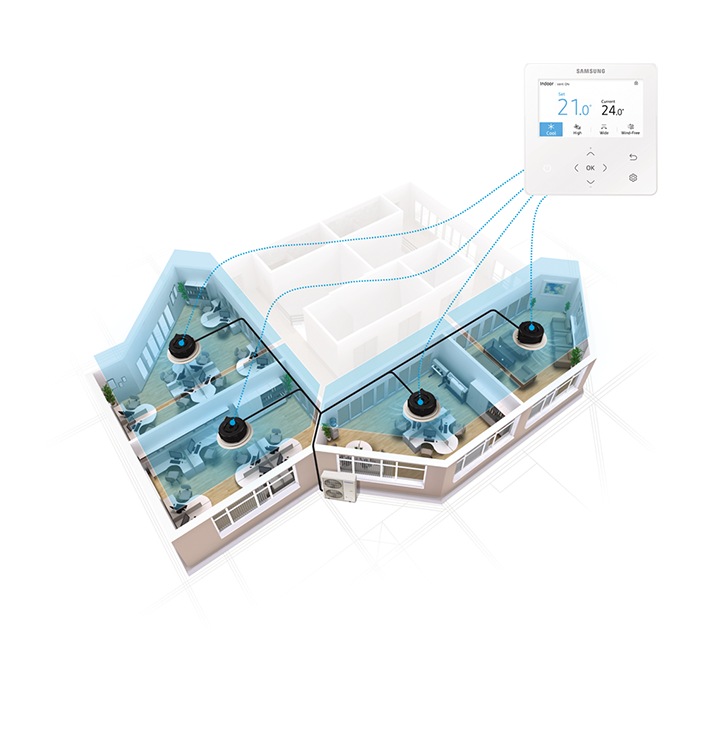 Related Product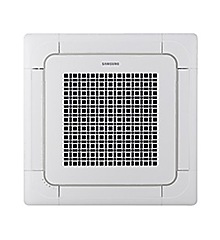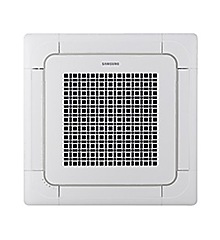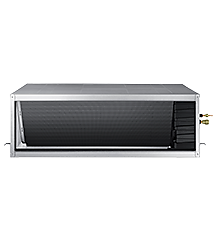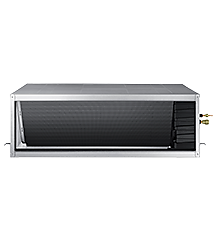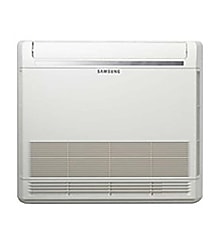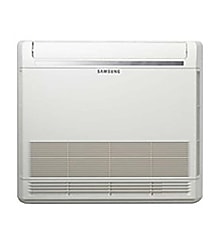 A Resource Bank For All Things Samsung
As one of Samsung's registered Climate Solution Partners, you will have access to our Partner Portal and its many benefits.