No Strings Attached: Samsung Gear IconX Sets You Free
Dec 06. 2016
New fitness earbuds break new ground in cord-free technology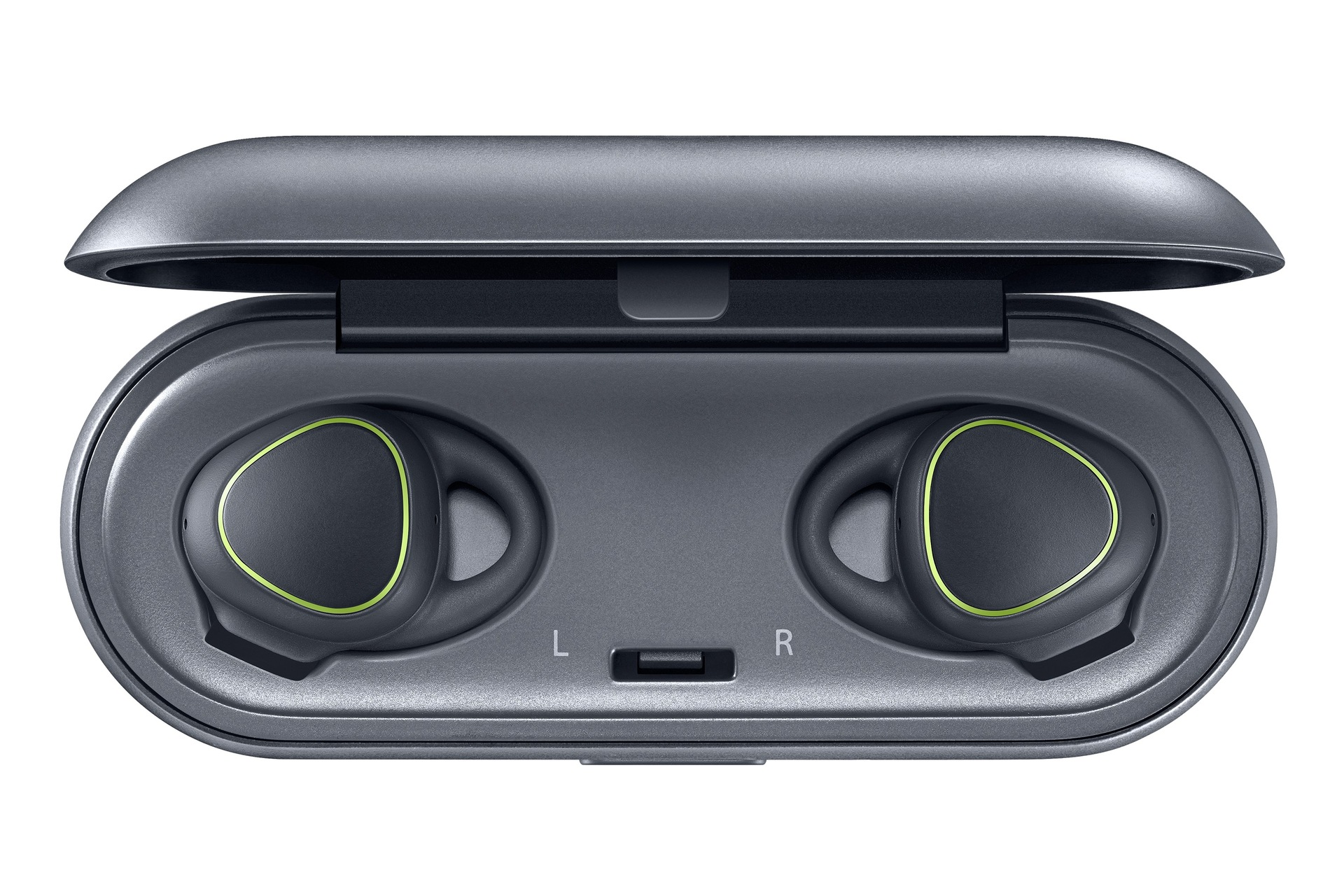 JOHANNESBURG, South Africa – 06 December, 2016 – Samsung's Gear IconX earbuds are revolutionising workouts, offering 100% cord-free music, phone calls and standalone fitness tracking.
Craige Fleischer, Director of Integrated Mobility at Samsung Electronics South Africa, says: "Designed to keep you even more connected, the Gear IconX earbuds, pack a vast amount of functionality into a tiny form factor."

Gear IconX are no ordinary earbuds. Distinguished by their standalone capability which allows you to listen to music saved in the earbud's built-in storage, independent of a smartphone, the earbuds represent a new category of wearable device.

Cord free and functional without your smartphone, the Gear IconX earbuds offer 4GB of built-in storage and are equipped with an accelerometer and heartrate monitor (HRM) sensor, which lets you listen to music and accurately track workouts, all whilst your phone is at home. "All of your Gear IconX's accumulated health information syncs seamlessly with the S-Health application, giving you a more complete picture of your health status," adds Fleischer.

Gear IconX cuts cords, not corners and should you choose to walk or run these earbuds will accurately track the duration of the workout, as well as speed, distance, calories burned and heart rate, efficiently relaying the information to your ear. You will be notified when you reach your optimal heart rate for effective exercise — keeping you focused and motivated by ensuring maximum efficiency in your workout.

With built-in HRM sensors, the earbuds detect when you're wearing them and automatically power on.

From there, an intuitive design aided by voice prompts lets you control volume, play, pause and skip tracks, manage calls and toggle additional functions simply by tapping, swiping or pressing and holding the earbuds' touch-sensitive surface.
"Despite the advanced functionality, the Gear IconX earbuds don't sacrifice sound quality. The wearable device is capable of playing music directly into users' ears delivering the level of sound quality expected of wired earbuds. Users can therefore expect a comfortable and unsurpassed experience," concludes Fleischer.

For more information, go to http://www.samsung.com/global/galaxy/gear-iconx/

About Samsung Electronics Co., Ltd.

Samsung Electronics Co., Ltd. inspires the world and shapes the future with transformative ideas and technologies. The company is redefining the worlds of TVs, smartphones, wearable devices, tablets, cameras, digital appliances, medical equipment, network systems, and semiconductor and LED solutions. For the latest news, please visit Samsung Newsroom at http://news.samsung.com.