Mobile | TV | Home Appliances
Discover the Galaxy
Human Nature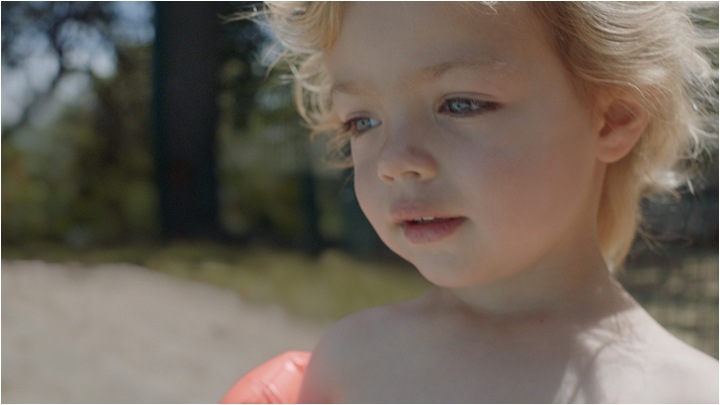 Galaxy S9 Introduction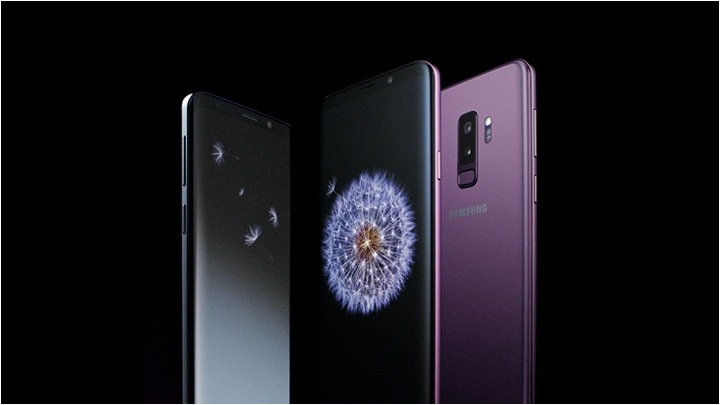 Unpacked Highlight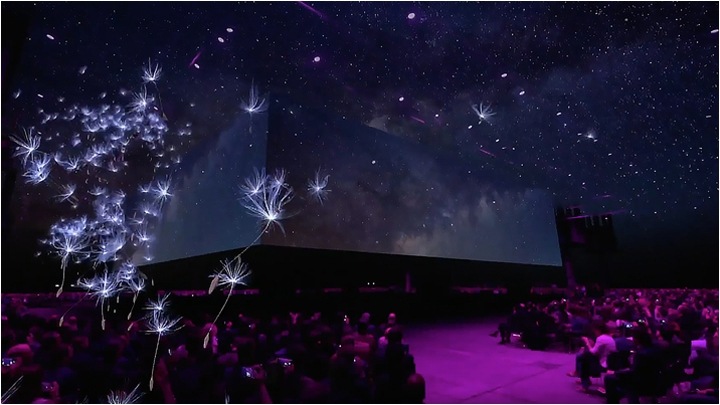 Introducing the new GalaxyA8.
The latest innovation to the 8 Series with the camera that lets you be you.
Fridge to Freezer Convertible Zone
Switch between a fridge or a freezer with the touch of a button, allowing you to customise temperature settings as needed.
Come play at the Galaxy S9 Studio
Get hands-on with the Galaxy S9 | S9+ at our Galaxy Studio.