Mr. Sung Yong Hong
President and Chief Execuitve Officer, Samsung Electronics Africa.
Mr. Sung Yong Hong was appointed as the President of Samsung Electronics Africa in July 2013. Prior to taking up his new position in South Africa, he was the President of Turkey Samsung Electronics from 2011.
Mr. Hong joined Samsung Electronics in 1988 and has a wealth of experience having worked in various departments. Mr Hong's first assignment in Africa was as the CFO of Samsung Electronics South Africa from 2000 to 2005. He has also served as President of Samsung Arab Emirates 2009 – 2010.
During his tenure in Turkey Mr Hong has opened the "Samsung Academy". This contributed significantly to the Brand Value of Samsung in Turkey. Mr Hong has worked closely with Bahcesehir University creating the "Samsung Android lecture" which still runs since October 2011.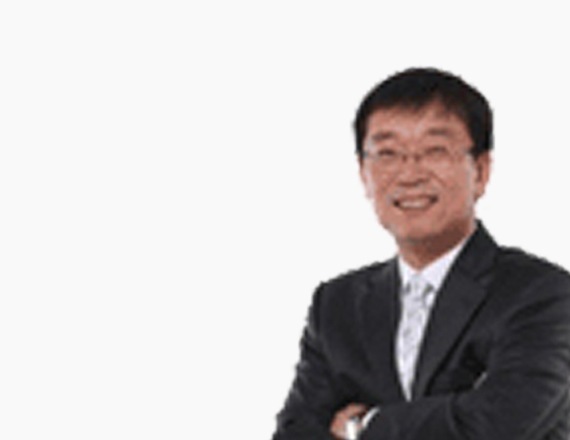 Mr. Sung Woo Han
Vice President and Managing Director of Samsung Electronics Southern Africa.
With over 16 years working experience at Samsung Electronics, Mr Han brings a wealth of experience and understanding of both the consumer electronics industry and the brand, to the position.Mr Han has a wealth of knowledge and experience in sales, marketing and operations that spans much of the Middle East region. He has also been recognised for his capabilities as Vice President of Visual Display, at Samsung HQ.