5 Shopping Tips for Gift Gurus
Gift like a master with these online tricks.
Giving gifts feels great, but shopping for them? Not so much.
Whether it's a birthday, holiday, or just a regular Tuesday, here are five online shopping hacks to help you beat the last-minute gift-buying scramble.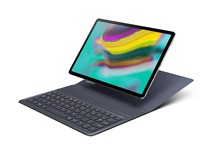 Multi window
Multi-window on the Galaxy Tab S4 is great for side-by-side comparison shopping, even on a tablet.
Ask and you may very well receive
Thanks to the Internet, it's easier than ever to compare prices. Every day, new comparison sites, apps and browser extensions are popping up to help you shop around, but you can hack online shopping one level deeper—and all it takes is a Facebook account.

Many retailers have set up live chat on their Facebook page or website to address customer concerns. Bring your questions to them and they can help answer them. Some will even offer a discount on the item in question, especially if you've found a better price elsewhere.

Stick to the sales schedule
Finding and taking advantage of a great sale is a pretty basic shopping hack, but true gift gurus can take this strategy to the next level.

Instead of waiting for the sales to come to you, look ahead and see when they're scheduled. For example, toys tend to go on sale in January, right after the holidays, while tech and electronics are deeply discounted over the summer to make way for new releases in the fall. If you can plan your gifting ahead, research when the items you want are going on sale and wait it out.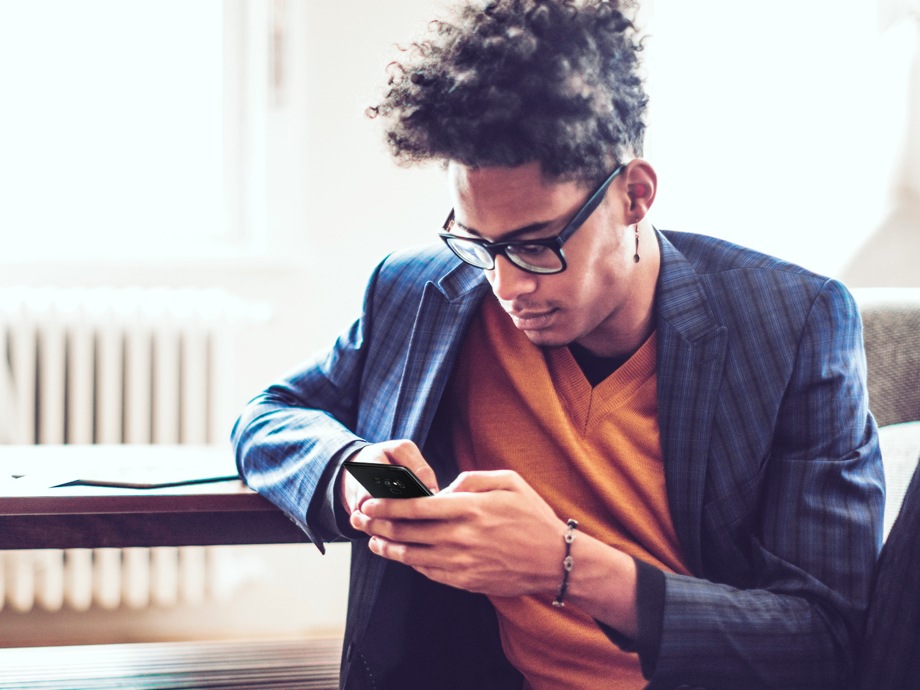 Hold off on checking out
Online retailers are wary of customers that get all the way to check out and then... stop. In fact, they have entire marketing strategies built around getting those customers to come back to their abandoned carts and complete a purchase. For some, that might mean annoying discount emails filling up an inbox—but for you, the patient gift guru, that means coupon codes delivered right to your electronic doorstep. Holding off for 24 hours can pay off.
A good deal doesn't always make a good gift
As the world of online shopping grows, sales are turning into holidays themselves, like Black Friday, Cyber Monday, Prime Day and more. While the temptation to get a great deal might feel overwhelming, it still pays to take a step back and make sure you're getting a worthwhile gift.

Ask yourself: Does the recipient want this, or do I just want to get the deal? Did I think about buying this before I saw it was on sale? Is this something I would have bought anyway? Remember, it's not a deal if it you weren't planning to buy it in the first place.

TIP
Check online retailers' URLs for "https" and any odd spelling errors before purchase.
Safe gifters are the best gifters
Finding the good deals and getting the best gifts can lead you through lots of corners of the internet. While it can be fun, it also pays to utilize some shopping safety tips to protect yourself against people who wait in those corners for someone like you to stroll through with valuable financial information.

Only shop on sites you trust, and be sure to check their SSL certificate before giving them any financial info. To protect your credit card information when shopping on your phone, use a digital wallet, it requires biometrics or a pin code for transactions.
Get a little something for yourself
Everyone deserves good gifts—especially you.