6 Must-Have Lenses That Are Photography Essentials
Whether you're looking to fine-tune your architecture photography or create more drool-worthy food photography, there's a lens for that.
There comes a time when every photographer decides to step outside their camera bag and experiment with new lenses for next-level photos. But with so many options to choose from, which ones should you use – and when? Before you fall down a camera lens rabbit hole, think about the types of photos you'd like to take. Chances are, these six lenses will make those memorable moments shine.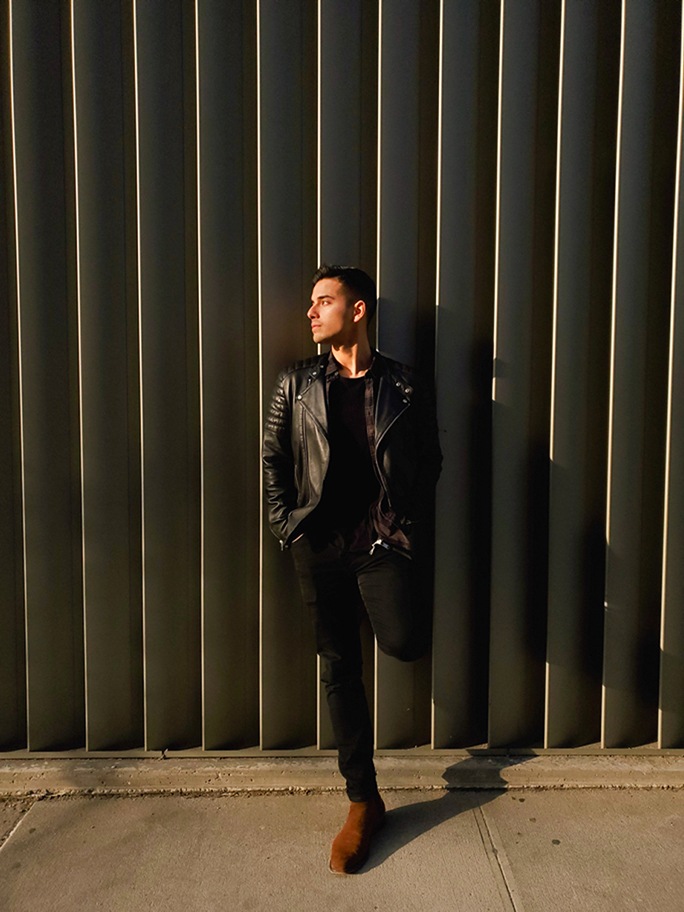 Dual Aperture
Take sharp photos from dawn 'til dusk with a lens that adapts to any light – or lack thereof.
For street photography magic, widen your gaze
As you can guess by the name, the wide angle lens allows you to gain a wider view of what you're trying to photograph (think: outstretched murals and architectural grandeur). Basically, anytime you want to capture everything your eyes can see in a single frame and then some, a wide angle can do the job without cutting off any major details or faces. Best of all, you don't even need to tiptoe backwards to get the shot – even in close quarters. Fun fact: real estate photographers turn to wide angle photography for this very reason.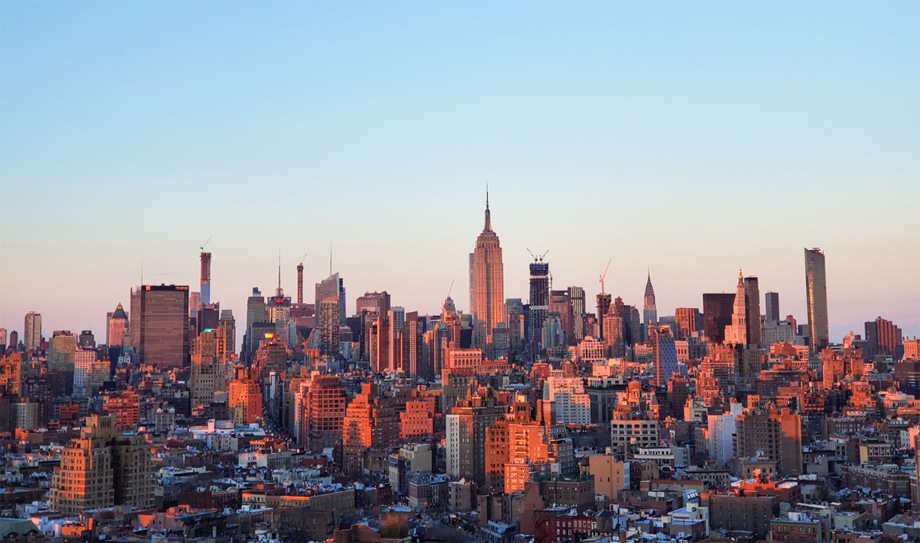 TIP
The lower the number focal length, the more view will fit in your frame.
Panoramas, ultra wide angle photography
For panoramic landscapes, get ultra wide
If you need more out of your wide angle, set your sights on an ultra wide angle lens: the ultimate travel companion—and for good reason. With a focal length of less than 24mm (the shortest of all lens types), the ultra wide's 123-degree field of view captures the panorama of the human eye, so what you see is what you get. We're picturing sweeping New York City skyline shots, the full Caldera view in Santorini, or Lake Louise in Banff – mountaintops included. The downfall? Your photos are bound to suffer some distortion from trying to squeeze such a wide perspective into one shot. Luckily, phones like the Galaxy S21 Ultra 5G include an ultra wide lens correction feature on its Ultra Wide Camera so you can spare yourself the trouble of photo editing after your holiday.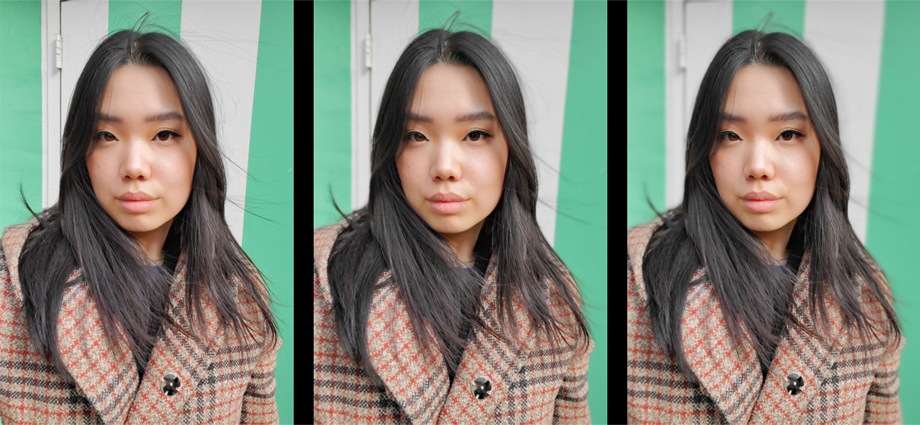 Selfies on Live Focus mode (bokeh effect: none, medium, high)
For prime selfies, raise your standards
Despite how flawless those face filters make us look, going back to photography basics for a solid portrait can make a huge difference. Enter the standard prime lens. Where its fixed focal length lacks in range, it makes up for in sharper image quality and a tighter depth of field—so you can isolate your subject against a blurred background. To turn up the bokeh effect on your selfies, play around with cameras like the RGB Depth Camera on the Galaxy S10+ to make your face pop off that backdrop. Super artsy.
For intimate encounters, go all in on macro
Need a hand in taking extreme close-up shots that will still turn out crisp? Macro is your lens. Few situations may call for macro photography, but when they do, the results are magical. You might use it to blow up the details of a unique flower or insect you stumbled upon on a hike, or to capture foodstagram shots like your perfect latte art. If you're going for the former, aim for early golden hour – an ideal time to mix macro with nature photography. Any morning dew or bit of fog that creeps into the shot can add some atmosphere to your photo and bring it to life.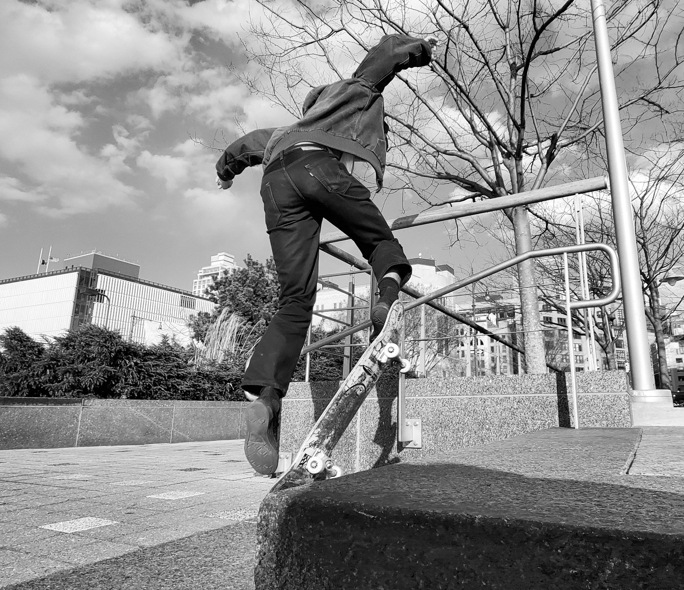 For commitment issues, zoom out
If the macro feels a little too close for comfort and you want to keep your options open, the zoom lens is your best bet. Ideal for candid photography or wildlife photography, the zoom lens can vary its focal length to take a range of different shots (including close-ups) while you stay put in one place. Best of all, you can snap photos quickly as you shift gears on auto focus – perfect for those times when you just can't miss a beat.

For everything else, there's telephoto
While the telephoto lens is best known for shooting scenes from far away, its abilities definitely don't end there. Whether you want to play up your friend's best features through its shallow depth of field or pull other details to the limelight through its zoom capability, the beauty of this lens lies in its catch-all versatility. It's perfect for capturing distant stars in night photography or game-winning shots at a sports game.
If you're tired of carrying your camera bag
The Galaxy S10 series makes it possible to have a full kit of lenses in your pocket. Paired with intelligent camera features like its Scene Optimiser, you can shoot like a pro without the added weight.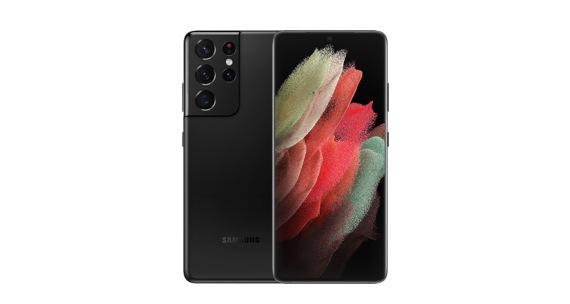 * Galaxy S10+ features vary by country.