Goodbye, 2020.
Here's Our Vision Board for 2021.
Let's get excited for all the good things ahead in the new year #withGalaxy.
What. A. Year. 2020 brought no shortage of challenges, but this year we're hoping for a return to the activities (and people) we love. Inspired by photos shot #withGalaxy on social, here are a few of the things we're most looking forward to in 2021.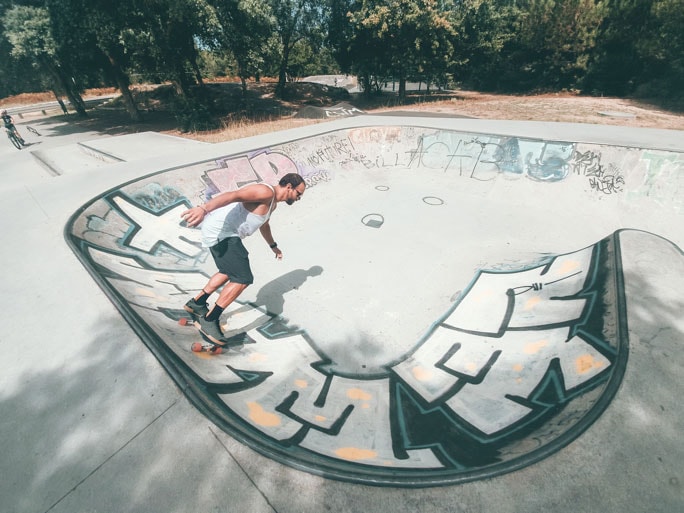 Doing more of what
moves us
While some hobbies took a backseat in 2020, a lot of new ones found their way into our lives. In 2021, we want to dedicate more time to our passions, whether they're outside and active or quiet and creative.
Exploring the great outdoors
One of the best things to come out of 2020 was a newfound appreciation for spending more time out in nature. In the new year, we can't wait to keep hiking, camping, cooking out and doing any other activity that gets us more fresh air and vitamin D.

Checking off our bucket lists again
The world totally felt like it went on pause in 2020. Now we're dreaming of the chance to dust off our passports, start knocking out once-in-a-lifetime experiences and bring back epic vacation photos.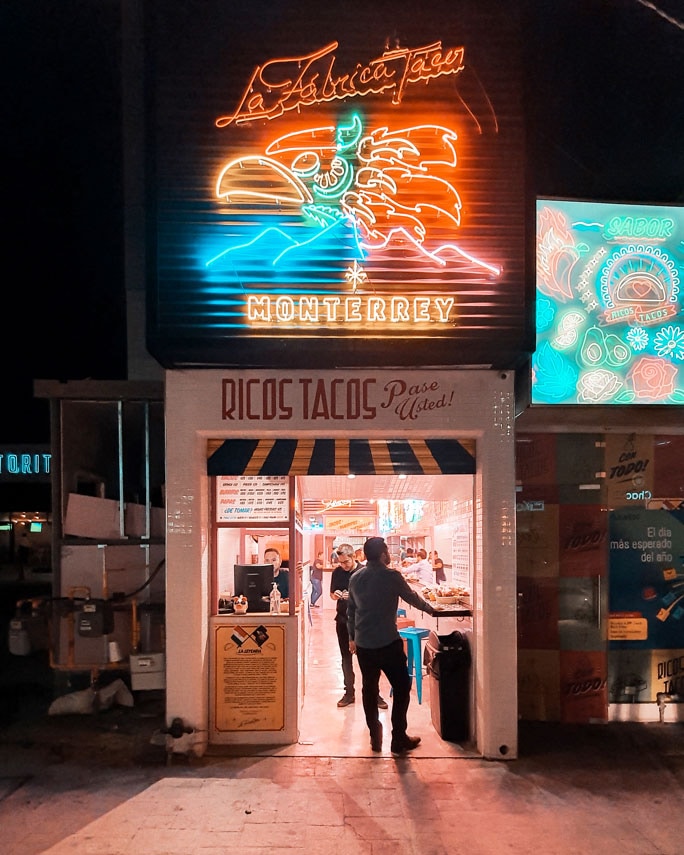 Sharing a booth for
late-night eats with friends
Of course, we're happy we stepped up our home-cooking skills in 2020. But this year, we're hoping to spend a little more time letting the experts do the work; preferably over long convos with friends and plenty of appetizers.

Coming in for a big hug.
And not letting go.
What we're looking forward to the most? All those little things that didn't seem like such a big deal before: Simple embraces. Snuggles. Being closer than six feet apart. In 2021, we're really hoping for a return to hugging friends and family. A little longer. Nope, just a little longer.
*Estimated against the usage profile of an average/typical user. Independently assessed by Strategy Analytics between 2020.01.13–24 in USA and UK with pre-release versions of SM-G980, SM-G981, SM-G985, SM-G986 and SM-G988 under default setting using LTE, 5G Sub6 networks (NOT tested under 5G mmWave network). Actual battery life varies by network environment, features and apps used, frequency of calls and messages, number of times charged, and many other factors.
Capture your fave moments of 2021
Get ready for an amazing new year with future-focused tech.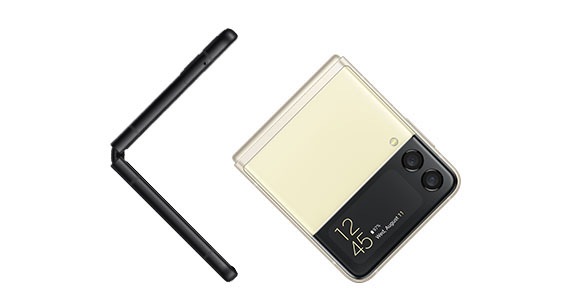 *S Pen Fold Edition sold separately and is only compatible with Galaxy Z Fold3 5G.