Light Up Your Walls with Treasured Memories
A unique way to put your favorite family photos to good use.

Ever wonder what to do with all those photos of special family moments you want to remember? Photos were meant to viewed, not stored or collecting dust. Get your whole family involved to create a personalized family photo album to display and share.
Take turns choosing a cherished photo to add to a one-of-a-kind family album

Remembering how it all began
Though it feels like a distant memory now, recall the days when your love was as young as you were. Before you were a family, you were two people getting to know one another. Remember all those firsts you shared as you embarked on this journey together.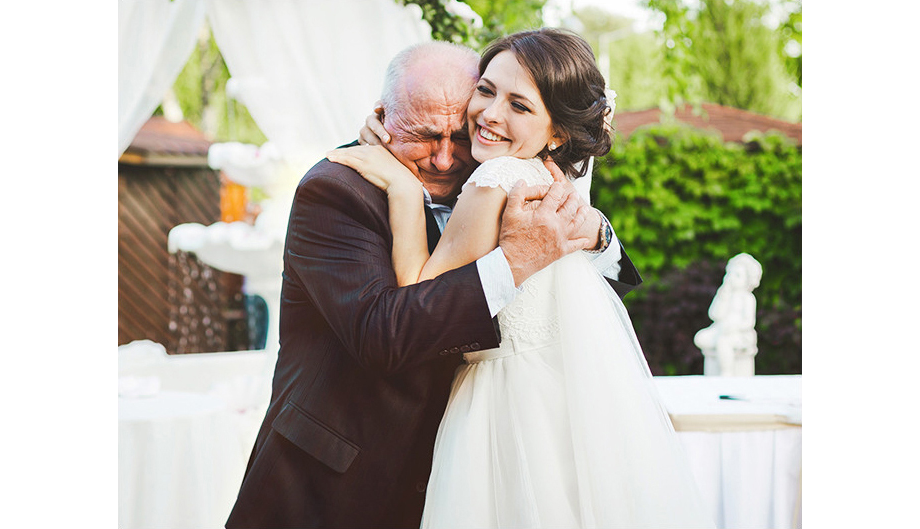 Celebrate once more
Sometimes the beginning of one chapter can also be the end of another. Weddings are a celebration of the true meaning of family and all the ways it can evolve and grow. Relive all the magic and emotions of your special day by viewing your wedding photos on the big screen.
Retracing those precious first steps
Before each of us learn to run, we learn to walk. A baby's first steps are a monumental milestone and a day no parent ever forgets. Your baby may be all grown up, but now you can share that memory with your kids and describe the thrill and pride you felt as you watched it happen.
SmartThings App
Ambient Mode Style&Setting
- Watercolor
- Pen Drawing
- Oil Painting
Laugh with your growing family
Pets teach us so much about love and joy, and their furry faces can keep us wildly entertained for hours on end. Share laughs over your favorite funny pics with the four-legged member of the family. And with QLED, you can even add filters to your photos to make them extra special.

2021 QLED
Use the My Album feature in Ambient Mode to adorn the TV screen with cherished memories.
Looking back to see how far we've come
Taking time to reflect on all that's happened over the years is a great way to bring the family closer together. The QLED transforms your living room into a place to connect by displaying your favorite memories on the big screen, but the calendar feature can also help your family plan for the day-to-day.
* Images are simulated and for illustration purposes only.
The appearance and design specifications which do not affect product performance are subject to change without notice.
* Ambient Mode feature may vary by product and region. Refer to product detail page for more information.
* Must download and install SmartThings app.
* Set-up process requires a Samsung Account. TV must have an internet connection for mobile set-up.
*iOS & non-Galaxy Android devices need to download SmartThings App for Ambient Mode setting on mobile phone.
Brilliant memories on your TV even when it's off
View your favorite photos in vivid detail.