Blog
Embracing a Virtual Approach Out on The Field
The huge surge in data traffic illustrates people's desire to maintain connection while social distancing
Head of Project Management at Samsung Electronics
---
Every day brings new challenges. Due to our current global circumstances with COVID-19, contact with friends, family and colleagues has changed dramatically. As our in-person contact has shifted so has how we leverage mobile services and how we interact and work using various applications and digital tools.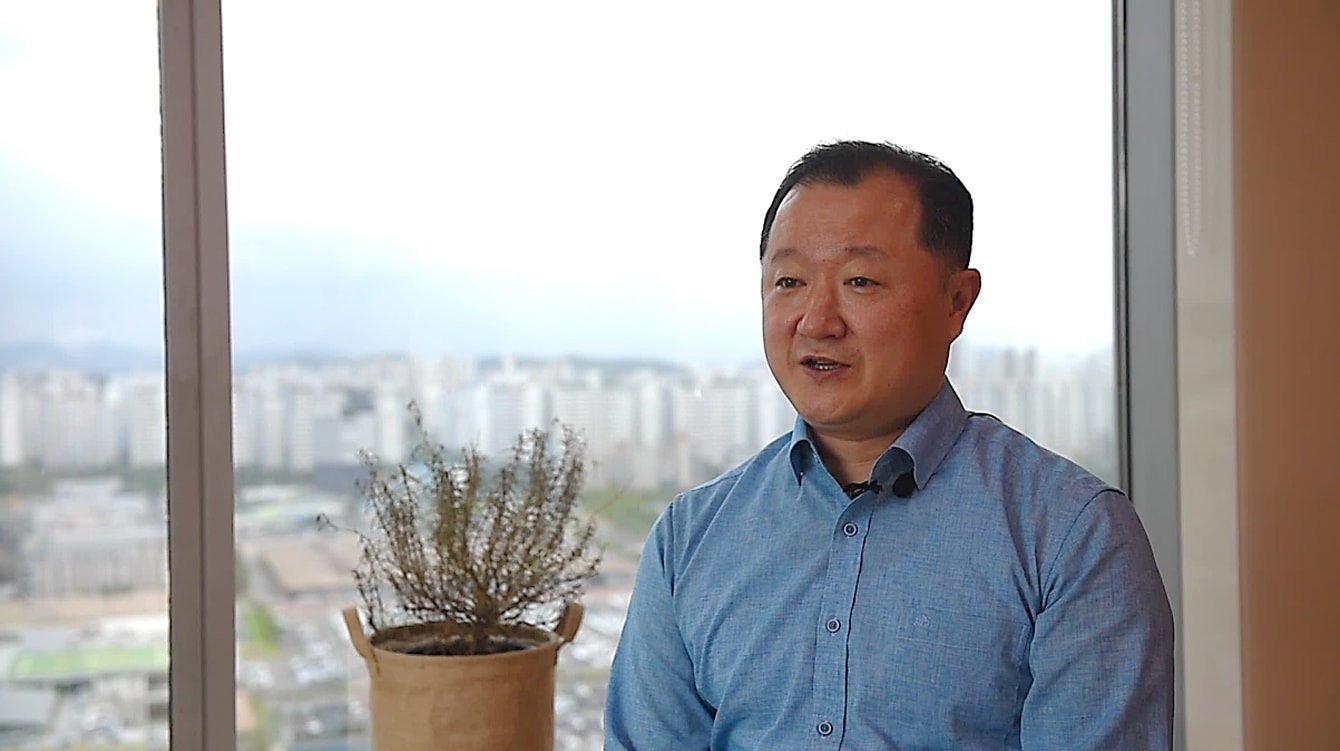 "Nowadays, while social distancing ourselves, people's desire to maintain closeness is being illustrated by the huge surge in data traffic."

In order to meet the increasing demand in mobile networks, engineers at Samsung Networks have been working hard to maintain our high quality of mobile services. It has been over a year since the first 5G commercial networks were launched and users are increasingly expecting immersive services. Networks is a rapidly evolving industry, and it is important to keep up with the constantly changing demands and adapt to new technologies.

Furthermore, due to the complex nature of the business, our partnerships with our customers can last for years to even decades. For the duration of our business partnerships, we not only deliver network solutions, but also provide professional services to the operators, including network system integration, network optimization, KPI monitoring and maintenance.

"In this difficult time, we not only build connection amongst ourselves but also build connection for the wider community. We are very proud to take such a critical role in helping friends and families stay in touch."
- Jesse Litchfield, Engineer at TeleWorld Solutions, a wholly owned subsidiary of Samsung Electronics
Specifically for long-term projects, the roles of the field engineers, who we like to say are on the "front line" of our business, are critical. They provide immediate hands-on support to ensure the stability of operators' networks. Ultimately, it is important to keep the field engineers up-to-date on the newest technologies and solutions. Continuous exchange of information between those on-site and in the offices, and also between headquarters and the regional offices, is essential.
One of the unique experiences I had recently is a live virtual conference with the engineers across the continents. I was given the opportunity to "e-meet" my colleagues abroad including U.S., Canada and New Zealand in a virtual setting. We conducted a multi-national video conference that invited more than 20 field engineers simultaneously. Even though the teams were 5,000 miles away, it felt like we were in the same room. One of the interactive features that enhanced this virtual conference experience was the glass camera. The instructor put on this portable web camera, which is designed in the shape of eyeglasses, to live stream the mock installation scene. The hands-free glass camera enabled the instructor to capture the process from various angles from his perspective. With the expansion of our global network footprint, we are continuing to ensure the local teams have the support they need.

With the spread of COVID-19, we have seen significant changes to our professional environment, not all of them are negative—it has definitely opened doors to new technology. Taking advantage of the innovative technologies, our remote teams were able to experience live conferences that were interactive enough to replace in-person sessions. It was an enriching opportunity for me, personally, to engage with engineers across the globe and experience cutting-edge technology firsthand. After all, Samsung Networks' goal to deliver high quality of network services to our customers remain the same. We place high importance on the learning and development of our teams and we continue to lead through the crisis.

Hearing from the forefront of the field
In the midst of this difficult time, we had a chance to meet the field engineers across the continents who are ensuring stable network operations.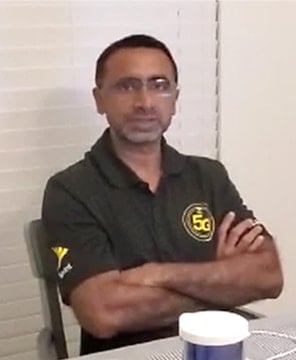 "Due to the rising challenges of COVID-19 , we have partnered with Project Management at Samsung HQ to jointly collaborate together to create the custom installation and integration training materials tailored to be delivered via video conferencing to our global partners. This helps us to not only keep our networks run smoothly but also develop further. Thanks for all the support from Samsung HQ and our SEA team for making it happen."
- Tarique Mosharraf, Sr. HW Systems Engineer at Samsung Electronics America
"This is certainly a challenging period that I have not experienced in my years of career. Our team members are working with a sense of duty to ensure that our customers experience stable network services. Working with dedicated team members who go above and beyond has helped me realize the importance of teamwork, communication and connection."
- Jesse Litchfield, Engineer at Teleworld Solutions, a wholly owned subsidiary of Samsung Electronics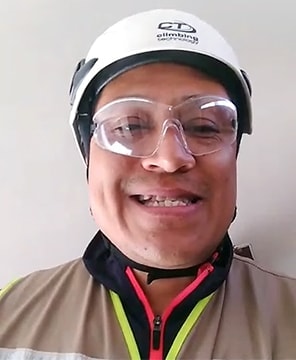 "Right now, one of our biggest difficulties during lockdown is assuring that all the trainings are done in a detailed manner without being face to face. Thankfully, we have ways to communicate with HQ by high quality video and we've been able to overcome difficulties through the commitment from our team. Stay safe."
- Rafael Gustavo Romero Castillo, Quality Manager Assistance at Samsung Electronics Mexico
"This is the first time seeing a lockdown situation that we have not experienced before. My team tried various approaches to effectively deliver HQ know-hows to the local workforce. I am deeply grateful for our local team engineers on the frontline who are doing an excellent job responding to this difficult situation."
- Seoung-Gu Kim, Practice Leader of Project Enabling, Project Management at Samsung Electronics