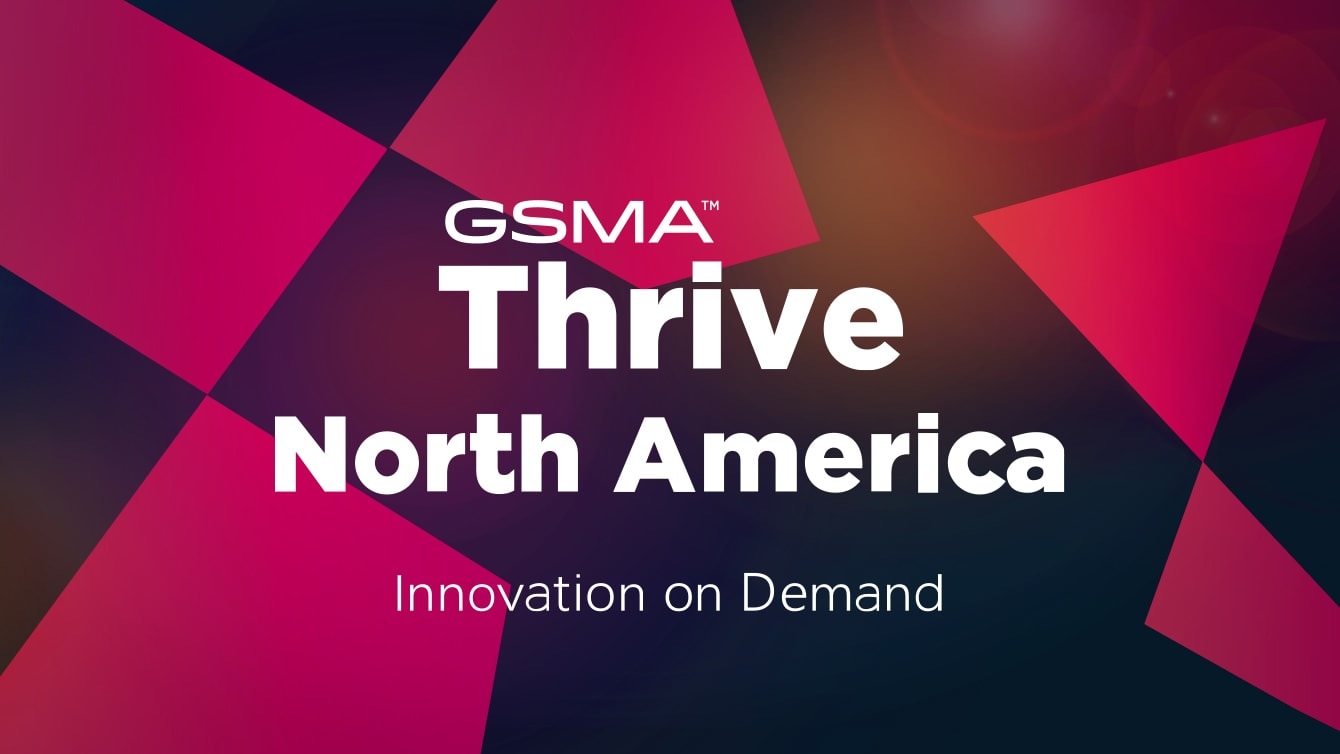 Samsung Networks invites you with great pleasure to our virtual exhibit for GSMA Thrive North America, a new digital platform bringing together people online running from 27th to 29th October.
Our experiences in building 5G commercial networks in the US and across the world have taught us what customers actually need to successfully operate a 5G network. During this event, you can enjoy an exclusive look at our outstanding technology advancements and our commercial progress with top network operators to bring 5G to life.

---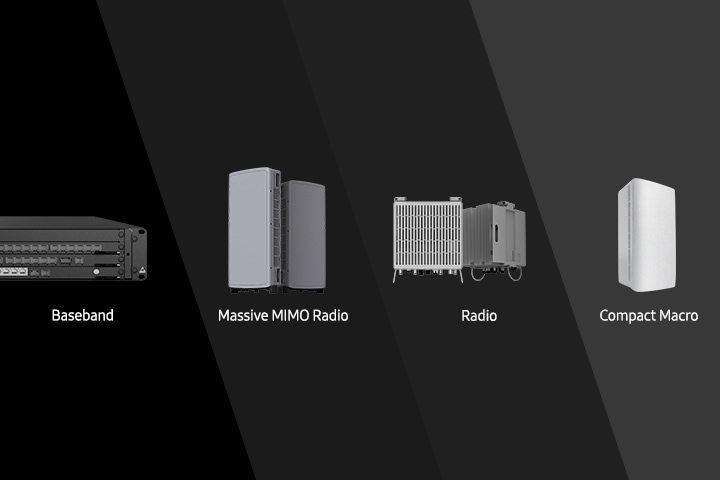 Samsung's latest and most innovative 5G products and solutions span from mmWave 5G products, Massive MIMO radios, SA core, automated network operation as well as a suite of 5G indoor solutions to ensure 5G expansion and maturity.


Samsung, as pioneers of 5G technologies, is continuously striving to support operators to deploy quality 5G networks with advanced solutions. As such, Samsung is ready to provide its best-in-class, next generation solutions such as dynamic spectrum sharing, an efficient solution for rapid 5G expansion and network virtualization solutions such as vRAN and Cloud native vCore for the next network evolution.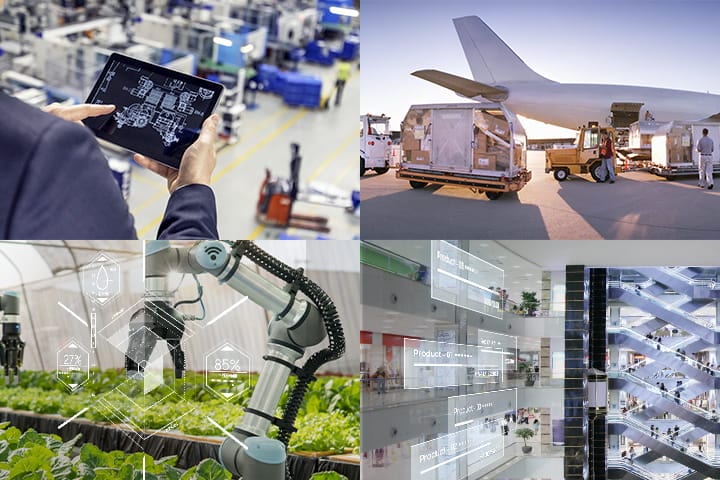 Private networks will bring Industry 4.0 one step closer to reality. In the US, CBRS bands have been auctioned and the C-band spectrum is scheduled to be allocated at the end of the year.
Samsung is ready to provide a full private network solution for not only network operators but also enterprises in various industries to bring to reality new 5G use cases for a better and productive future.

---
Theme : "Bringing 5G Indoors: The Critical Next Step in 5G's Evolution"
Tuesday 27 October, 11:30~12:30 PST

As a 5G Theme Supporting Sponsor, we will participate in a conference session entitled "Bringing 5G Indoors: The Critical Next Step in 5G's Evolution" on October 27th, which will be streamed live through GSMA Thrive's official platform. We will showcase our new 5G indoor solution portfolio, "Samsung Link," and talk about indoor use cases in manufacturing, healthcare and public venues.

We hope you can gain insight into the essentials for offering 5G services to your customers, and how Samsung can help you throughout your journey.
Learn more about GSMA Thrive North America : https://www.gsmathrive.com/northamerica/