Smart Factory
The Backbone of
the Smart Factory
Innovations in Manufacturing
Operation for Industry 4.0
Industry 4.0 promises to streamline manufacturing by implementing advanced, modern technologies to produce high quality products, more quickly and at lower price points. To connect such new operations and services, cellular networks that leverage 4G and 5G technologies are key. Cellular networks can provide high-capacity, mobility, reliability and security that is limited in previous Ethernet or WiFi connectivity. Cellular will bring the revolution of manufacturing to improve all areas of production for higher quality yields, including production planning, material control, production capability and stock management.
5G enables real-time communication among millions of sensors, devices and systems within manufacturing facilities to bring innovations in daily operations. Leveraging the capacities and low latency of 5G connections, manufacturers can introduce services including video analytics, asset tracking, remote maintenance and repair and automated vehicles. Samsung is ready to provide a secure, reliable and high-performance private network solutions to power diverse manufacturing operations. This includes both indoor and outdoor Radios, our Compact Core, management system as well as professional services.Below are just a few examples of the variety of services that become possible in manufacturing facilities with 5G.
Video Analytics

Lowering defects and errors in manufacturing lines is crucial to increase quality and productivity. With video analytics, cameras constantly monitor the production process and send real-time video traffic to a machine-vision analytics system. This system then analyzes the video using machine learning, inspects and detects anomalies and delivers commands to the manufacturing lines such as where to place defect products or to speed up or slow down a certain procedure. 5G enables the smooth upload and download of high amounts of data during this entire process.

Asset Tracking

In massive manufacturing districts, workers, assets, product parts and finished products travel
all around the campus, entering and leaving several factories and warehouses. By providing positioning tags to everyone and everything within the facilities, it is easy to keep track and locate the real-time locations of people and things to quickly respond to emergencies and issues. This is only possible through 5G, which can supporter a massive number of connected devices and sensors.

AR for maintenance
and repair

Augmented Reality (AR) allows users to enhance their field of view with real-time super imposed digital information. This allows on-site workers to gain information on an asset or step-by-step instructions on how to repair an asset. An expert can also remotely instruct guidance to on-site workers by combining AR and video together. AR operations require very high bandwidth and reliability as well as secure connections between remote workplaces, only possible through 5G.

Automatic Guided
Vehicle Control

Inside the factory, instead of manually moving products, Automatic Guided Vehicles (AGVs) deliver whatever is needed to the appropriate places. The AGVs are utilized in all stages of the manufacturing process whether bringing materials to certain work stations or transporting completed products to storage. Connecting and controlling the vehicles through 5G ensures the stability of the vehicle while it is running and increases the speed of operation to increase productivity.
Samsung Smart Factories
Powered by 5G
In Korea and the US, Samsung has already delivered a full end-to-end 5G network to two of its own factories. Only the most advanced technologies have been implemented to daily operations, ranging from storage to manufacturing, transport, packaging, and shipment. By leveraging both a powerful 5G network and the most up-to-date solutions such as artificial intelligence, robotics, massive IoT, and mixed reality, Samsung is driving new innovations to industrial 5G solutions.
Located at the heart of Samsung Electronics headquarters in Korea, the Samsung Networks Smart Factory is a birthplace of cutting-edge technologies and telecommunications equipment for global operators. Befitting its title, the factory is equipped with a commercial 5G network that is enabling breakthroughs in manufacturing flexibility and productivity.
In their state-of-the-art chip manufacturing facility in Austin, Texas, Samsung Austin Semiconductor (SAS) is putting Samsung 5G to work. As one of the most advanced semiconductor manufacturing facilities in the world, the facility is testing and evaluating Samsung's 5G network as well as various next-generation industrial use cases.
[Private Network Solutions] Industry (B2B)

[Private Network Solutions] E2E Private Network Solutions

Samsung and OPTAGE Join to Build Private 5G Network
in Japan

Samsung Unveils Compact Core to Spur Private 5G
Network Evolution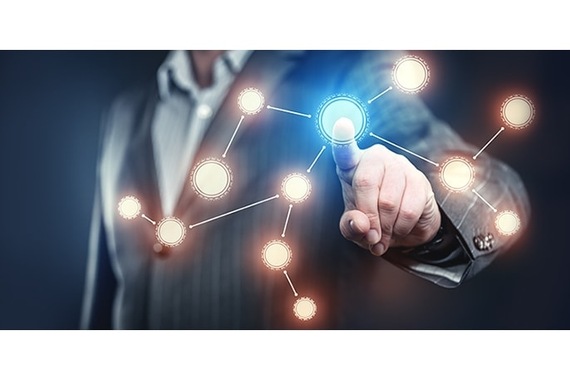 Samsung and Kyocera Communication Systems Sign
MoU for Private 5G Network Collaboration in Japan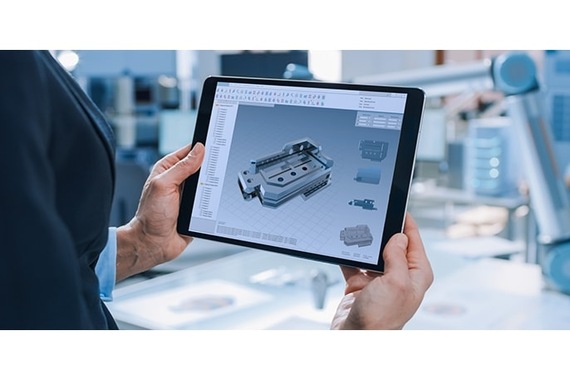 Samsung and KDDI Announce Agreement to Create
New Businesses Utilizing 5G

How Samsung Networks provides the best quality
5G networks