Samsung for Large Enterprises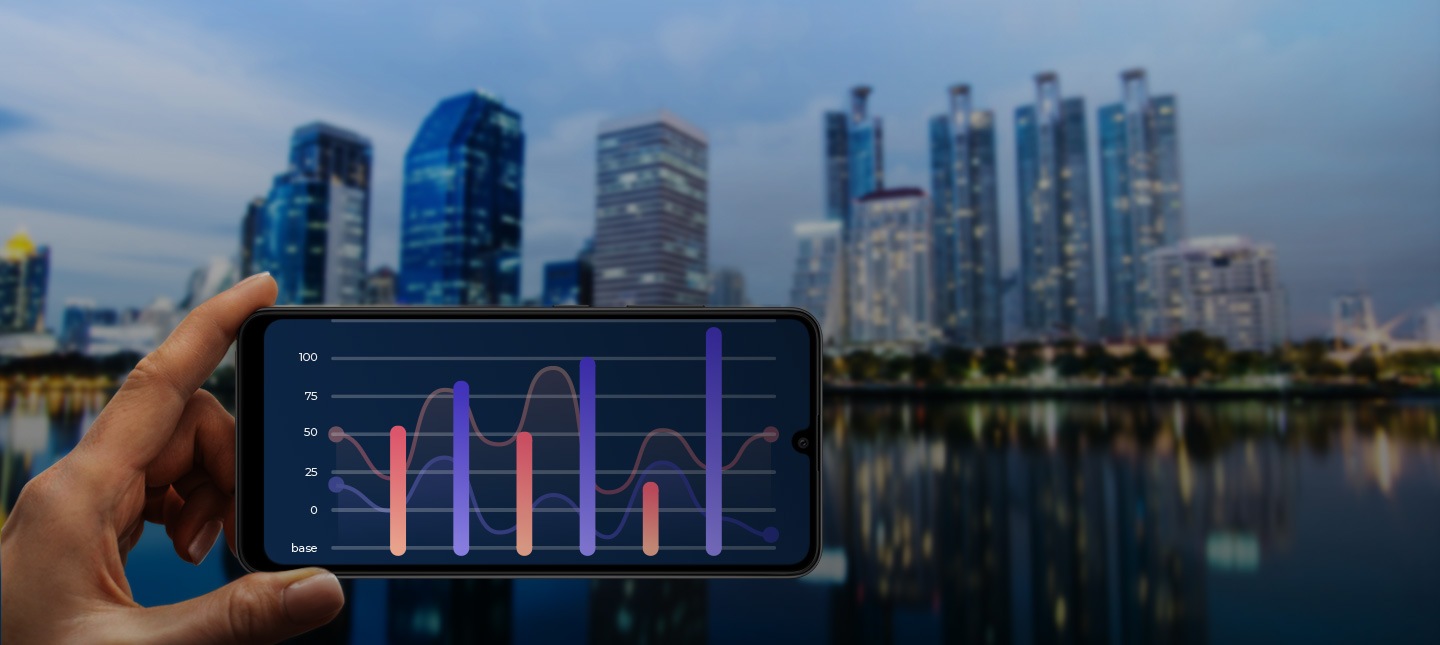 Why Samsung for Large Enterprises
Samsung powers big businesses. High-performing mobile technology transforms operations. Our relentless innovation, open architecture and extraordinary high security standards drive growth.
Breakthrough products and solutions
Progress demands innovation. Our technological breakthroughs drive your business further. And faster. 5G fast. We launched the first 5G devices and we're even building private 5G networks exclusively for business use.

Then there's our products. From the revolutionary S Pen to the big-screen display experience of Samsung DeX, our innovation transforms how business works. Day in. Day out.
DISCOVER DEVICES
Setting the security standard
Introducing Samsung Knox Platform. Defence-grade security embedded within most Galaxy devices manufacturing process means continuous protection from chipset to data*. As the industry's leading manufacturer and designer of key device components, we assemble most Galaxy devices in our own factories*. This chip-up security approach puts customer privacy first. And it's why Gartner awarded the Knox platform 27 'strong' ratings in the 30 evaluated.**
DISCOVER KNOX
Opportunity starts with our open ecosystem
Collaboration is the gateway to growth. Strong alliances with customers and global tech leaders like Microsoft, IBM, Cisco and more have got us where we are today - and will drive us all ever forward. Our open ecosystem ensures Samsung systems are flexible, innovative and ready to integrate into your existing set-ups and systems.
Knox Solutions for Enterprise Mobility
Securing. Deploying. Managing. Let Knox take care of it all. Knox is your complete suite of enterprise solutions,
designed to easily keep all your organisation's devices under IT control. Anytime. Anywhere. For any industry.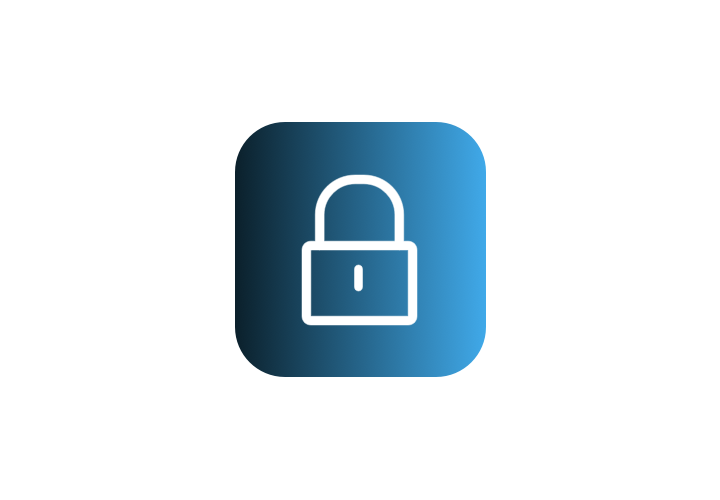 Secure
Protect your business with a multi-layered defence-grade security platform including advanced security and management features.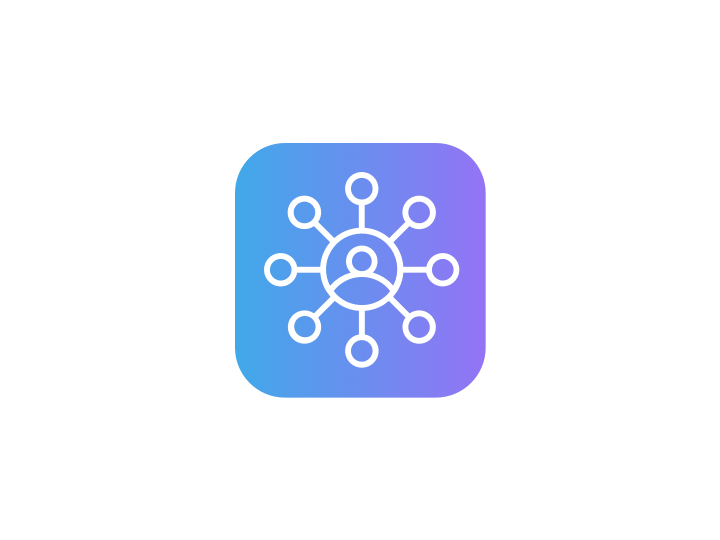 Deploy
Remotely configure any number of devices, tailoring them to any need. Deploy direct to your workforce straight out of the box.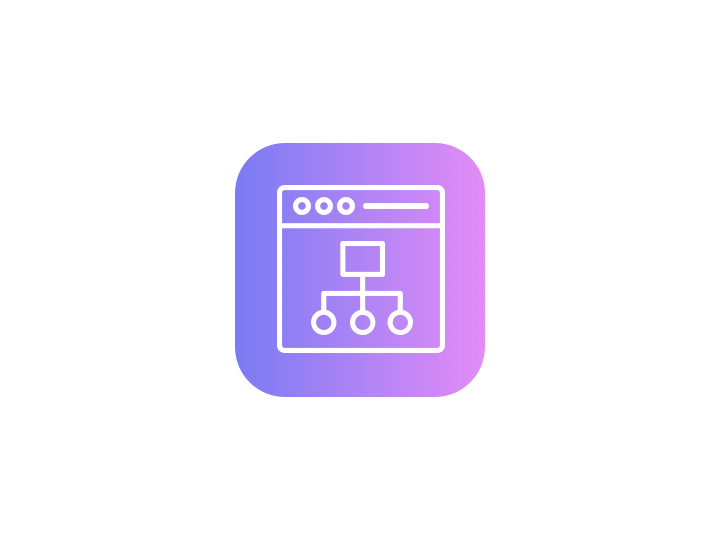 Manage
Powerful yet flexible cross-platform device control and management of enterprise devices.

Enterprise Technical Support
Maximise your tech investment with Samsung enterprise mobility experts to support your IT Team. Hardware. Software. Security. OS. We support them all, troubleshooting and tailoring solutions that work for your business. With a single point of contact for ease and efficiency.
See who's already working with Samsung
Harley Davidson uses Samsung solution to manage crowd
Harley Davidson used Samsung phones tailored with Knox Configure to quickly scan tickets and allowed event attendees to easily check-in and enter the event. This made for an event that ran more smoothly and was more enjoyable for participants.
Kia Jordan finds creative, fun way to sell more cars with Samsung partnership
Increased taxes and fees on new vehicles in Jordan was making it difficult for Kia to sell its latest models. The automaker teamed with Samsung to offer a free mobile device with each purchase. Using Knox Configure , Kia was able to customize each device to showcase the logo and branding of the car model purchased. This initiative helped Kia achieve a sales growth of 46% on new cars compared to the same period the previous year.
Business ready smartphones and tablets