Primary And Secondary Education
Samsung Interactive Displays are designed to encourage in-class collaboration and captivate every kind of student.
Teaching technology that's intuitive and easy to use
Now that technology plays such a significant part in all our lives, it's only logical to put it to work in the classroom. With a Samsung Interactive Displays, teachers can access lesson plans on screen to ensure the learning process stays on track. You also have instant access to school resources, web-based information and real-time news, quite literally at your fingertips. It's easy to transfer both plans and assets from other devices to a Samsung device too.

It also means no fiddling about with a maze of connections and links – just switch on and away you go.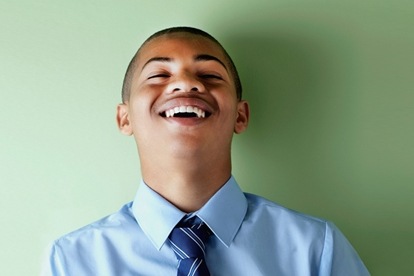 Keep lessons inspiring, involving and on track
Lessons become an opportunity for teachers and all students to show and share ideas; to get involved in lively debate, and become truly immersed in the subject being taught. Samsung Interactive Displays provide motivation for teachers and students alike – making teachers' lives easier, and encouraging students to pay attention and get involved.

Delivering to the highest standards
With lesson participation and progress now such a vital part of the teaching assessment process – as well as year-end results and predictions – interactive display technology is an ideal way to demonstrate how attention is being paid to all those issues.

Lesson notes, annotations and class comments are easy to screen-grab, keep and share at a later date. Mirroring students' screens is easy, which means work can be displayed and viewed by the whole class. That way, teachers can demonstrate new levels of classroom collaboration and participation, as well as the positive impact this has on student progress..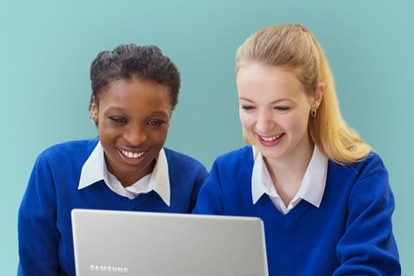 A route to better results and improved performance
A route to better results and improved performance
Above all, Samsung provides easy-to-use technology that makes teachers' lives easier and helps captivate even the most easily distracted students. That in turn can lead to higher achievement and better results all round.
In short, Samsung Interactive Displays help create an altogether more immersive, rewarding educational experience for teachers and students alike. And that means more good days at school for everyone.