Transforming how we learn
Inspiration through innovation. That's the ambition of Samsung Education solutions.
Interactive learning. Whole class collaboration. Dynamic experiences. Designed to work easily around existing systems, these powerful tools and devices transform how students learn and educators teach.



Switch up the classroom experience
Forget whiteboards and textbooks. With Samsung devices you can deliver multi-media, dynamic lessons on Education-ready devices. Bring collaboration into the classroom with interactive white boards and digital flipcharts, even without a computer connection. And stimulate group discussion and distribute individual tasks instantly via Galaxy tablets.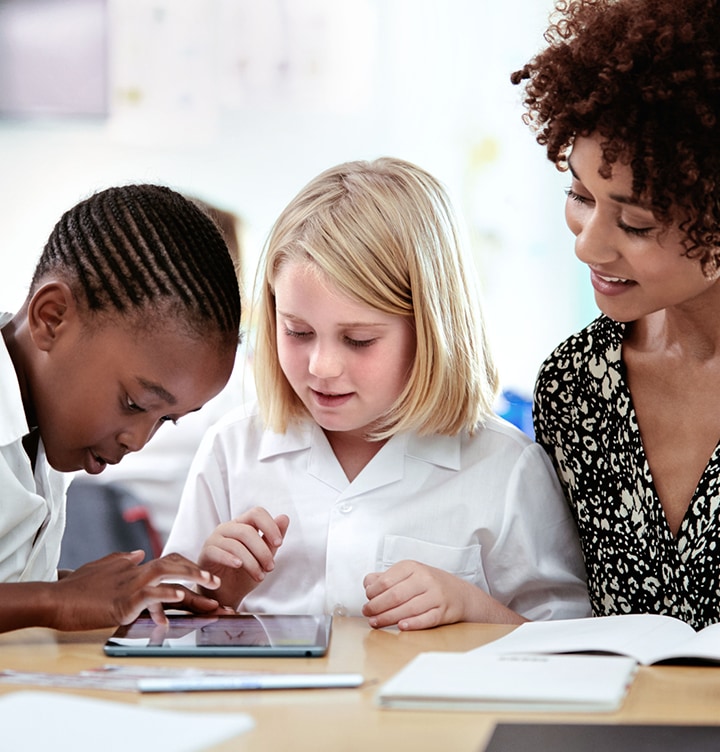 Put student security first
Secure. Deploy. Manage. Knox solutions take care of it all. Configure all your devices so they're classroom-ready before they're even out of the box. Customise and manage all content for complete control over security profiles and student access. And to keep student and teacher data private, Knox multi-layer security is built-in to both hardware and software.

Create connected campuses

Keep the knowledge flowing beyond the classroom. Samsung tablets help empower students to stay connected and continue to learn, wherever they are. And with Samsung SMART Signage and LED signage you can share real-time information, notifications and instructions across your environment, straight from your Samsung device and managed by MagicINFO.


The future of digital learning
Education has changed dramatically since the blackboard and chalk days. Discover how Samsung is making the digital learning environment secure and effective for both students and teachers.

How improved classroom interaction lifts student success
Learn from the educational institutions putting Samsung devices at the heart of their teaching.

How the Samsung Flip transforms how students collaborate

Read how Samsung is bringing innovation to the classroom with interactive digital displays.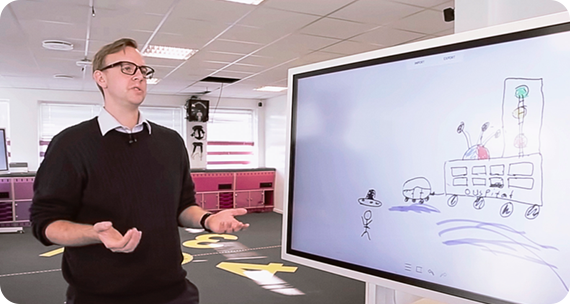 Top Products for mobile
Discover the devices designed for maximum educational impact.
Samsung Partner Program
Power your vision through partnership. Connect to grow opportunities, build relationships and expand your capabilities.