Award-winning visual technology driven by innovation
Best of Show – InfoComm 2018
AV Technology
Display of the Year 2019
SID Display Industry Awards
Best of ISE 2019
Rave Publications
A viewing experience unlike any other
The Wall is a next-generation display, delivering previously unattainable image presentation through Micro LED technology. With never-before-seen picture quality in an awe-inspiring scale, this is more than a TV — it's a revolutionary visual experience that must be seen to be believed.
Three alternates of The Wall - one in a black background and other two in a luxury residence setting with screen showing a grand view of a plain and a wall frame template
Micro LED Technology
Prepare for a breathtaking viewing experience that is second to none. Micro LED technology brings every image to life on a bigger, brighter and bolder scale.
The Wall displaying a crane with details of feathers and water around
One-of-a-kind visuals
Leading visual technology comes together in perfect harmony to display deep blacks, pure colours and immaculate detail, drawing viewers into a new level of reality.
Black Seal Technology
The fusion of an exceptionally black base with specialised Black Seal Technology, delivers deep black levels for intense contrast and immaculate detail.
Ultra Chroma Technology
The Wall's inherent colour qualities produce vibrant and natural colour for an awe-inspiring visual experience, bringing details to life like never before.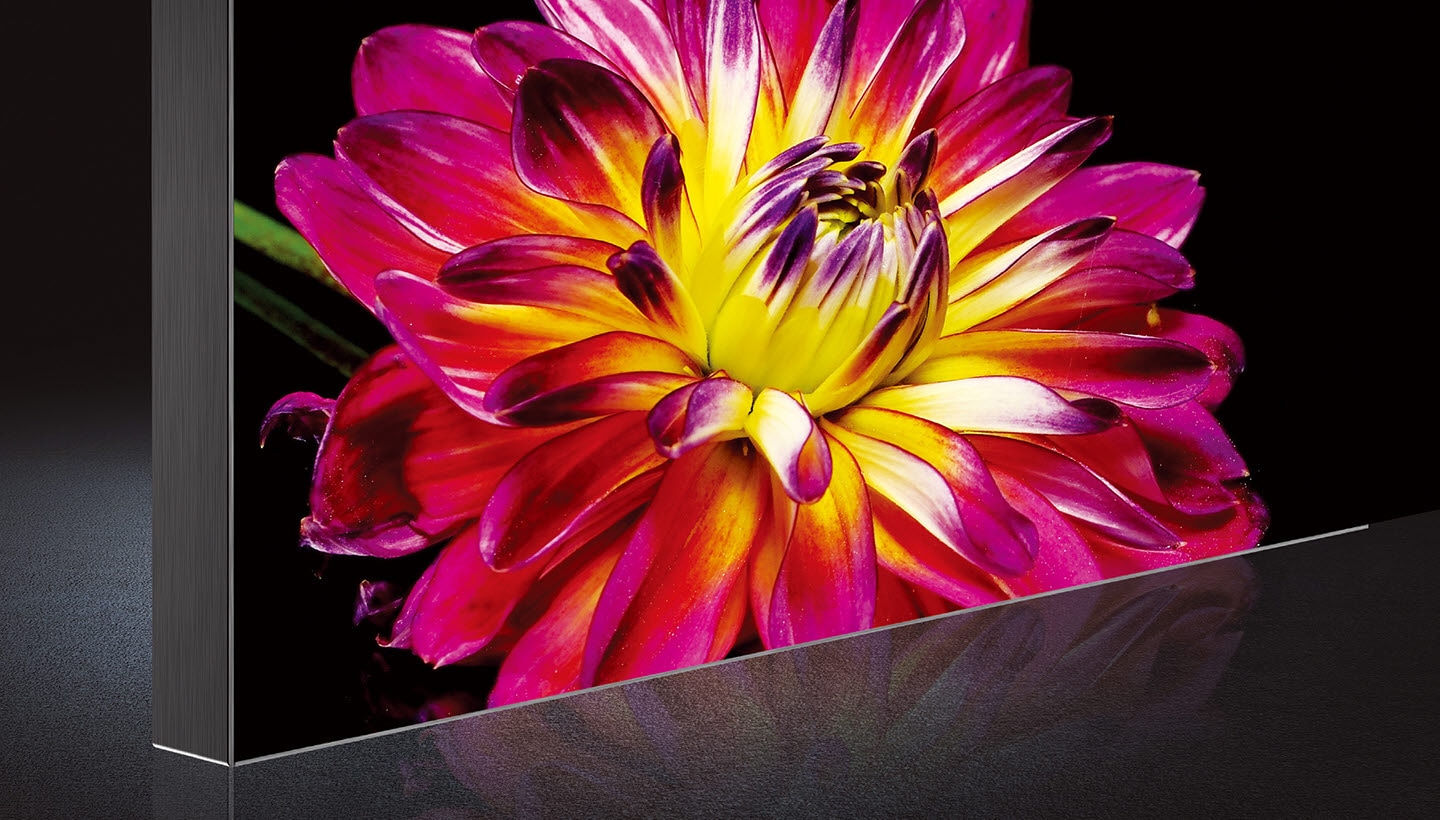 AI Upscaling Technology
An intuitive resolution-to-screen size adaption powered by the Quantum Processor Flex, delivers an exceptional view of reality in any size for a truly immersive experience.
Quantum HDR Technology
Boasting the industry's market leading picture quality engine, The Wall utilises advanced HDR picture refinement technologies to optimise peak brightness and contrast in every single scene.
Total UX
InFrame
Preset and customisable wall frame templates
Décor/Nature
Refined, moving interior decorative motifs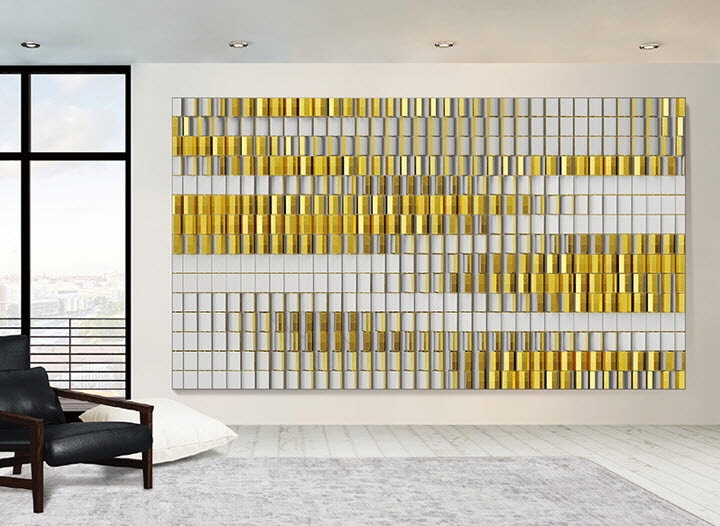 Art/Media art
Photographs, paintings and digital art
Background Theme
Samsung original wall backgrounds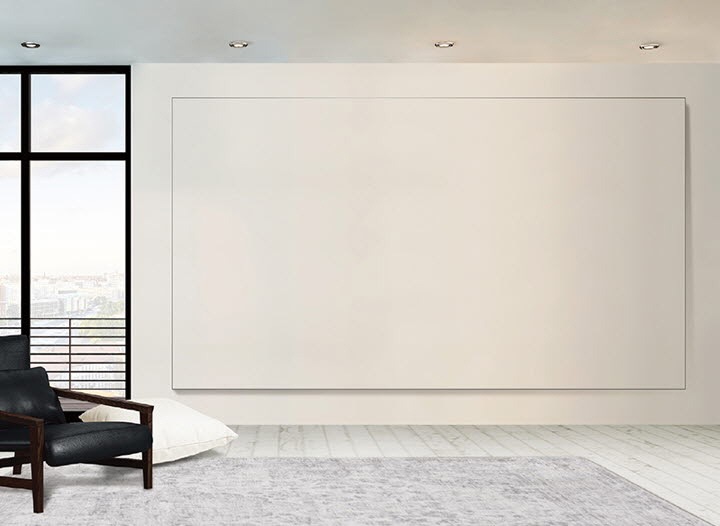 Infinity design
Exuding both prominence and subtlety, The Wall's sophisticated design blends into any space.
Infinity and Beyond
Experience infinity in a seamless, bezel-less design that blends into any environment without disrupting your desired vision within and beyond the screen.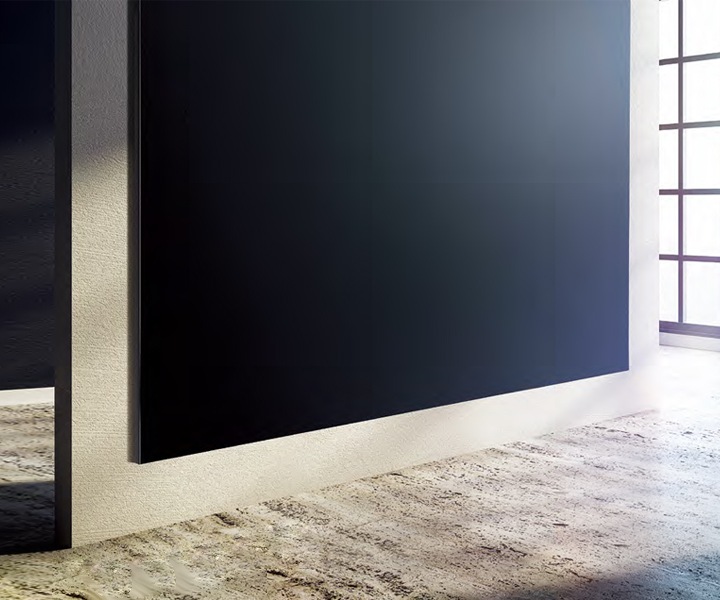 Refined to the edge
A subtle and sleek décor frame allows The Wall to look refined from every angle.
* Customised frame only available for the IWR series and must be provided by a third party.
Greatness in Any Space
Sophisticated both inside and out, The Wall is a visual complement for any environment.