Your Future. On Display.
A New Way to Inspire the Future
SMART Signage
Immersive experience. On display.
SMART Signage elevates the conventional viewing experience through realistic and compelling content. Backed by best-in-class picture quality, these displays bring creative ideas to life, and enable businesses to deliver refreshing content that engages, informs and entertains.
LEARN MORE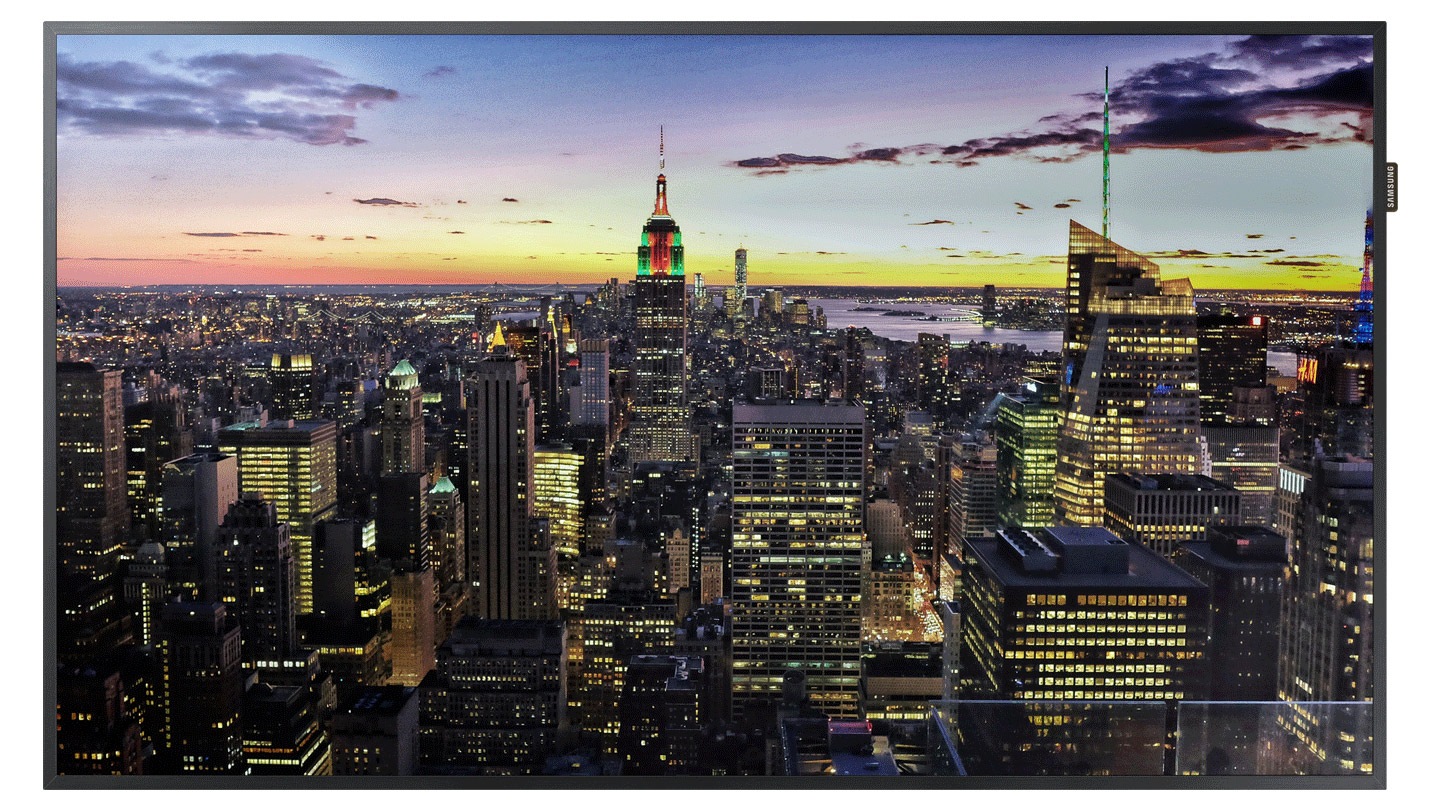 Magicinfo Solution
Description: MagicInfo solution facilitates convenient and comprehensive content management. Easy to set up and maintain, the MagicInfo solution enables users to manage a range of display solutions simultaneously. This end-to-end performance alleviates operational frustrations while reducing total cost of operation.