The world's No.1 bestselling
Android smartphone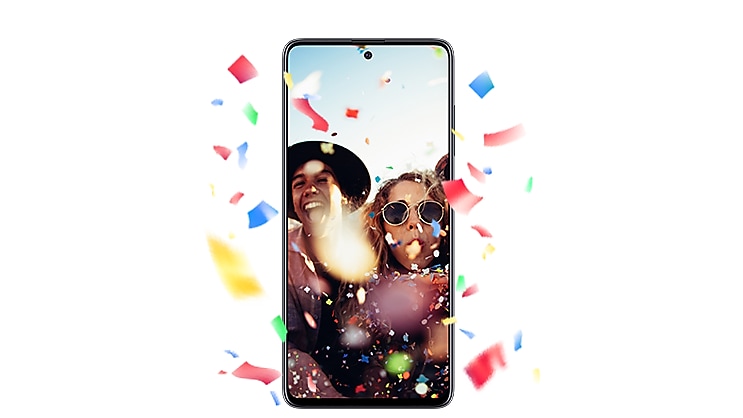 Looking for something else?
*Product Information stated herein is meant as a guide for the consumer and may not be accurate at all times. Features, specifications, design, color, and price may be changed without prior notice to the public.
**Features and specifications indicated have been verified as accurate at the time when the product was introduced to the market. However, these features and specifications may be updated, modified, or removed as required by local conditions. Such changes may be effected without prior notice to the public.
***Product images shown are for representational purpose only, actual product may vary.
****Images depicted here may be treated with creative visualization for the purpose of emphatic representation. Deviations may be observed when comparing to the actual.