Samsung Care+,
A worry-free total care service
Plan for the unplanned with extended coverage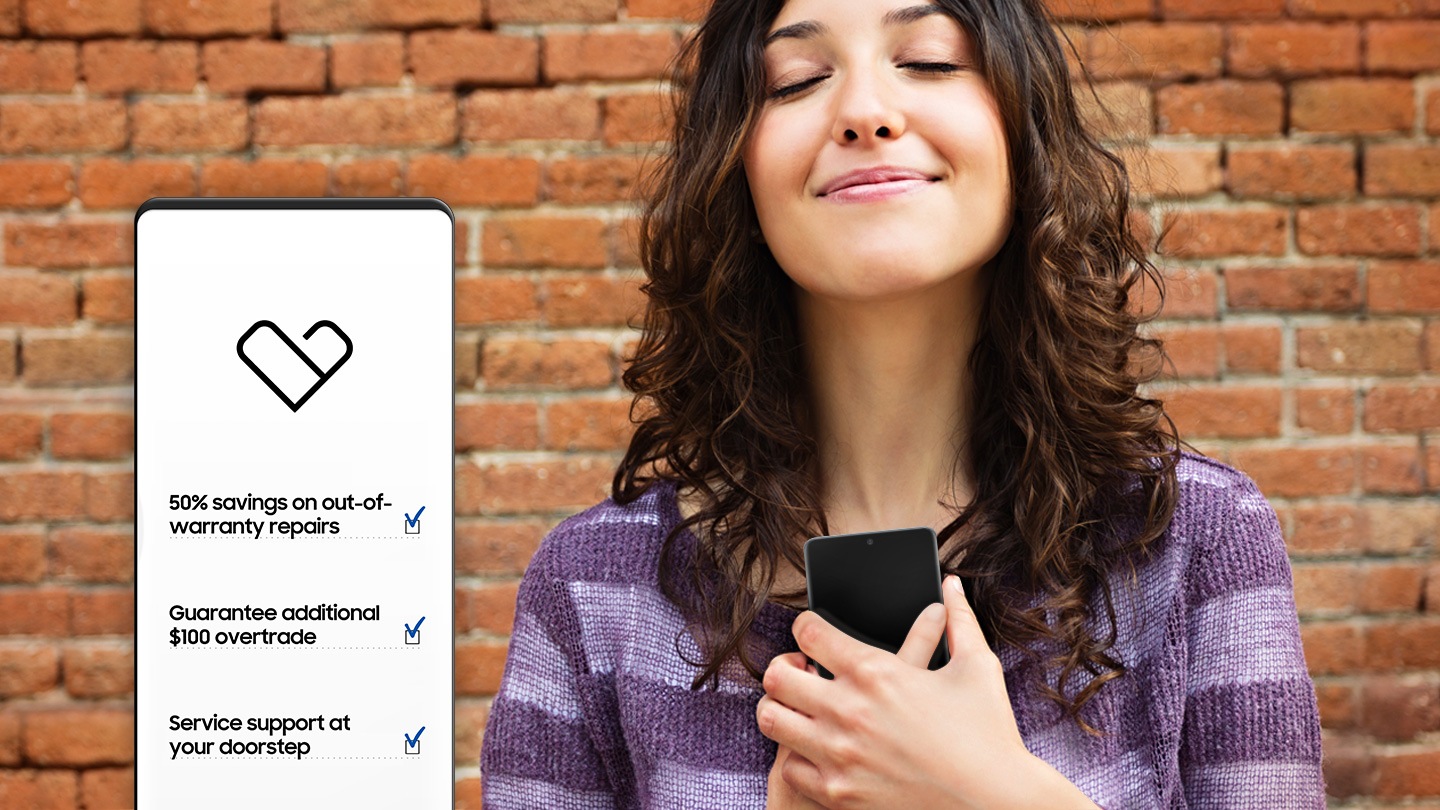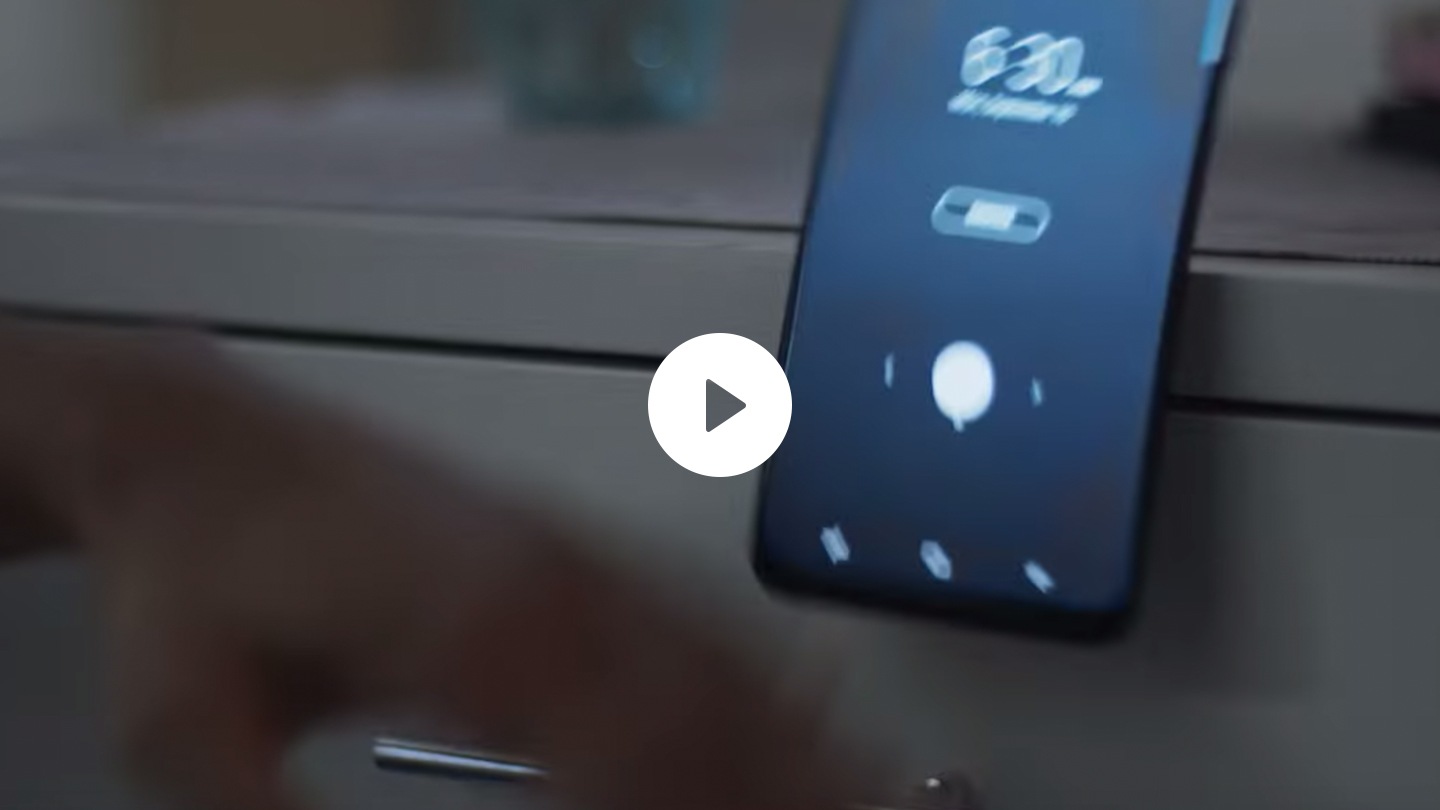 *Applicable only to 24-month plan.
Life happens but Samsung Care+ has you covered
Enjoy peace of mind with Samsung Care+, a wide-ranging mobile care plan for your new Galaxy phone. You'll stay protected beyond the standard warranty, with coverage for all accidental damage for up to 2 years. Whatever happens, our Galaxy experts will work to help get you back on track.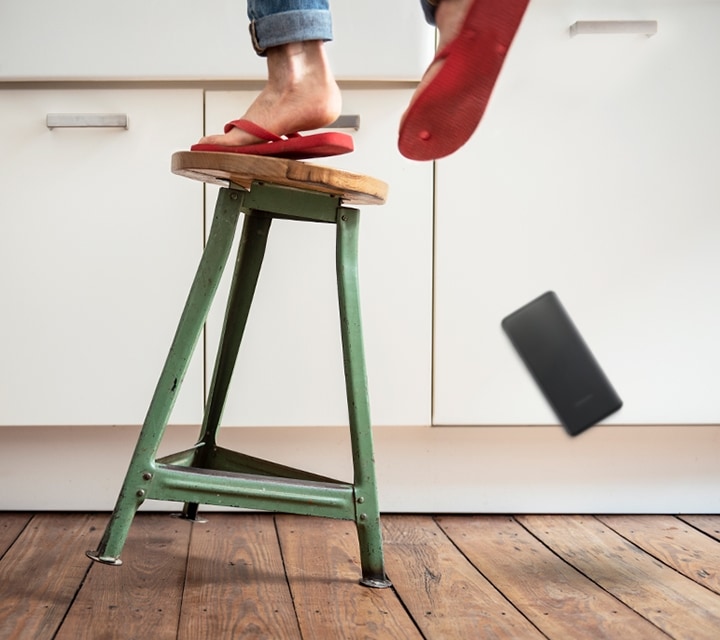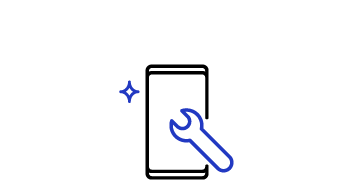 DEVICE REPAIR
Repair service for unintentional breakage which may also be caused by Water/ Liquid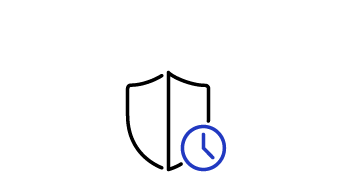 EXTENDED WARRANTY
Extended coverage for electrical and mechanical breakdowns or malfunctions for 24 months plan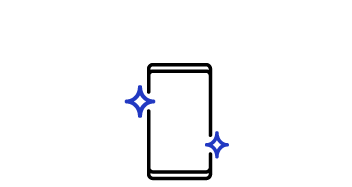 DEVICE REPLACEMENT
Phone replacement service when the device cant be fixed. Additional service fees apply.
FREE PICKUP
Be where you need to be. We'll pick-up, repair and deliver your phone back to you – absolutely FREE!
Coverage details

24 Months Repair Coverage

12 Months Repair Coverage

Deductible for

Band 


Participating Smartphone Models

Participating Tablet
Models


 SRP w/ VAT 

 SRP w/ VAT 

all programs

1

A10,A20,A10s,A20s, A01, A01 Core, A11, A02s, A12

Tab A 8.0

₱2,499.00


₱1,299.00


No additional fee (Multiple service requests up to device value)

2

A30, A50, A30s, A50s 64GB, A31, A51, A21s


Tab A w Spen, Tab A 10.1, Tab A7

₱3,799.00

₱1,999.00

3

A70, A80, A50s 128GB,  A71, Note Lite, M51

Tab S5e, Tab S6 Lite

₱7,599.00

₱2,999.00


4

S10e, S20FE

- 

₱9,299.00 

₱4,499.00


5

S10, S10+, Note10, Note10+, S20, S20+, S20 Ultra, Note20, Note20 Ultra, S21, S21+, S21 Ultra

Tab S6, Tab S7, Tab S7+

₱11,399.00

₱5,999.00


6

Z Flip

- 

₱29,099.00

₱14,199.00


Fold, Z Fold2

- 


- 


FREE


₱7,450.00

*Samsung Care+ prices are subject to change without notice.
**Samsung Care+ coverage may vary by country, model and deductibles may apply.
Samsung Care+

Samsung


1 Year Accidental & Liquid Damage 

2 Years Accidental & Liquid Damage

Basic Warranty


Coverage


Breakdown Coverage

✔

O (1Y)

✖


Accidental & Liquid Damage

O – 1 Year

O – 2 Year

✖


(Service requests up to device purchase price)


(Service requests up to twice the value of the device purchase price over the duration of cover )

Competitive services

Easy service request process

✔


✔


✔

Samsung genuine parts

✔

✔

✔

Easily status check

✔

✔

✔

Pick-up & delivery

✔

✔

✖

How and where to buy
Getting covered is easy. You can buy Samsung Care+ with your new Galaxy phone or within 14 days of your purchase date. Just choose one of the online or offline options below.

SAMSUNG CARE+ ONLINE STORE

How to claim your benefits
with Samsung Care+
A Samsung prefessional will help you find out your device status and purchase Samsung Care+ at your nearest Samsung service centre.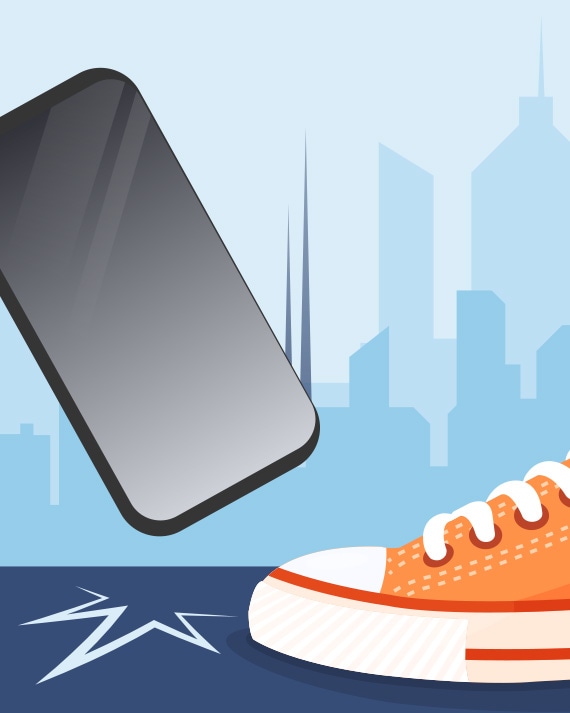 1
ACCIDENTS HAPPEN
Oops! You've dropped your phone on your way to work – and to your dismay, the screen seems to be shattered. What should you do?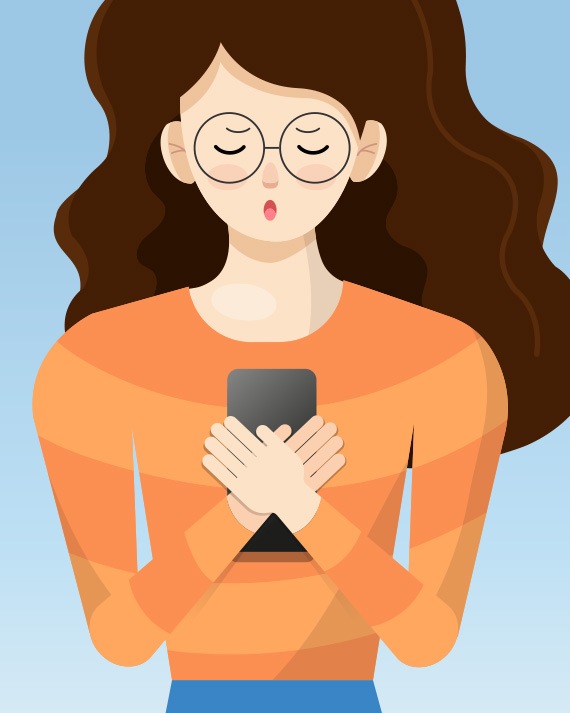 2
WE HAVE YOU COVERED
If you are already a Samsung Care+ member, rest easy. We can restore your device quick and easy.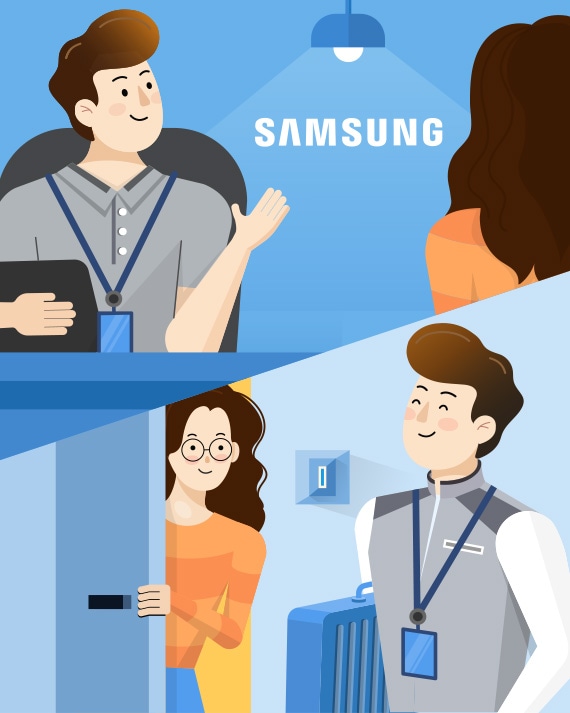 3
NO HASSLE, NO WORRIES
Call the Samsung Care+ Hotline or visit your nearest Samsung service center within 14 days of occurrence for authorized, convenient repair services provided by our trained professionals.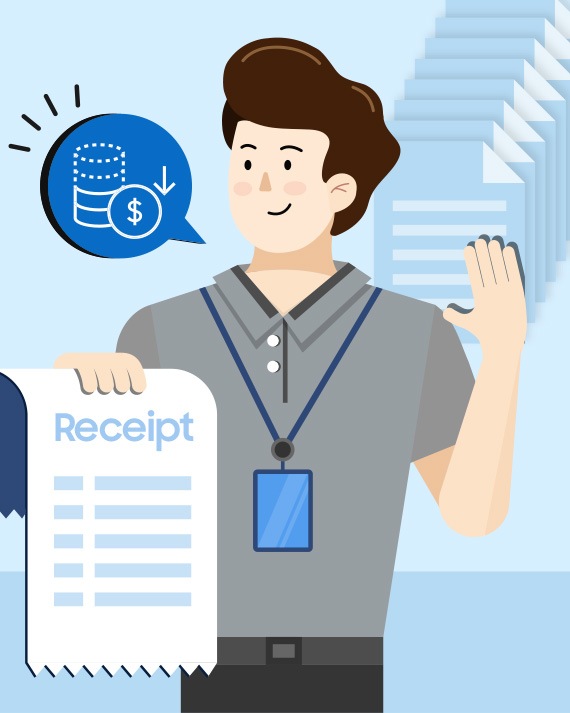 4
RELAX
Have your device picked up and delivered to your doorstep for free.
*Samsung Care+ prices are subject to change without notice.
Participating Samsung Experience Store

Samsung Experience Stores
Samsung Experience Stores
Samsung Experience Stores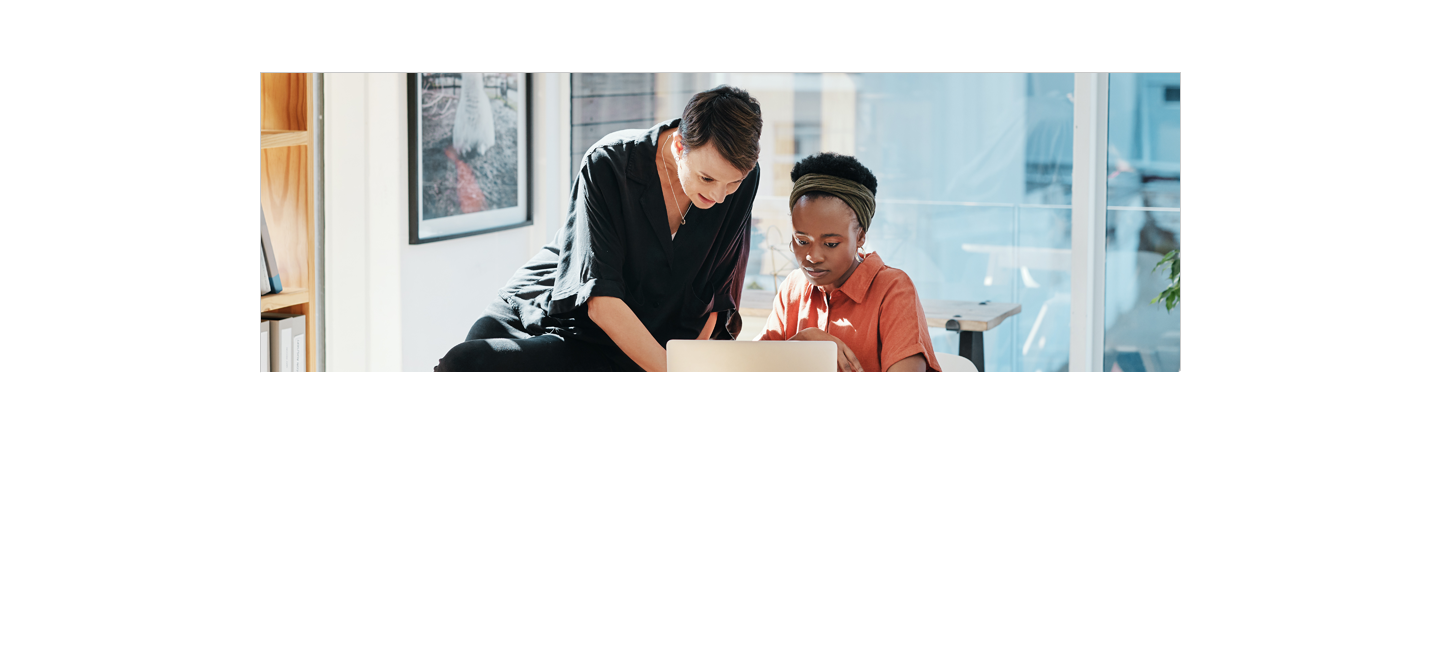 Contact us here.
Tel. +63 (2) 8-464-3434
Mon. - Fri. 8:00 - 19:00 and Sat 10:00 - 15:00
Make a claim or check your coverage.
For more information, go to samsung.com/support
It's easy to find your IMEI number
To make a claim or check your coverage, you'll need your 15-digit IMEI number ready. Here's how to find it.
Method 1
Dial *#06# from your phone. Your IMEI number will appear on your screen.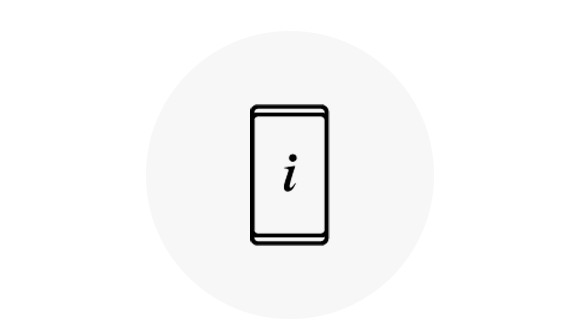 Method 2
On your phone, go to Settings and then tap About phone. Look for your IMEI number on the screen.
Find out more
Frequently Asked Questions
Answer to the most common questions about Samsung Care+