Redeem your Exclusive Samsung Gift
Learn how to use the Samsung RMS to get that exciting gift Samsung has for you.
Step 1:
Click the Redemption Link
Redemption links may be found in the product buy page for Samsung Online Store promos and as Call To Action Buttons for Retail Store (offline) Promos.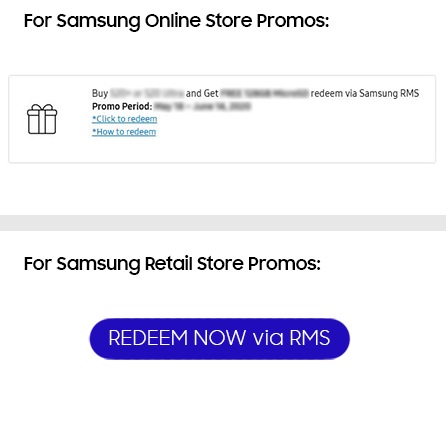 Step 2:
Login or Register
If you already have a Samsung Account you may simply login to proceed with the rest of the process. If you don't have an account yet, you may click on the "Sign up here" lnk or Click the Continue with Goolge button
Step 3:
Create a Samsung Account
Fill in the required fields to create your Samsung Account. With a Samsung account, you would be able to access exclusive services available only to Samsung customers.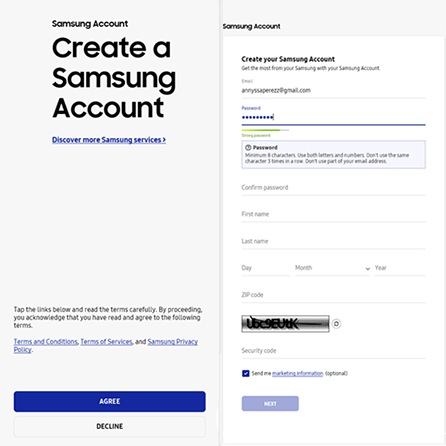 Step 4:
Verify your Samsung Account
Once you've created an account, take time to verify it so that the system would acknowledge you as a legitimate account holder.
Step 5:
Accept the Terms and Conditions
Privileges come with rules. You must read, agree and accept the terms and conditions stipulated for the Samsung Account service to continue enjoying the benefits it provides.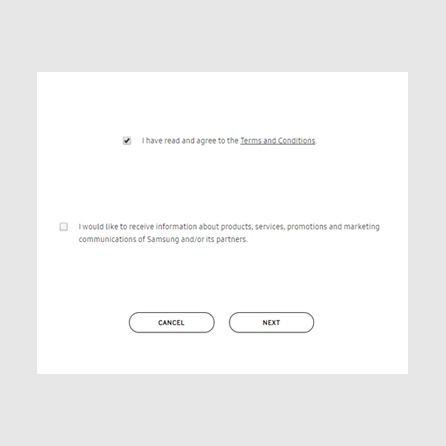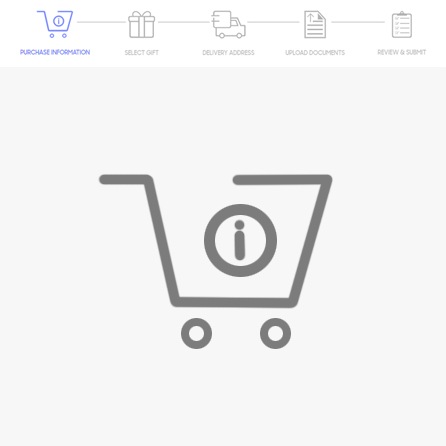 Step 6:
Enter purchase information
You must indicate the details of your Samsung product purchase for us to better verify your claim. Information like IMEI and the type of store where you made your purchase is very crucial.
Step 7:
Select Your Gift
Some offers allow you to choose gifts / freebies from a selection of items. Similar to doing a shopping spree, just pick the freebie that you like and then we'll be off to the next step.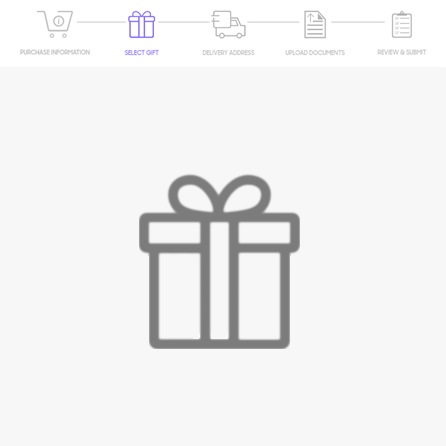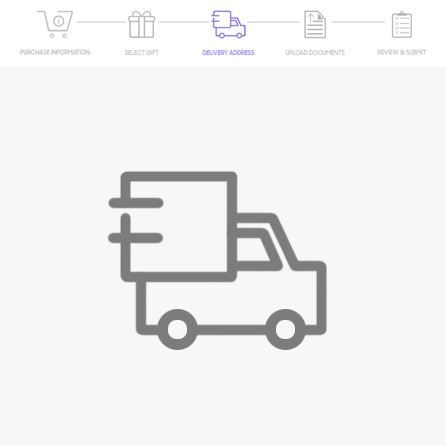 Step 8:
Enter Delivery Address
Now that we know which gift you want, we'd be needing to know where to send it next. Please enter your complete delivery address so that our courier service won't have a hard time getting the gift to your doorsteps.
Step 9:
Upload Documents
For your protection and ours, we will need you to upload documents that formed part of your purchase. Please upload a photo of a valid ID, the combined images Official and Delivery Receipts. And last, also include a screenshot of the IMEI of the device you purchased.
Step 10:
Review and Submit
Now come the last part. Review all the information you have entered for your claim . Make sure all information is correct. Processing is not immediate. And errors / inconsistencies / misrepresentations will definitely add to the processing time if not having your request cancelled altogether. Once everything is in order, you may proceed to submit your request and you'll be on your way to receiving an exciting gift from Samsung.