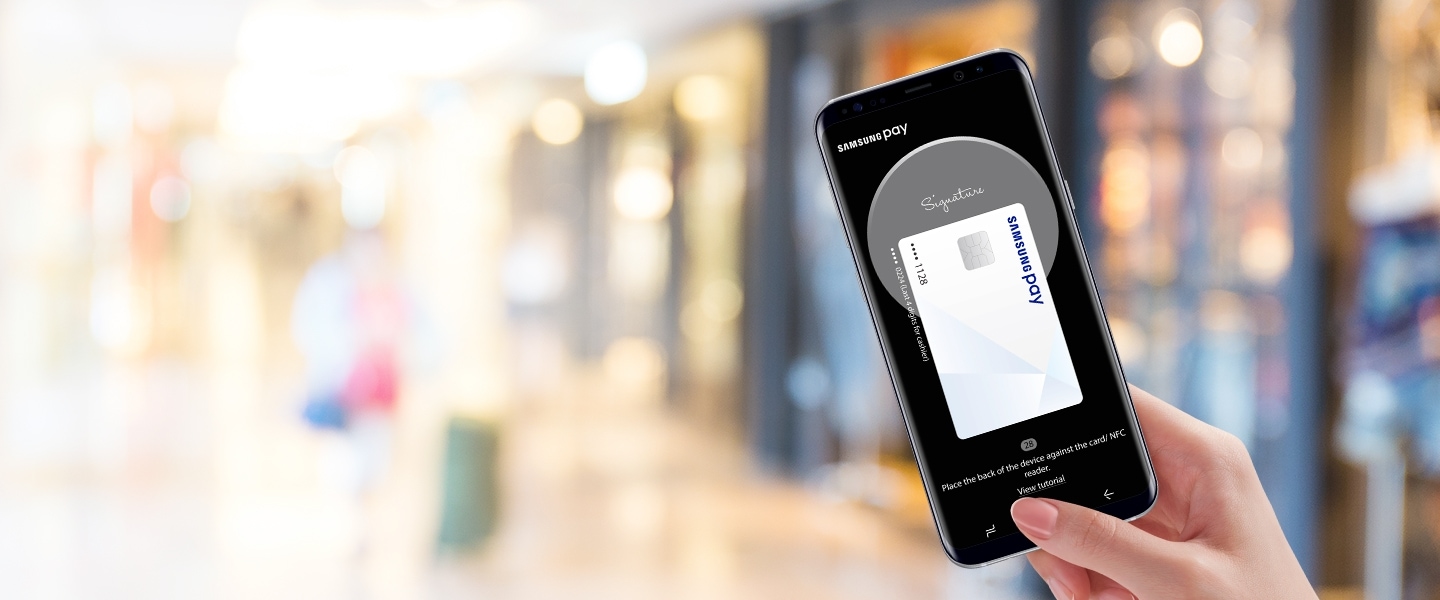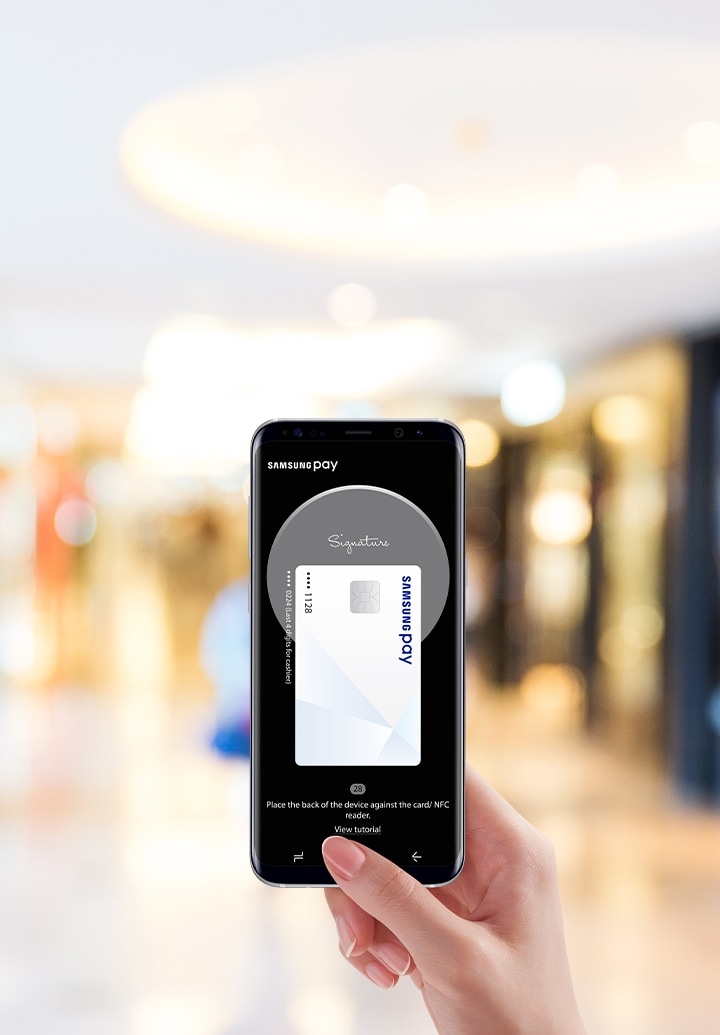 Exciting new offers for Samsung Pay purchases
Samsung Pay

x Octopus Welcome Offer
Add Smart Octopus in Samsung Pay to get HK$80 Octopus top-up value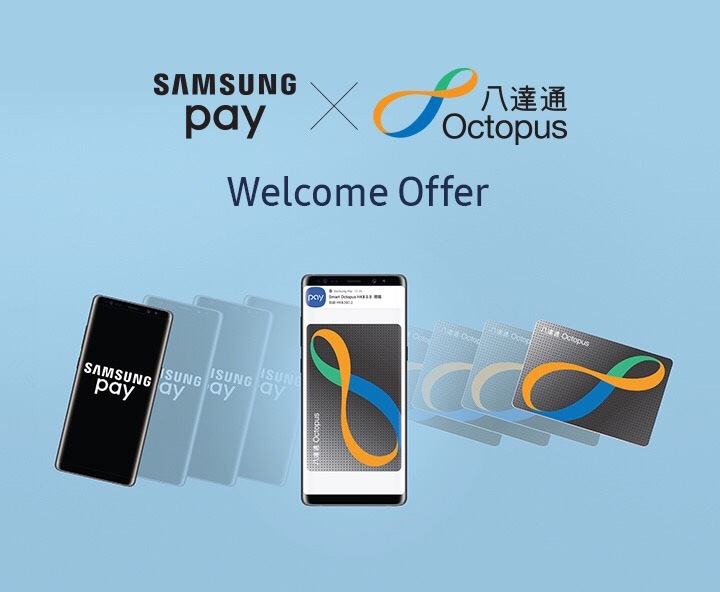 Credit card special offers across Hong Kong
Search special offers and credit card privileges. Earn as you spend!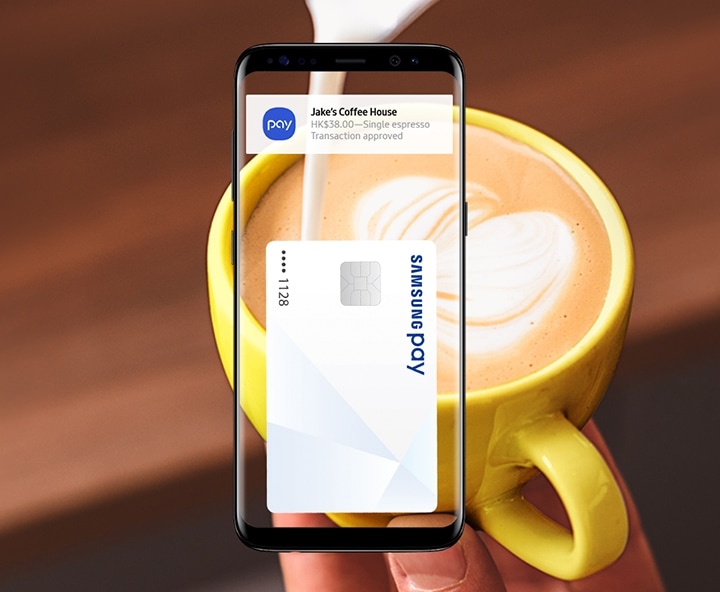 Based on compatibility of Samsung Pay on Magnetic Secure Transmission (MST) and/or Near Field Communication (NFC) card terminal, card terminal may need software upgrades. Samsung Pay is exclusive to selected Samsung smartphone models, participating card networks, card issuers (credit and/or debit cards) and merchants.

You agree that the use of Samsung Pay in each place is subject to the laws and regulations of the region and any other rules determined by the relevant merchant, payment processor, payment network, card issuer, regulator, and government authority. You should check the service availability for your region before use of Samsung Pay.

Offer is bound by terms and conditions, please visit the merchant's website for details.

Some card issuers may not support all card types. Please contact your card issuer for details.

All images are for reference only. All other products and services mentioned may belong to their respective trademark owners.

To unsubscribe receiving Samsung Pay promotion information, please contact Samsung Pay hotline:+852-21219088.

Octopus Cards Limited License Number: SVF0001. Smart Octopus is issued subject to the "Conditions of Issue of Octopus".

To borrow or not to borrow? Borrow only if you can repay!