The increase in mobile data traffic over the past few years has been impressive and this trend will be strong as global mobile traffic expected to grow consistently. At the same time, users expect a fast and more stable connection everywhere.
Samsung radio unit offers higher capacity and performance than ever before. Moreover the installation process has been simplified and the radio unit is designed to minimize your ownership costs through efficient deployment and management.
Expedite Installation
The radio unit can be installed anywhere, easily, in various forms. Whether it is deployed standalone on a wall or pole, stacked at ground level or within cabinet, or integrated with an antenna, our radio unit can be located in virtually any position.
The installation process itself has also been streamlined. The radio unit offers an innovative design with semi-assembled components available thus making the bracket installation very easy. Site engineers simply need to insert the radio unit into a bracket and fix it in place with a single bolt. As a result, cost of installation is reduced by more than 50%-requiring less time and even less-skilled worker can conduct the process easily.
Simple, Compact and Unified Design
The Samsung radio unit shares a unified form factor that allows horizontal and vertical one box installation, providing more efficient use of space and a reduction of site rental costs.
The wind load is the lowest in the industry, giving it a higher pole stability and enhanced durability. The lower wind load is constant across all radio units and allows easier planning and installation.
More efficient to save energy
The Samsung radio unit automatically controls when, where and how much energy is consumed by continually monitoring the amount of traffic each radio unit is processing.
Samsung's Self-Configuring Voltage function controls the bias voltage of a radio unit depending on the changes in the downlink output power level. Moreover, the Dynamic Power Amplifier bias on/off function turns the power off when there is no traffic, making sure that energy is not wasted. The combination of the aforementioned functions allows the radio unit to save over 40% of energy from before.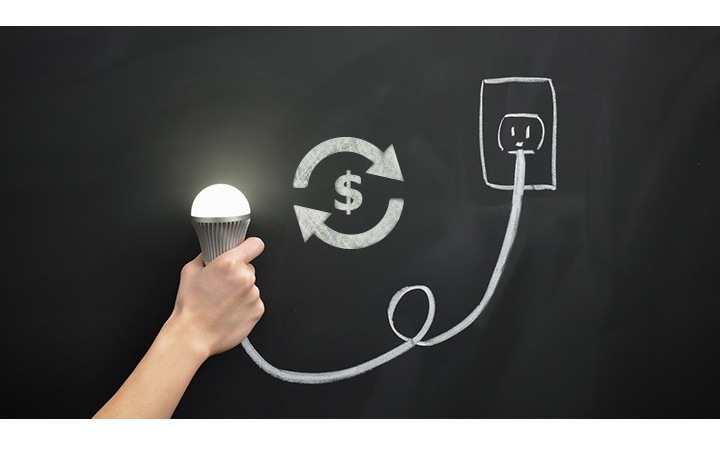 Perfect network management from beginning to end
The Samsung radio unit is crafted to minimize the number of site maintenance visits made after initial installation. The radio unit is equipped with a field installation test function (FITF) which self-detects whether the power, Remote Electrical Tilt (RET), antenna, and optic cables are properly connected during installation, even before a baseband is installed. Problems with a radio unit installation can be instantaneously detected and fixed, thus eliminating the need for additional visits.
In addition, with the PIM cancellation function, the radio unit can control uplink interference signals. When interference occurs in the uplink signal, simply switching on the PIM cancellation function remotely through the management system removes interference signals and thereby improves uplink receiver sensitivity.