Cloud Native Core
Revolutionizing the
Core for Cloud
The Most Suitable
Core for the Cloud Era
As of April 2019, commercial 5G services have officially begun with the launch of 5G smartphones. Although the initial focus is on LTE-dependent 5G NSA, soon, 5G SA with full 5GC features will trigger innovative 5G services that require ultra-high speed, low latency and massive connectivity.
Cloud native 5G core structure gained traction as the solution to both the exponential increase in data traffic and to new services that will emerge in the 5G era.
Streamline Network Operation with
Cloud Native Core
Samsung 5G Core has been developed and verified in a cloud native environment. Designed based on 'Micro-services', 'Containers' and 'Stateless' architectures, it will take full advantage of the cloud, acting as the key enabler for the rapid realization of 5G innovation. Furthermore, it will boost 5G Core network function development and verification capabilities as well as enable automatic service upgrades and deployments for optimized operational efficiency.
Full-fledged Network Slicing
and Mobile Edge Computing
5G networks should provide various services with different characteristics through a single infrastructure with high reliability and faster speeds. To support a genuine E2E network slicing, Samsung's Cloud Native 5G Core perfectly provides dynamic network slice creation and UE allocation maximizing effectiveness and responding to the changes in service demand and acquisition of new user-base through adoption across vertical industries. In addition, in collaboration with Samsung's Mobile Edge Computing solution which consists of Multi-access Edge Platform(MEP), Multi-access Platform Manager(MEPM) and Multi-access Edge Orchestrator(MEAO), Samsung's 5G Core maximizes the benefit of MEC by guiding UEs to access the geographically closest MEC App server or MEC application to optimize its service and implement session level service continuity.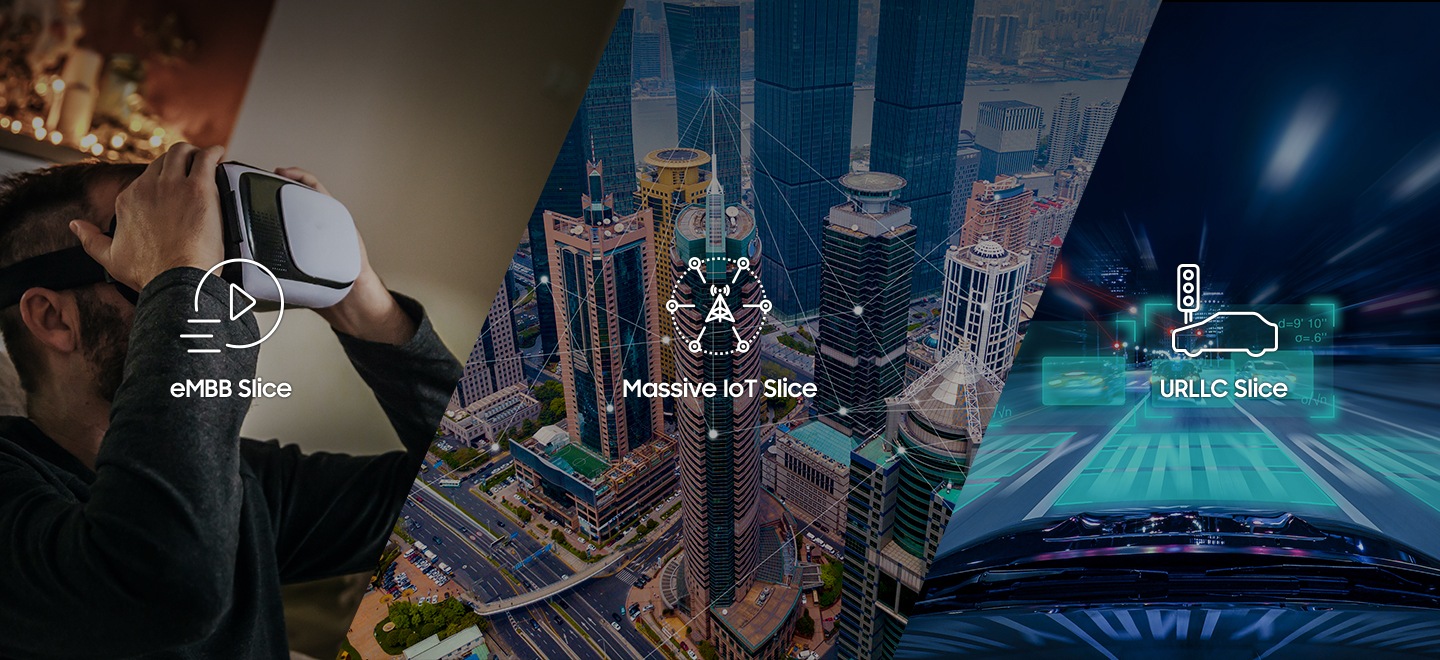 Automated Network Management
from Beginning to End
Samsung 5G Core automates E2E network operation by integrating RAN, Core, and MEC centering on its automation platform to respond to any changes in 5G network such as operation, upgrades and monitoring to boost operational efficiency. It simplifies and automates the operation of Samsung 5G Network by minimizing operator intervention through its closed-loop control that constantly repeats data collection from the 5G network, followed by analysis, optimization, control and monitoring.
Seamless Core Evolution to 5GC
The initial stage of 5G network will be 5G NSA, where the 5G base stations are integrated with the existing LTE network. The 5G NSA Core can be implemented by partially upgrading existing EPC SWs to support LTE-NR dual connectivity and charging for 5G base stations. In NSA mode, LTE base stations act as the signaling anchors and 5G base stations are only used as data paths. By adapting CUPS architecture, a basic requirement for 5G Core, the EPC function is separated into two planes-control and user plane-and Samsung's EPC can be easily transformed into a 5G SA Core. With the introduction of 5G SA-based Core, 5G services can take full advantage of the complete 5G network and the 5GC will become a common core for LTE, WiFi as well as 5G.

Samsung and KT Launch First Commercial
5G SA Network in Korea

5G Standalone Architecture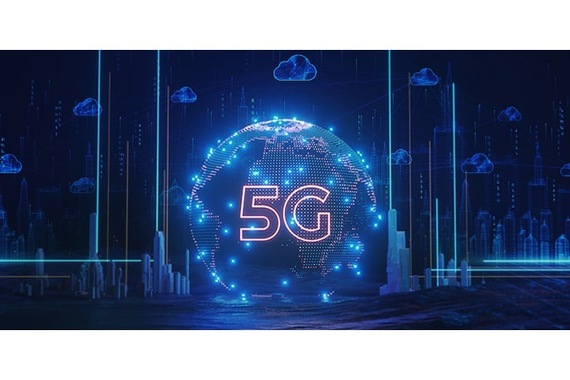 Samsung Achieves 305Gbps on 5G UPF Core
Utilizing Intel Architecture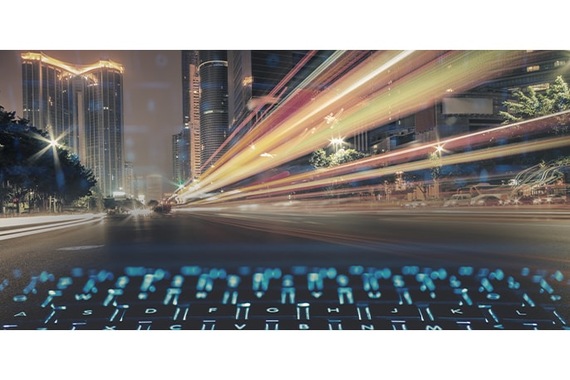 Introducing Samsung's 5G Open Lab, the 5G
Innovation Hub

Samsung and KT Complete Korea's First 5G SA and
NSA Common Core Network Deployment

Samsung vCore is at the "Core" of 5G Evolution