Reconnecting retail
Discover highly interactive and personalized in-store experiences — easily and efficiently connecting millennials to the way they shop and work today.
Let's create meaningful moments in Retail
It's time to inspire, intrigue and amaze with technology that exceeds expectations. Get back to what matters and learn how we're reconnecting retail with the things that get customers excited and employees motivated.
From people to products
With innovative shopping technology that engages customers and advanced mobile management solutions that empower associates, Samsung's retail solutions deliver the future-thinking experiences today's generation has come to expect.
From front window to back office
We help create a truly connected retail experience with a diverse suite of solutions throughout your store—including high-brightness outdoor and in-window displays that attract people's attention on the street and mobile devices like tablets that give associates access to real-time information and assigned tasks.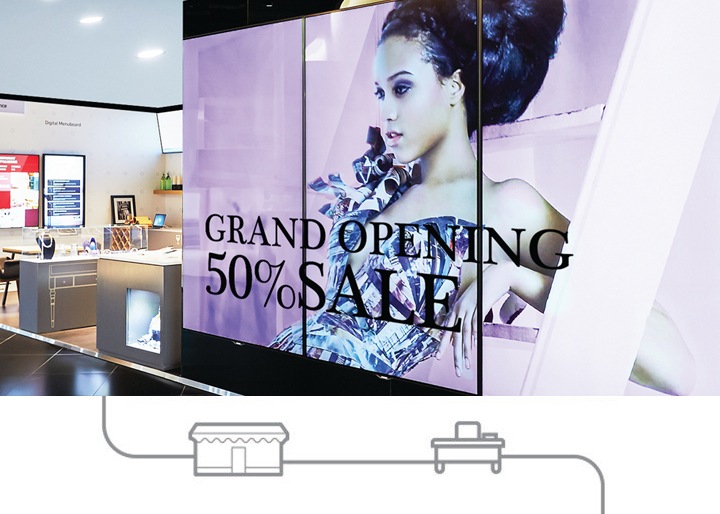 From security to satisfactions
From displays to wearables
Various commercial displays provide new opportunities to captivate your customers, like mirror displays that move intuitively. Combine this with wearable technology that gives sales associates the ability to quickly react to customer needs and you can elevate the customer experience to new heights.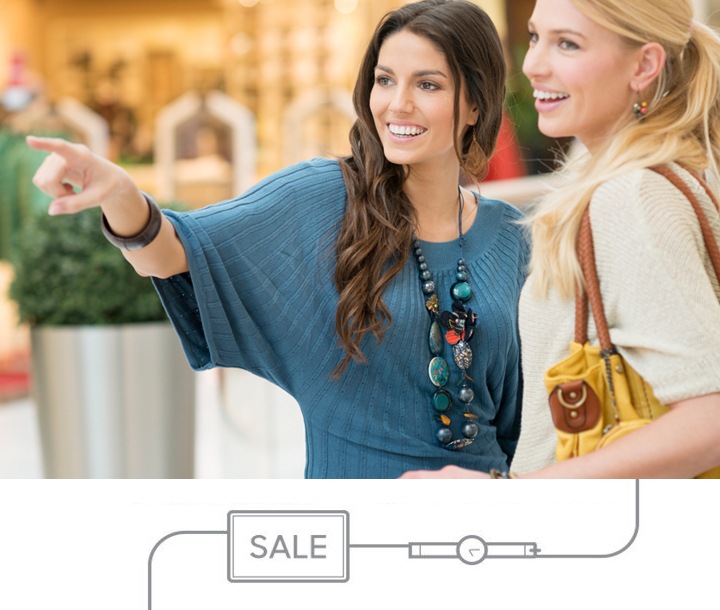 From engaging to empowering
Mobile assistive selling on Knox secured, customized devices utilizes CRM data to deliver personalized offerings and gives sales associates the ability to access inventory and product information in real-time.