Brand Story
Brand Story
We exist to create human-
driven innovations that defy
barriers to make a better
world for all
We exist to create human-driven innovations that defy barriers to make a better world for all

Our story begins in 1969, when Samsung was born with the ambition to help
people achieve the impossible.
After over 50 years, we're still innovating, creating technology that breaks
down old and new barriers, and helping people to do what they can't. We
continue to be driven by our purpose, so we put people and what they care
about at the center of everything we create.
We live by the values that drive us
Our values are at the heart of everything we do. We follow five key principles that embody our commitment to people, excellence, change, integrity, and co-prosperity. We focus on these principles to continue growing, innovating, and challenging the status quo to turn our values into action every day.
Human experiences
We put people first, at the center of everything we do.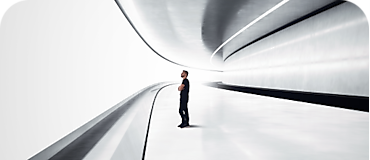 Progressive innovation
We continually find new ways to improve the way people live by creating inventive products and services.

Defiant optimism
We challenge ourselves and the status quo to change the world.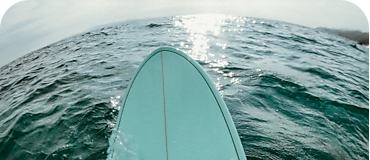 Integrity & transparency
We always aim to do the right thing by being open and honest with our customers and ecosystem of partners.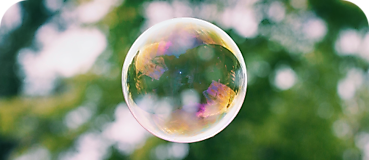 Social betterment
We believe that everyone should benefit from technology. It should be accessible, sustainable and used for good.
We are the relentless pioneer
We pave the way: Because we see obstacles as opportunities. Because we're not afraid of the new or the unknown. Because we imagine and create technology that blaze a new trail, enabling people to do what they can't.
We break new grounds
We're always moving forward, taking us all further into new generations and elevating the standards.
We see endless potential where others don't
We turn failures into opportunities to learn and thrive. We advance not only for ourselves, but also to help all humanity make real progress.
We impact lives through the everyday
We believe creating a better place for everyone means impacting people in their everyday lives in delightful and uplifting ways.
The art of expression
The way we express ourselves says a lot about who we are. So, we always find ways to show up as ourselves in our writings and designs by being bold, genuine, contemporary, and playful.

Bold
But not arrogant. We don't shy away from sharing new or unconventional ideas to provoke thought, light up new possibilities, and ultimately, inspire people to do more.
Genuine
Never too polished or scripted, we embrace the flaws and beauty of real-life moments that are engaging, relatable, and real.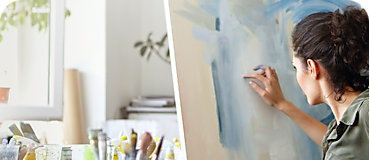 Contemporary
We're always evolving to live the moment and push the world forward at the same time. We stay open and curious to stay relevant and to be an inspiration people to try new ways of living.

Playful
We bring wit, warmth, and humanity through our stories and experiences. We're here to intrigue and uplift people in unexpected ways.