Bring It Home
Microwaves
Much more than microwaves
Go far beyond mere microwaving. No one will believe your microwave made something so delicious.
EXPLORE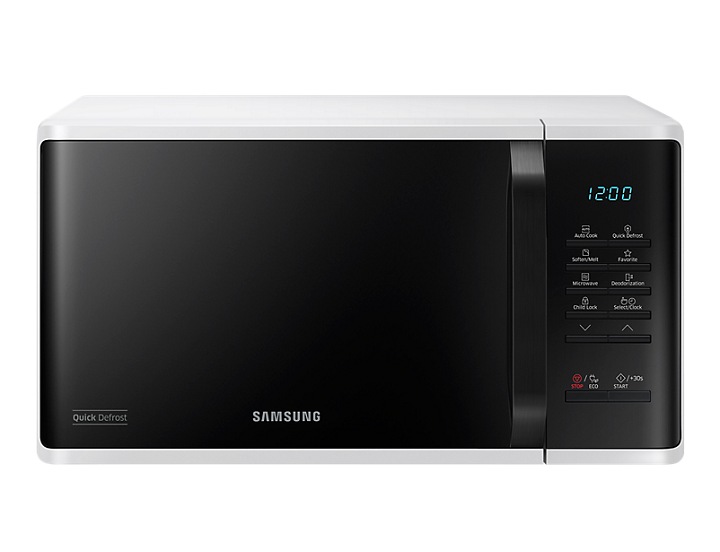 Washing Machines
Innovations that make laundry easier
Our washers are loaded with innovative features and offer superior cleaning technology to save you time and effort.
EXPLORE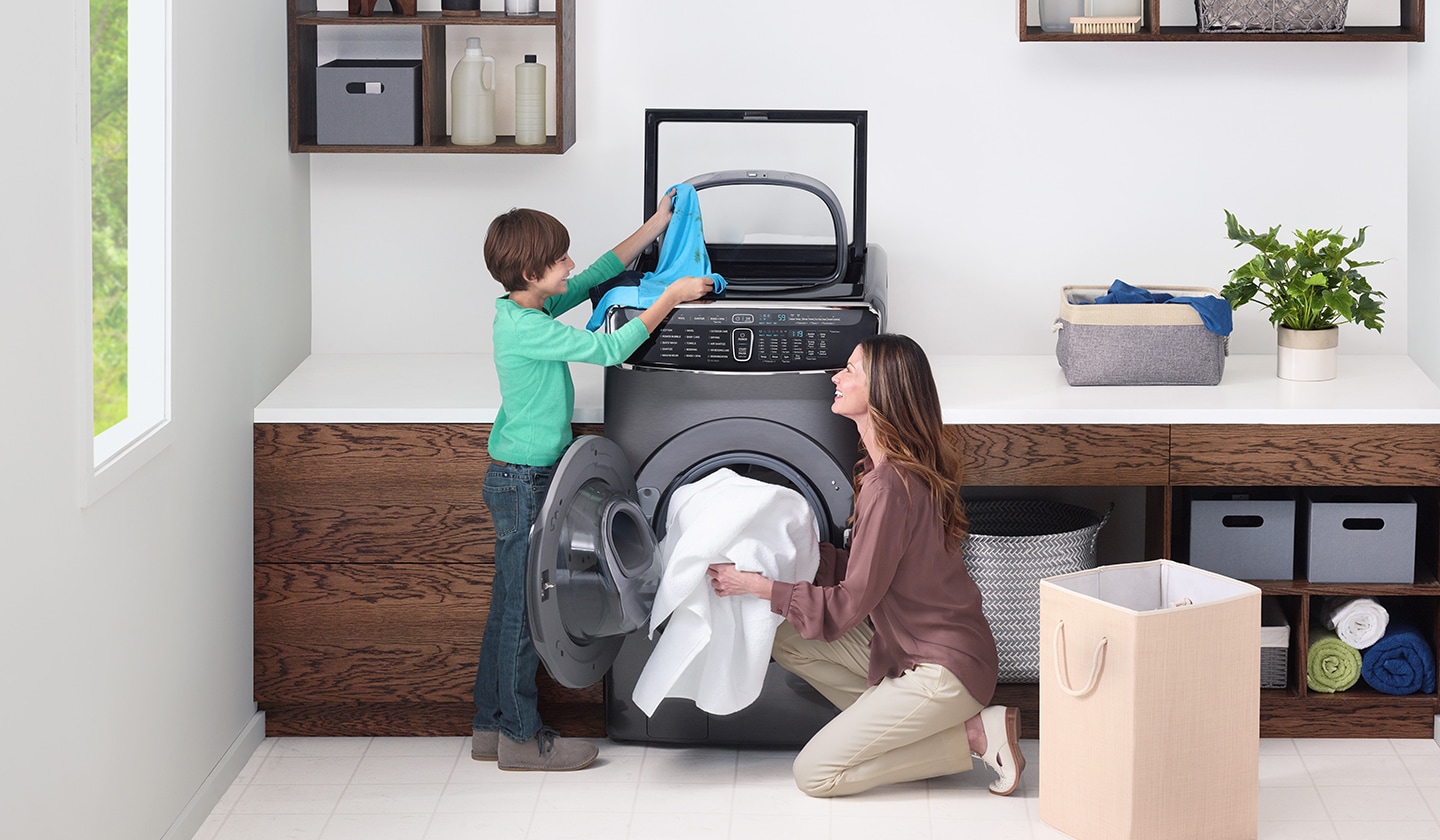 Vacuum Cleaners
Powerful Suction, easy to use
The F700 Bagless vacuum cleaner has all the nooks and crannies covered. Motion Sync Design facilitates easy movement and Cyclone Force enables powerful long lasting suction.
EXPLORE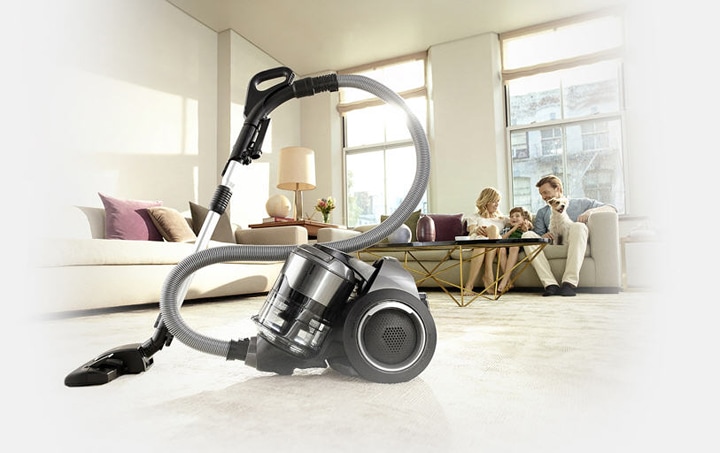 Air Conditioners
The ultimate air solution
The Samsung air conditioner has been designed from the ground up to be outstandingly efficient. Its unique design, cutting edge technology and various line-up guarantee a higher level of air solution.
EXPLORE