Accessorise, power and optimise
Power and protect your Galaxy S8 | S8+ with a collection of accessories that will optimise your device.
SEE ALL PRODUCTS

Exclusive Online Accessories
These uniquely designed accessories come in handy when you need extra power, more light and more music.
SEE ALL PRODUCTS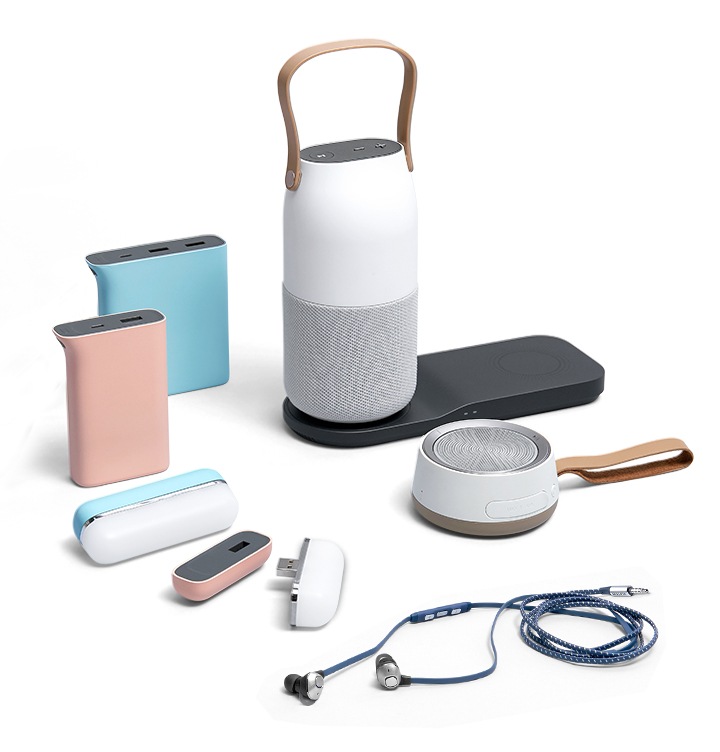 Wireless Charging
Charge up fast by placing your compatible device on the charging pad.
SEE ALL PRODUCTS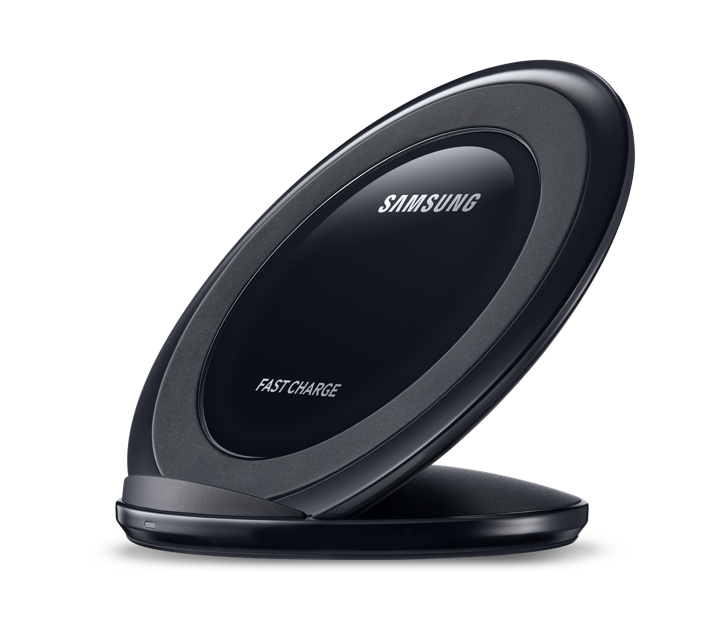 Wearable Accessories
Personalize your wearable device with a new band, or add convenience with an additional charger.
Others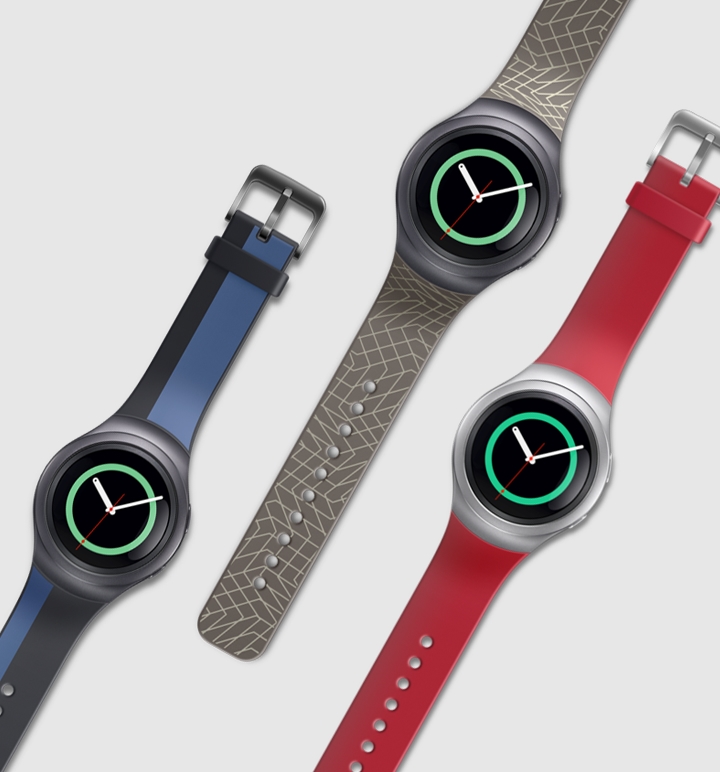 Tablet Accessories
Enhance productivity and customize your tablet's look with a selection of cases, covers, keyboards and adaptors.
SEE ALL PRODUCTS