Memory for Life
Memory / Storage
Solid State Drives
Boost PC performance
If you would like your PC to reach its full potential, Samsung has the way. Driven to perform with the utmost speed and reliability under the toughest demands, our SSDs boast leading-edge technology. Your PC will boot faster, load faster and multitask faster than you ever thought possible.
EXPLORE MORE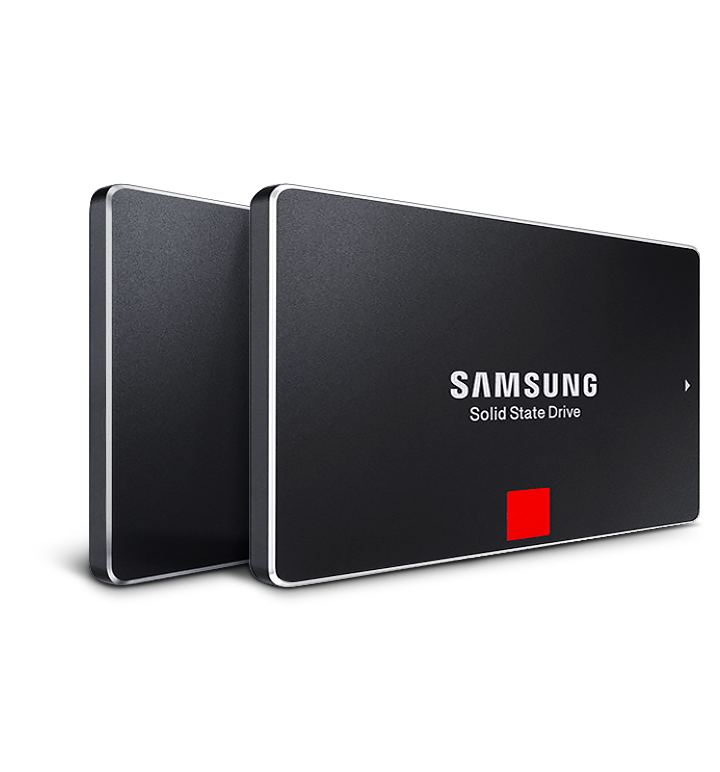 Memory Cards
Expanding possibilities
Taking snapshots and videos on mobile device is a great way to preserve life's most memorable moments. Samsung's high-performance, sleek and secure memory cards ensure your priceless memories are captured just as you remembered them. And safe from water, extreme temperatures, impact and X-rays.
EXPLORE MORE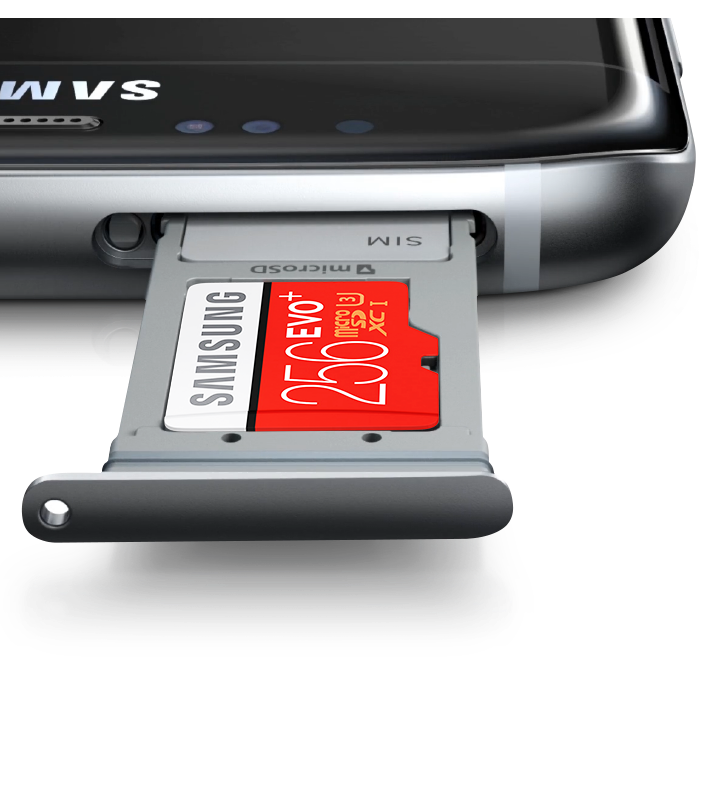 USB Flash Drives
Keep data handy
There are USB flash drives and then there's the ultimate - the Samsung USB 3.0. Sporting a new, modern profile, the USB 3.0 is the next-generation in an advanced lineup of highly portable memory devices.
SEE ALL PRODUCTS