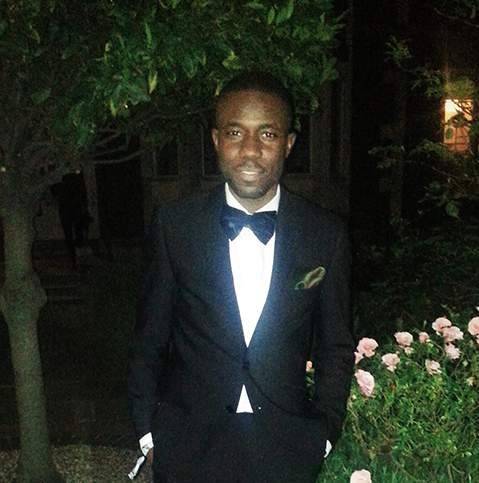 Working within the UK legal team here at Samsung has been a real eye opener as to how the law interacts with the commercial sector in reality. I have learnt not only how to broadly improve my legal skills, but also how to link those skills with a wider business acumen and commercial awareness which will prove vital in my career as a lawyer.
Junior, Legal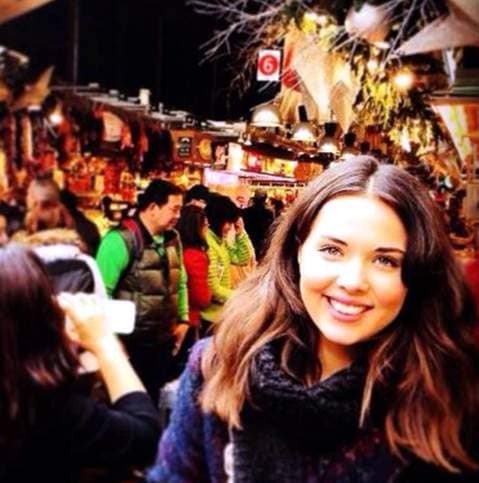 My time at Samsung has been challenging and enriching in equal measure. I have worked with support and autonomy on a broad range of exciting projects which have enabled me to develop both professionally and personally, whilst giving me a fantastic level of exposure across the business.
Helen, The People Team
My time at Samsung so far has been full of responsibility and great opportunities for both personal and professional development. The rotational aspect of my graduate scheme has been a great way of opening my eyes to all areas of HR, giving me an insight into where I may like to specialise in future.
Lottie, The People Team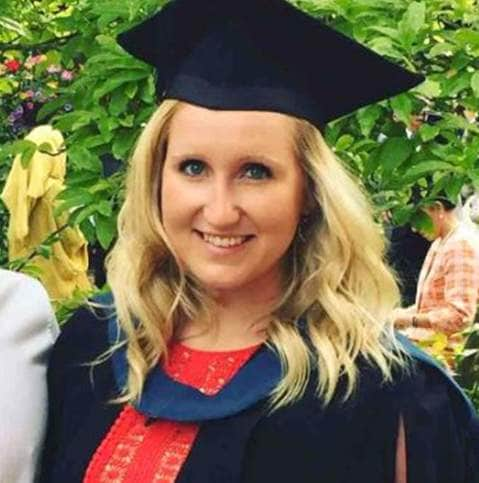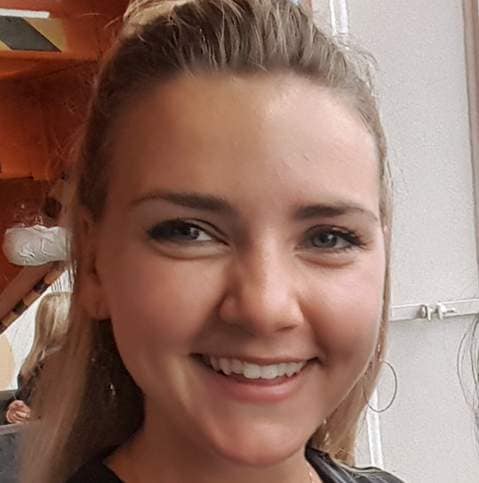 I would describe my time with Samsung so far as an extreme growth curve! A great combination of huge responsibility and support has meant that I have been stretched to achieve things I never would have thought myself capable of. The challenge has been made all the more exciting with an amazing group of grads and friends to enjoy the journey with!
Louise, Marketing
My time at Samsung has been amazing and has exceeded all of my expectations! No day has ever really been the same, and I've constantly felt challenged to get involved and try something new. The network you can build as a graduate in such a large and powerful brand is invaluable.
Katie, Sustainability, Citizenship, & Environmental Affairs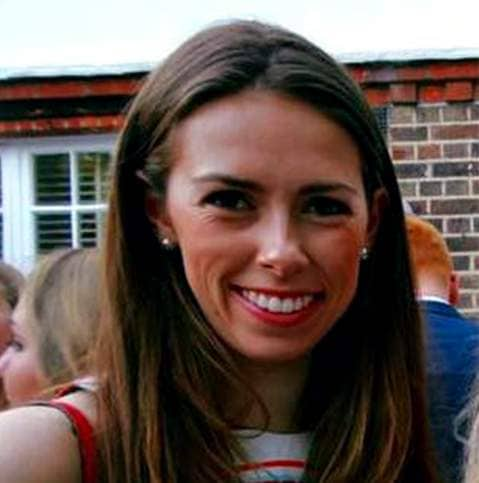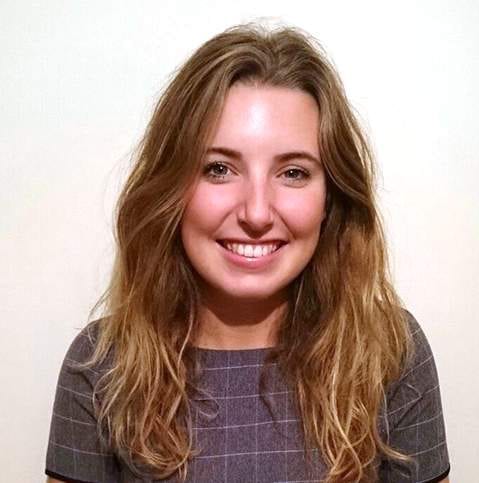 From day one I was made to feel like part of the team and I was given real responsibility within my role. The experience I have gained from this year has been incredible and I feel that the skills I have developed will really help me in the future. With a great team, interesting projects and real responsibility, I would recommend a placement within the service operations team to any student.
Katherine, Service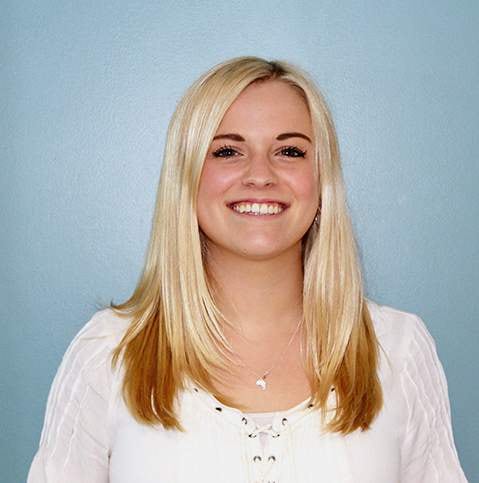 "Working at Samsung has given me so many opportunities to grow and learn. I have felt 100% part of the Brand Team and loved working in such a fast paced and exciting environment that champions team work. I have discovered and harnessed skills I didn't know I had, and achieved things I never thought possible during my time here."
Nicole, Marketing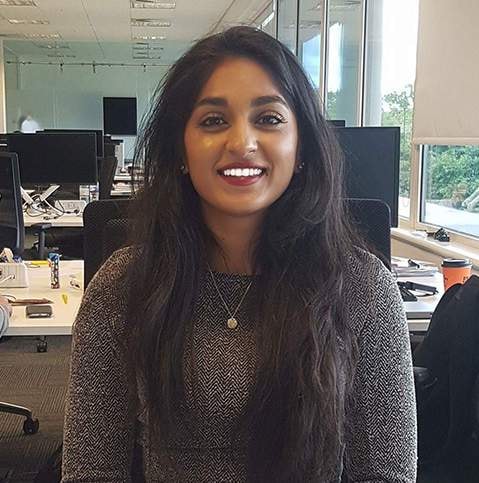 My rotations within the European Marketing team have really helped shape me personally and professionally in the workplace. I have really grown in confidence, and I'm not afraid to speak up because I feel valued as an individual and I know my opinions are really taken into consideration. Now, I get involved in everything – even if it is outside of my comfort zone. There are endless possibilities here at Samsung!
Tahreem, Marketing
My time at Samsung has been an amazing journey of great experiences and personal growth. I've assisted in delivering new development programmes based on our diverse company needs and I managed the graduate and placement recruitment programme to help bring fresh talent into the business. These two highlights are just a taste of the impact you can have on a day to day basis. The opportunities and challenges I've taken on in the Samsung People Team are unique and have allowed me to leave a lasting mark on one of the World's biggest brands.
Ebenezer, The People Team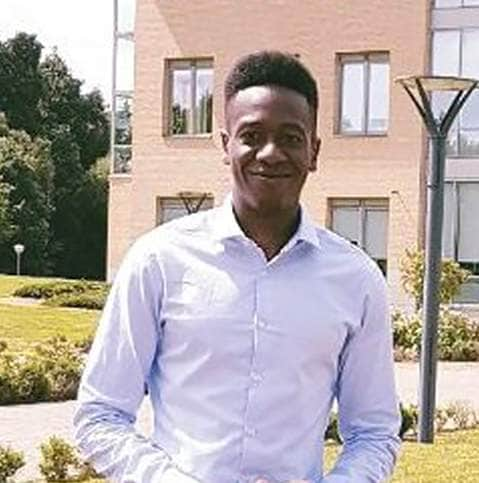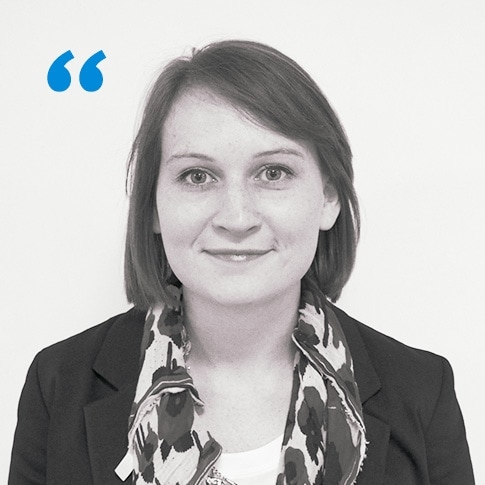 Samsung is incredibly fast paced and the business is always changing. The graduate scheme is planned in such a way to give you the tools and the confidence in the beginning, and then the responsibility and freedom to develop your career in the future.
Bel
The People Team
My experience at Samsung has been invaluable. I have had incredible opportunities within my role in marketing with fantastic exposure across the business, working amongst marketeers who are the best in the industry. Samsung is such a dynamic and fascinating environment to start my career in; I cannot wait to see what the future holds for me at Samsung!
Lucy
Central Marketing, UK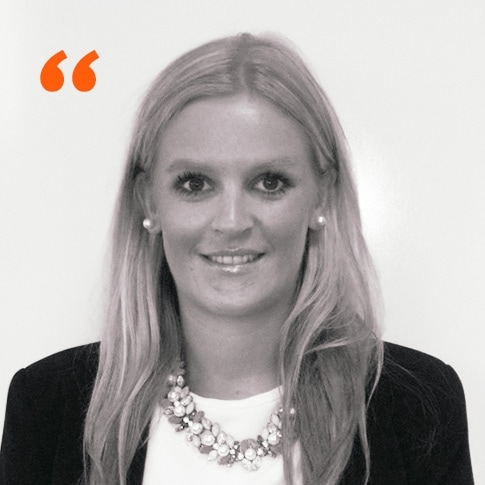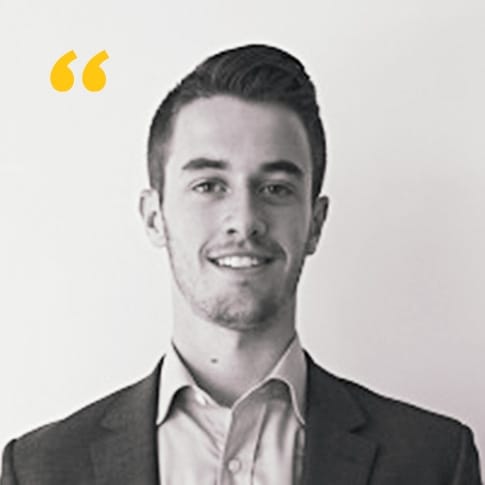 My managers showed huge faith in me with projects I was given, which means I have been exposed to many processes within marketing. Within my daily work life, one of the most valuable skills I have gained is prioritisation. Working within this company has really taught me understanding the importance of certain projects and deadlines.
Alex
Mobile Brand Marketing, Europe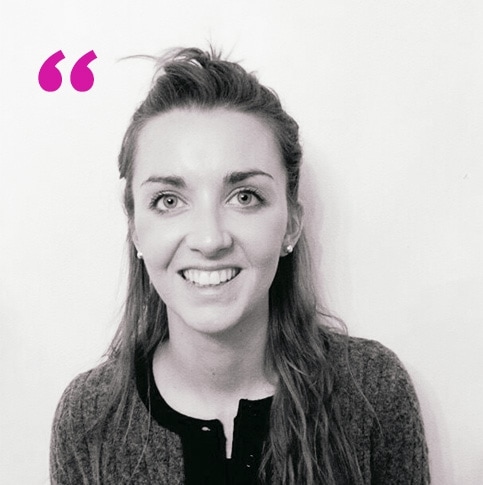 From my time at Samsung I have taken sales skills, professionalism, punctuality and presentation skills. I have been presenting a prize with the Samsung Electronics Corporate Citizenship Manager of Romania to a group of young people at a 'Young Achievement' Event ("JAYE") before a crowd of 300+ and giving a small speech in Sofia.
Amelia
Corporate Citizenship, Europe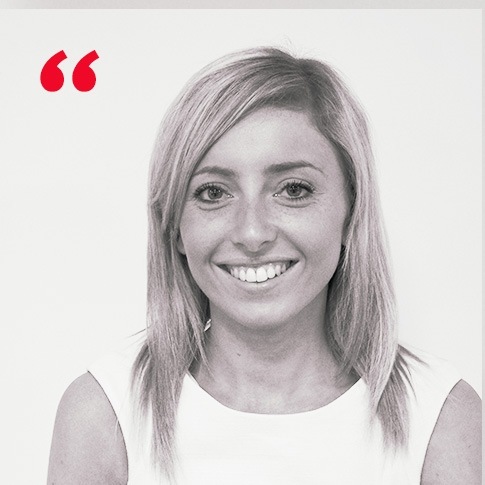 The skills, knowledge and experience I have gained working in the Home Appliance Product team at Samsung has been unbelievable. From day 1, I have been challenged to think outside of the box and make my mark on the 7th largest brand in the world. I am incredibly proud to be part of such an amazing company and progress to the highest levels possible.
Rebecca
Digital Appliances Consumer Electronics, UK
The most memorable moment for me was the first day I visited my customer's on my own. After booking appointments with 4 stores I arranged to see them and tried to build relationships and generate sales without any help from a more experienced colleague.
Eleana
Digital Appliances Consumer Electronics, UK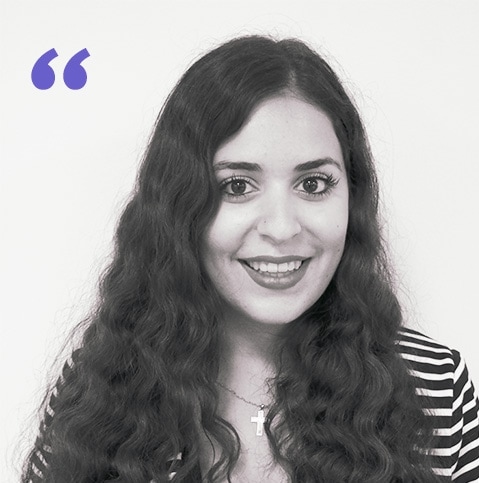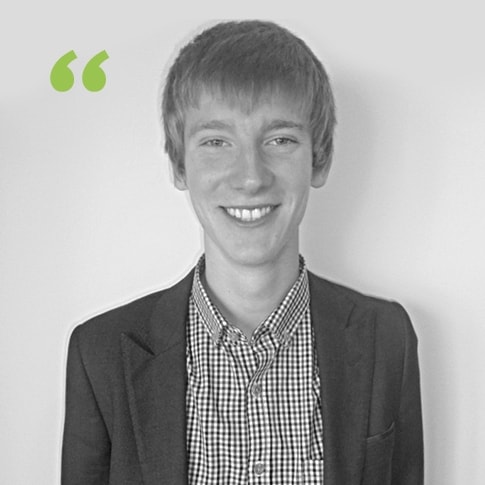 The time I have spent at Samsung has been invaluable. The opportunity to work in such a fast paced organisation has been amazing. I was given great responsibility from day one and the opportunity to have a leading role across a number of exciting projects and events. I am immensely proud to have been able to spend a year working for such an incredible and innovative organisation.
Harry
Human Resources, UK
My time at Samsung in the product team has been an invaluable experience where I have learnt many skills. From day one, I have been considered a vital part of the team and have been given lots of responsibility throughout the year, which has been challenging but very rewarding. Induction week was also great fun to meet and get to know the other placement students and graduates on the programme!
Lauren
Wearables and Accessories, Europe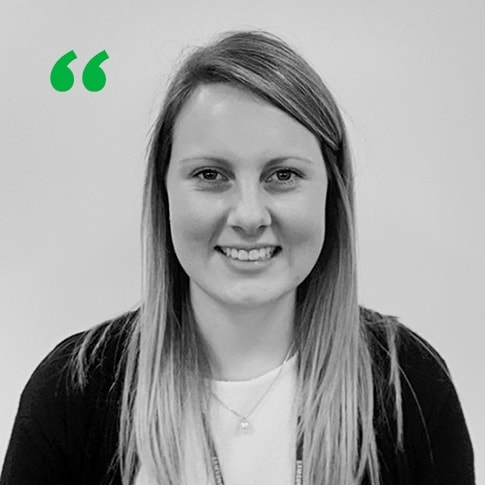 Samsung has given me the opportunity to rotate around the business in numerous finance departments, facilitating learning development, business understanding and the ability to build my network to help further my career. The fast-paced nature of the company has meant I am always faced with different scenarios and increased responsibility.
Olivia
Finance, Europe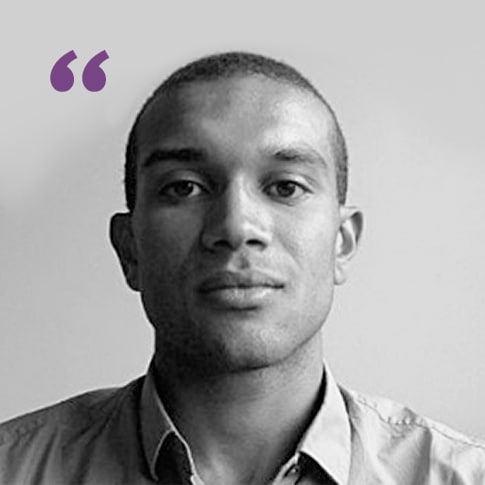 The Samsung graduate scheme provides a great grounding for learning as much as possible as quickly as you can. It teaches you how to learn by doing, to take ownership of projects, to prioritise your workload and how to contact the right people in the organisation in order to create the best deliverable possible. This is also a scheme where the more you put in, the more you will inevitably get out of it. Getting involved in extra-curricular projects throughout the business not only builds your experience and your network but also gives you the possibility to make a real impact on the business in a tangible way.
Tommy
Central Marketing, Europe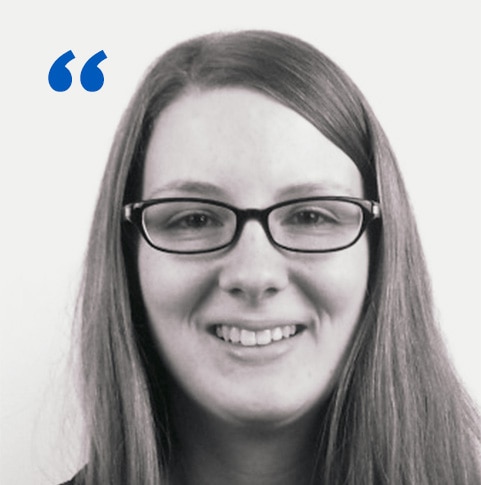 My best memory is collaborating with a large number of fantastic colleagues inside and outside my department on a presentation for my Vice President. It was great to feel rewarded for these contributions.
Louise
Customer Operations Management, Europe
Click here to discover what our
Emerging Talent community are up
to on Instagram.



#samsungemergingtalent