Certified performance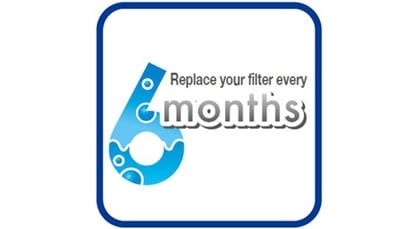 Drinking filtered water rather than buying branded bottled water not only saves you money, it also reduces plastic waste.
Save money, and the environment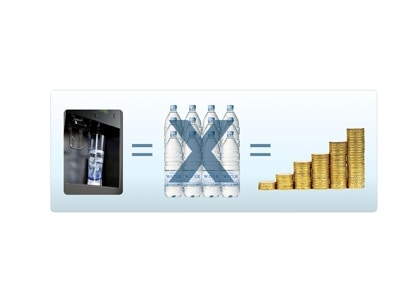 Samsung water filters are tested and certified by NSF International, a non-profit non-governmental organisation dedicated to public health, safety and environmental protection. Its certification is widely recognised around the world as a guarantee of safety.
Samsung genuine parts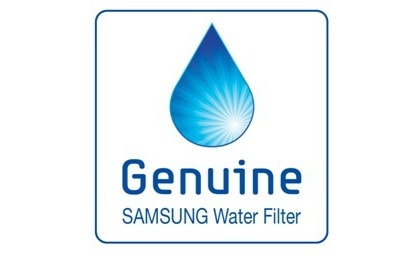 Purchase only authentic Samsung water filter cartridges for guaranteed performance. Be wary of other brands or imitations offering a cheaper price and claiming compatibility with Samsung refrigerators. We only recommend genuine water filters for use with our refrigeration products, imitation products may be of poor quality and non-compatible.
Reduce contaminants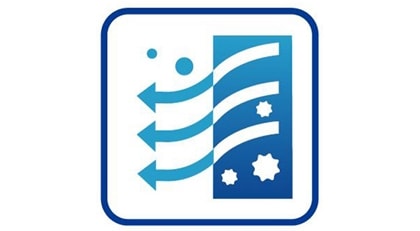 Samsung water filters use a high grade carbon block which removes contaminants such as chlorine that may be present in your water, whilst also removing odours.
Filter light indicator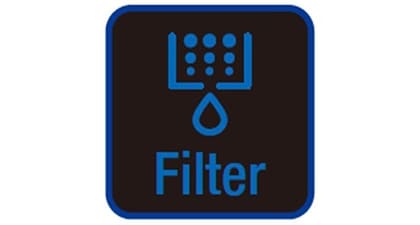 Simply refer to the digital panel on your refrigerator to see whether your filter needs replacing. When the filter requires changing the light will turn red. Each filter also comes with a month sticker that can be applied to the filter cartridge as a reminder.
Fresh filtered water at your fingertips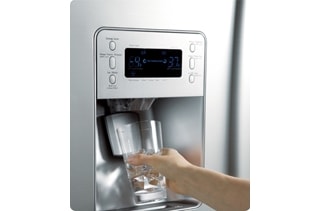 When you purchase a Samsung side by side or French door refrigerator with ice and water dispenser you can rest assured that it is equipped with a highly efficient water filtration system. Whether located inside or outside of the refrigerator, these filters guarantee a reduction in contaminants. Enjoy fresh filtered water right from the dispenser without worrying, time after time.

*NSF Trade name: DA2010CB
Manufactured by: Microfilter Co.LTD
Features and specifications are subject to change without prior notification.