Samsung's service experts team is partnering with operators to support resolving specific requirements or challenges network faces. Samsung service professional's experiences from the world's most data-intensive markets and complicated network environments help operators meet their needs in an efficient and effective manner.
Technology Consulting
As a strategic partner, Samsung provides viable technology strategy including new features and network performance based on Samsung's global practices to create innovative values and to maintain corporate sustainability.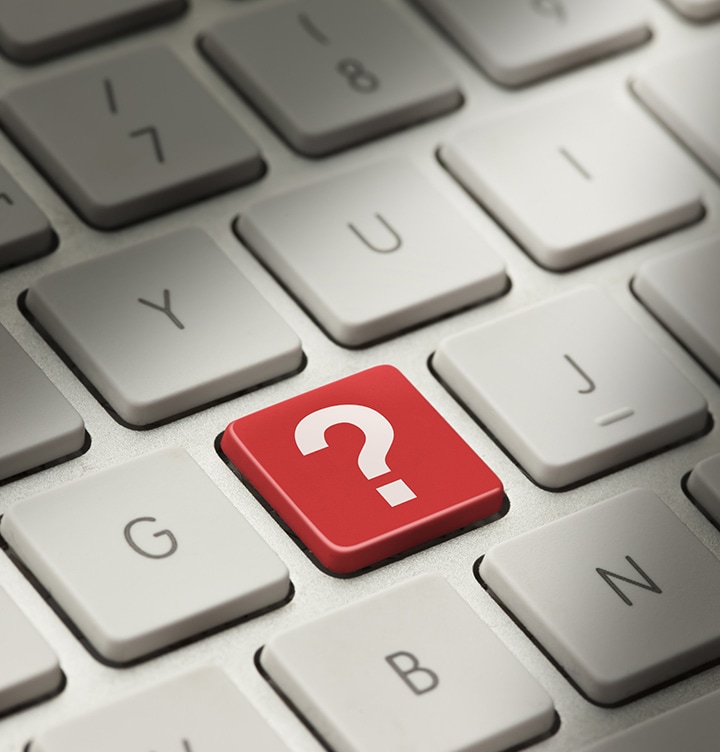 Radio Network Design
Samsung Service Team provides network design not only for launching commercial network but also for expanding the network later based on multi-technology, system configuration, coverage/capacity demand, RF environments and etc.
System Integration
Samsung's proven service capabilities have been optimized to ensure that operators are able to select and deploy new products and solutions in a cost-effective manner. In addition, Samsung engineers have the skills and experience to guarantee that the most innovative technology is introduced into existing networks with minimal disruption. This economical and seamless integration is aimed at responding to the specific needs of global network operators.
Optimization
For end-to-end service assurance, Samsung provides various optimization services for operator's network. After initial tuning on deployment stage, continuous optimization process allow the network to adapt to the change and growth of live network traffic in ongoing commercial operation. Samsung assures the best quality for enriched user experience with professional services and unique tools for data traffic balancing and optimization.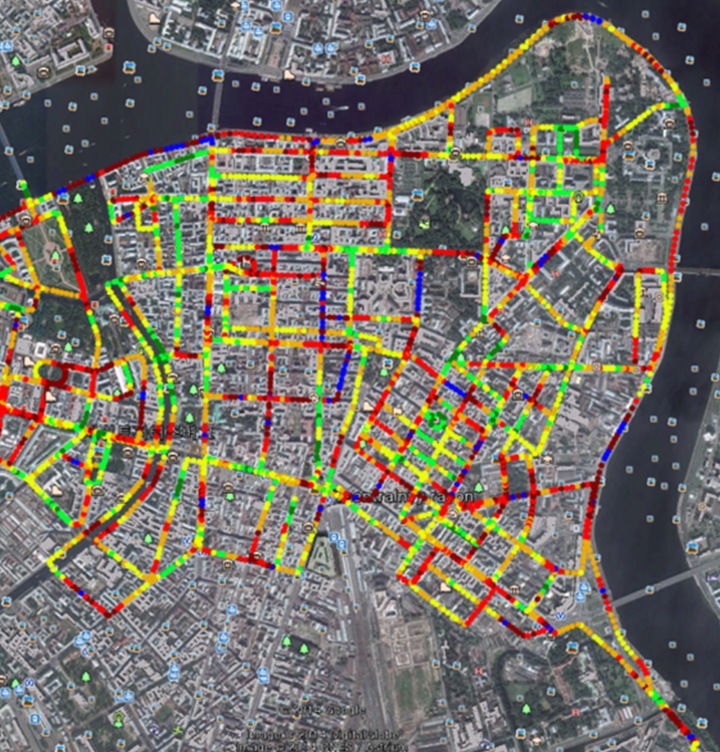 "As a strategic partner, Samsung set no boundaries in terms of supporting our success, which was something we were looking for from a partner, not just a vendor. They worked with us at each step – whole network planning, spectrum acquisition, site/RF validation, network expansion, interference analytics, optimization, maintenance – and more. I believe that Samsung has successfully proven their capability [in providing] end-to-end professional services"

(Mr. Jyotindra Thacker, President of JIO, India)