Small Cells
Outdoor Small Cells
Meet the demands of asymmetric data growth with enhanced and stable mobile service for end-users, even in the densest and most challenging outdoor environments.
The data-driven nature of today's mobile networks is not a uniform trend. Usage patterns and our daily lives have given rise to considerably asymmetric data geographies, with core urban areas in particular seeing significantly stronger than average data traffic demand. As operators push to improve overall network capacity in order to keep up with the latest multimedia and application trends, densification of these hotspots presents a unique challenge with interference, site procurement, coverage and performance optimization all necessary points of consideration.
Samsung Micro cell products integrate the Digital Unit (DU, or baseband unit) and Radio Unit (RU) into a single, small form-factor casing in order to deliver efficient network capacity and performance enhancement at an optimum cost of ownership. They represent an ideal method to provide critical data offload over a compact deployment footprint, and are equally suited to dense urban areas or to extend the mobile network into suburban coverage "black spots".

An optional Small Cell Gateway(SC-GW), capable of supporting thousands of nodes, is also available for operators seeking to deploy Small Cells on a large scale or as a separate network layer. The SC-GW creates significant savings in backhaul costs by providing a unified connection between the Small Cell and Core networks. Additional functionality such as control and data session management/processing, and mobility management allows the Small Cell network to function at peak performance without impacting macro network stability.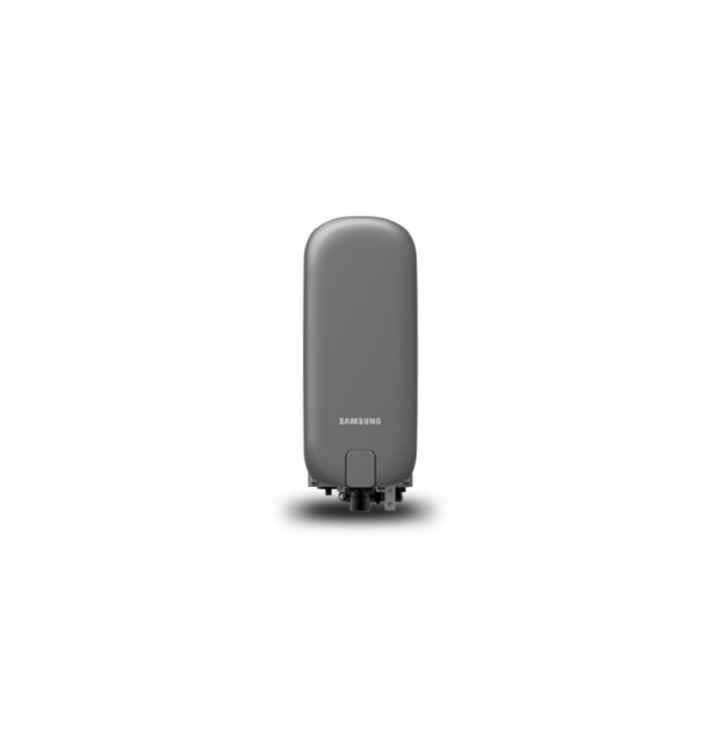 Quick & Easy Deployment
In order to facilitate rapid deployment of Small Cell networks, Samsung's products are designed to be compact and light weight, with outdoor products weighing in under 8kg. An unintrusive appearance enables small cells to be deployed without impacting the visual aesthetic and sightlines of the places we live and work and an IP55 rating ensures water and dust-proof operation throughout seasonal weather changes.

Custom mounting options, including utility pole, lamp post, tower, roof or wall mounts, also ensure that Samsung's Outdoor Micro cells can be easily and rapidly deployed wherever they're needed to maximize network performance and coverage. And a "plug & play" design philosophy reduces the amount of time and effort required to deploy new cells.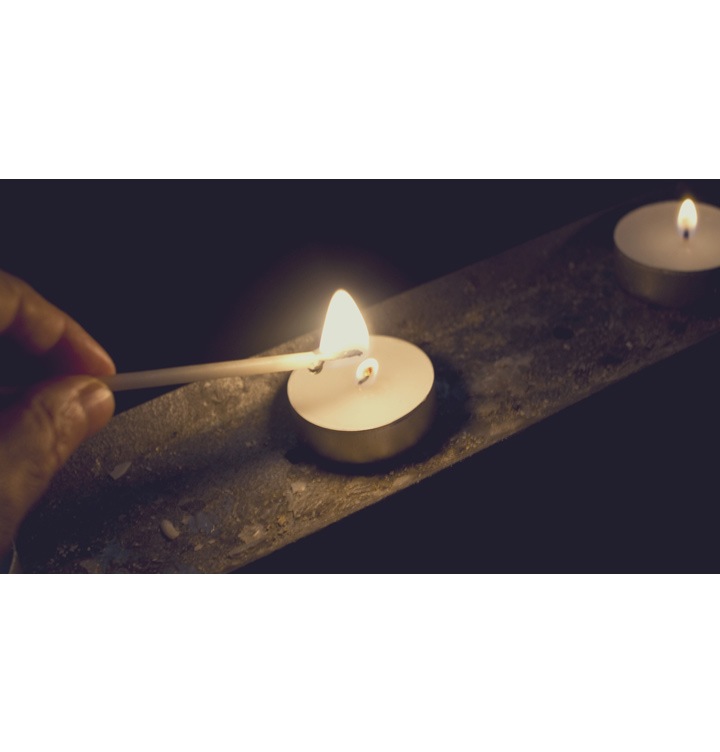 Enhanced capacity
As an ideal solution to outdoor "black spots", Samsung's Outdoor Micro cell offerings are fully prepared to meet the challenges of today's mobile traffic demands. High RF output power ensures optimal coverage over a lower capital expenditure, and support for multiple frequency bands significantly reduces the number of independent network layers needed. With the ability to support up to 200 active user devices per cell, it is easy to provide coverage in even the most dense urban environments or outdoor event venues without stressing the radio network.
Field-proven performance
Samsung's Outdoor Micro cell products form the foundation of the world's first and largest LTE small cell commercial network in Japan. This complex and high-demand environment represents one of the worlds leading LTE markets, and the seamless performance of our Micro cells, interworking with a multi-vendor macro network, truly demonstrates Samsung's Small Cell experience advantage.
Flexible Operation
At-home in virtually any environment, Samsung's Outdoor Micro cell products enjoy full support for virtually every synchronization standard, including the common IEEE1588, GPS and SyncE, and can utilize copper, optical fiber or microwave backhaul. Support across a wide range of mobile wireless frequencies and carrier bandwidths ensures that the unique needs of our customers can easily be met, even as new spectrum is licensed.