Floor Standing
Faster, Further, More Powerful
Fresh Air When You Want It
With a remarkably high maximum cooling speed, Samsung's energy-efficient Floor Standing air conditioner system provides an intelligent balance between power and control.
Seven Types of Airflow
Turbo Jet Cooling uses three round powerful diffusers with seven available combinations to reach your desired temperature more quickly than any other existing unit.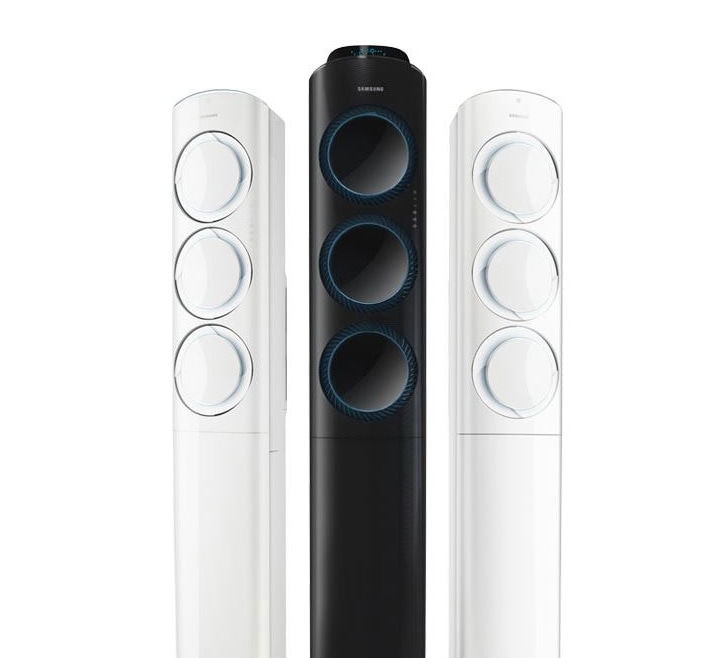 Goodbye Harmful Air Particles
Samsung's high-efficiency Zero Filter uses a magnetic field to trap and hold air impurities to improve the freshness and hygiene of each room.