Meet Samsung Knox
Knox is Samsung's guarantee of security, and a secure device gives you the freedom to work and play how, where, and when you want. Samsung Knox consists of a highly secure platform built into Samsung devices and a set of solutions that leverage this platform.

Whether you'd like to keep your personal photos private, or remotely manage a batch of business smartphones, Knox has you covered.
Knox Platform
A secure device is a reliable device
The Samsung Knox platform is built into Samsung smartphones, tablets, and wearables at the manufacturing stage, so you have it the moment you unpack your device. The Knox platform consists of overlapping defense and security mechanisms that protect against intrusion, malware, and more malicious threats.

To further protect these devices for high security use cases, Samsung developed resilient and user-friendly Knox solutions.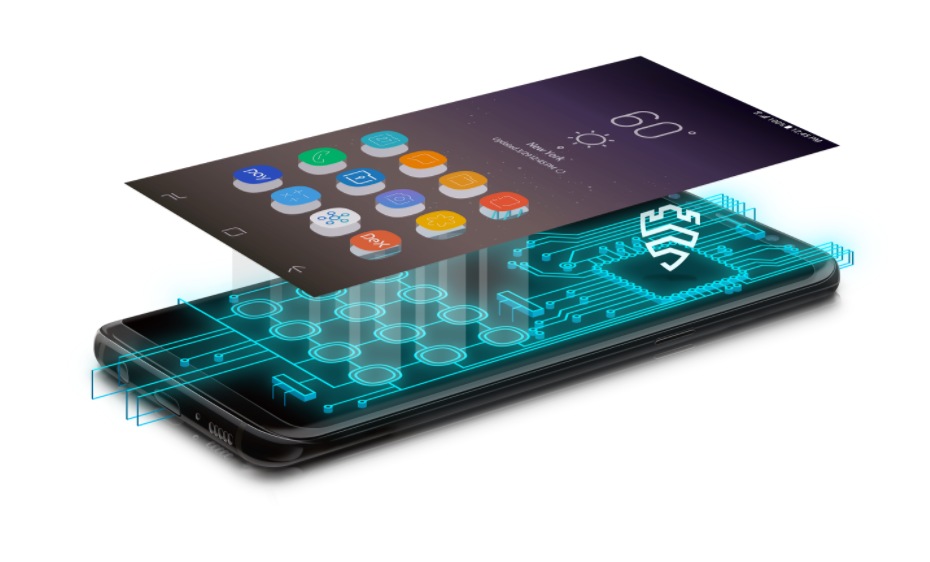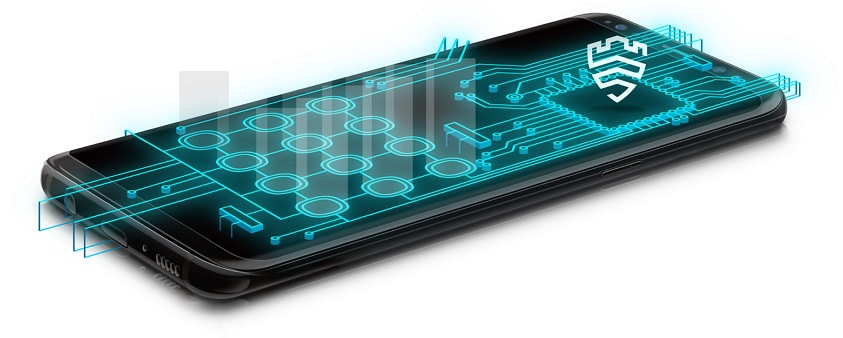 Knox Solutions
Covered every step of the way
Whether you manage a small business or a large government organization, Samsung Knox can help make you save time and headaches
Case studies
See why other customers trust Samsung Knox and reimagine your business.
Indian bank speeds up customer onboarding with Samsung Solutions and Devices
A large bank in India wanted to modernize its operations for the convenience of its customers and employees. Karur Vysya Bank wanted a secure mobile solution it could use to onboard new customers and verify loan applicants at any of its branches. It digitized its customer onboarding process, and with Knox Manage, now uses a digital app running on Samsung mobile devices to authenticate prospective borrowers. KV Bank's employees now can easily authenticate customer identification, speeding loan processing and improving records accuracy.
Samsung supported Stree Nidhi to establish a digital roadmap
SBB
SBB is the largest transportation company in Switzerland and Europe's most punctual railway. For pre-configuring and maintaining employee devices, they chose Knox. Samsung supported Stree Nidhi to establish a digital roadmap