Stay safe, stay healthy
Make your home safer, cleaner and healthier.
Half the time washing, more time for you
Innovations that make laundry easier
Our washers are loaded with innovative features and offer superior cleaning technology to save you time and effort.
Wind-Free™ air conditioner
Get cool fast,
Stay cool without direct wind
The Samsung air conditioner has been designed from the ground up to be outstandingly efficient. Its unique design, cutting edge technology and various line-up guarantee a higher level of air solution.
Twin Cooling Plus™ Refrigerators
Switch between 5 conversion modes
2 times longer freshness all over the fridge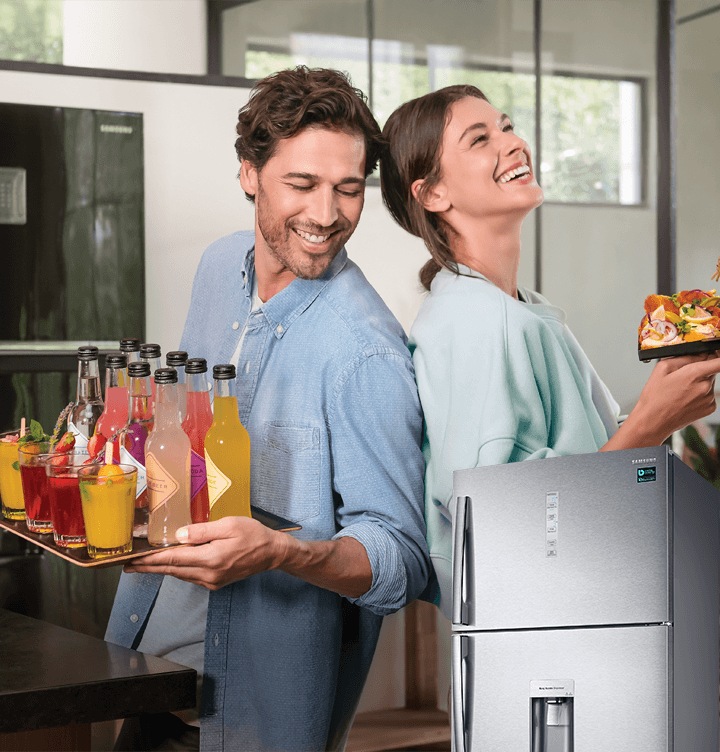 Microwaves
Smart Cooking, new possibilities.
Go far beyond mere microwaving. No one will believe your microwave made something so delicious.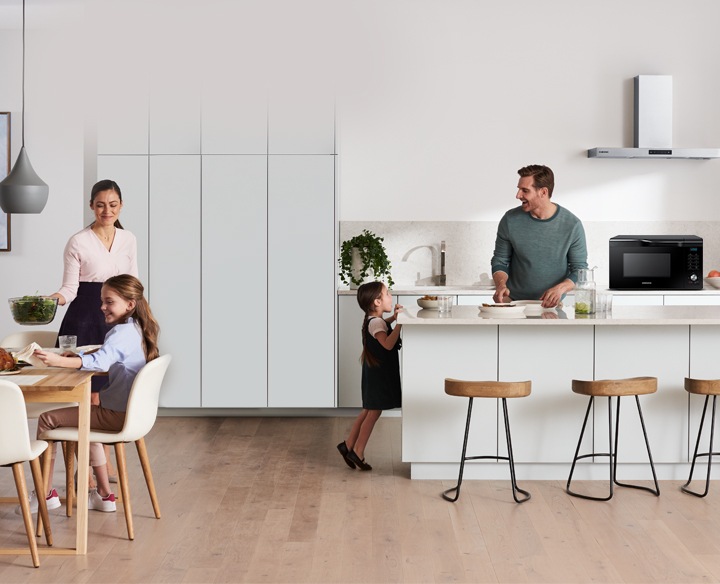 Vacuum
Cleaners
Powerful suction, Easy to use
Anti Tangle Turbine
The bagless vacuum cleaner has all the nooks and crannies covered. Cyclone Force™ with Anti-Tangle Turbine wont get clogged up and enables powerful long lasting suction.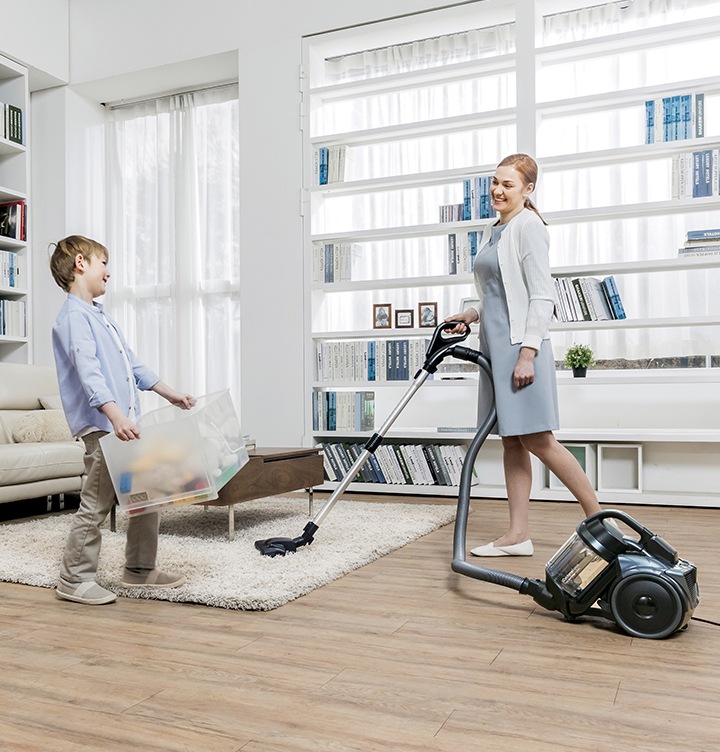 * Based on internal testing and independently verified by Intertek. Individual results may vary.
** Freshness level based on test results of SLG Prüf- und Zertifizierungs GmbH Tested on RS6*N8* compared to conventional model RSA1U*
*** Eliminates: 1) 99.9% of 4 viruses (Adenovirus, Influenza and Herpesvirus) based on testing by the Korea Univ. lab. using a Sanitize course. 2) 99.9% of 2 types of bacteria (E.coli and S.aureus) using a Sanitize course. 3) 99% of house dust mites, based on testing by Intertek / BAF certification using a Sanitize course. 4) 99% of odor causing gases (Iso-Valeric acid: sweat, 4-Ethenyl pyridine: tobacco, Valeraldehyde: roasting meat, and Tetrachloroethylene: dry cleaning) based on testing by Intertek using a Normal course. 5) 99% of harmful substances (Perchloroethylene) based on testing by Intertek using a Normal course.
**** Tested based on the IEC62885-2, Cl. 5.11 standard, using Max mode. Based on SLG (Schubert Leiter Geratesicherheit) tests. Based on BAF test report 5 Layered HEPA Filtration System.