Free delivery and installation for all items above 50 inch and with 0% interest with Arab bank and Etihad bank for all orders above 100JD
Free delivery and installation for all items above 50 inch and with 0% interest with Arab bank and Etihad bank for all orders above 100JD
Free delivery and installation for all items above 50 inch and with 0% interest with Arab bank and Etihad bank for all orders above 100JD
Stylish & Powerful
Countertop microwaves
Enjoy the flexibility to bake and microwave – all from one appliance. With innovative features like Power Convection, our microwaves can be used as second oven, cooking your food food evenly while keeping it crispy on the outside.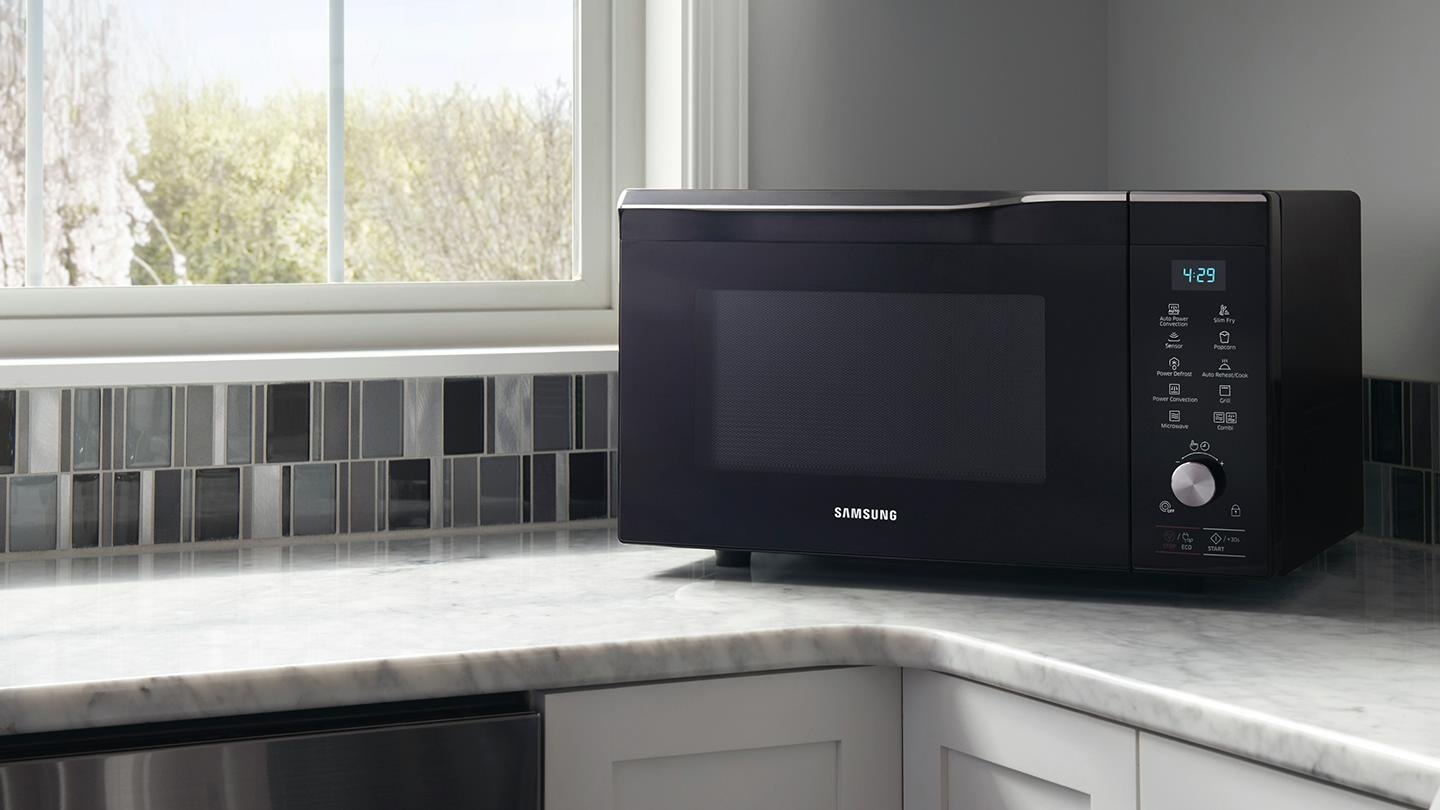 PowerGrill
The PowerGrill features lets you toast, crisp and brown your favorite foods.
Exceptional Power
WaterWall™ type
Revolutionary WaterWall™ technology reinvents dishwashing. Unlike our conventional dishwashers, the WaterWall™ line uses a powerful sweeping wall of water to leave dishes remarkably clean.

Silent but Strong
Rotary type
Energy efficient and powerful, the rotary line delivers an exceptionally quiet performance.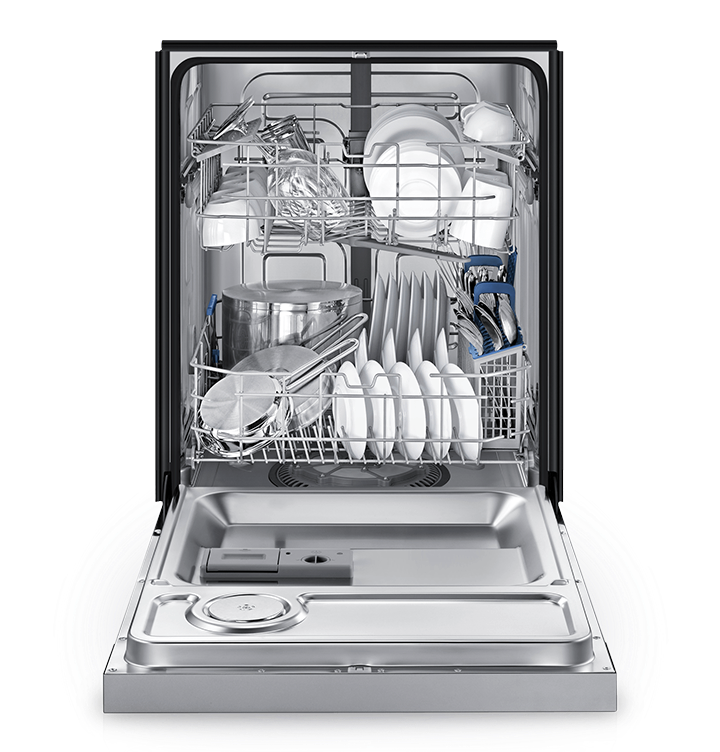 Zone Booster™
Target hard-to-clean pots and pans with intensive washing at the touch of a button. Select the option to wash the right or left zone of the bottom rack with higher water pressure and heat.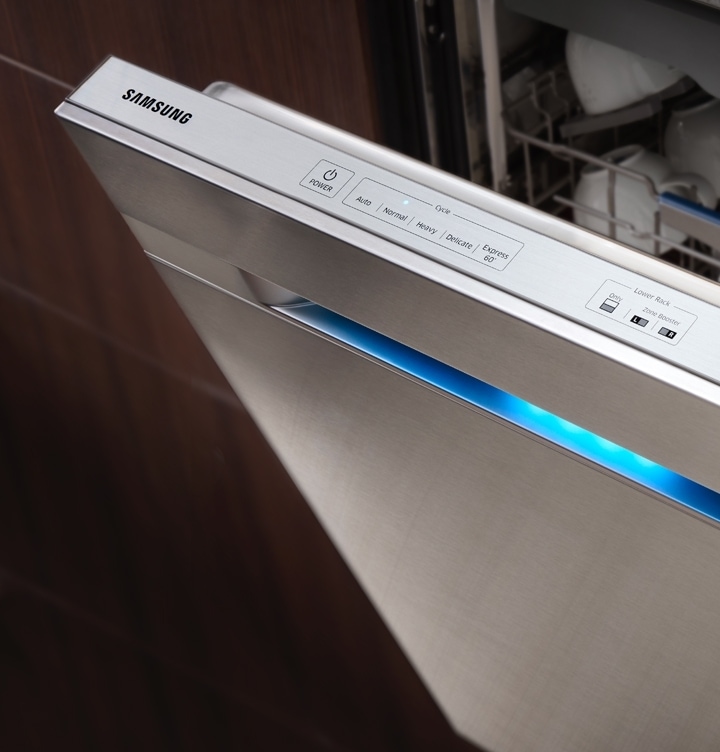 Express 60
An Express 60 cycle option cleans dishes faster. It's ideal for lighter loads of cups, cutlery, bowls and plates.

* Based on the Intertek Test report Hygiene steam course Based on BAF test report Hygiene steam course
** Freshness level based on test results of SLG Prüf- und Zertifizierungs GmbH Tested on RS6*N8* compared to conventional model RSA1U*
*** Eliminates: 1) 99.9% of 4 viruses (Adenovirus, Influenza and Herpesvirus) based on testing by the Korea Univ. lab. using a Sanitize course. 2) 99.9% of 2 types of bacteria (E.coli and S.aureus) using a Sanitize course. 3) 99% of house dust mites, based on testing by Intertek / BAF certification using a Sanitize course. 4) 99% of odor causing gases (Iso-Valeric acid: sweat, 4-Ethenyl pyridine: tobacco, Valeraldehyde: roasting meat, and Tetrachloroethylene: dry cleaning) based on testing by Intertek using a Normal course. 5) 99% of harmful substances (Perchloroethylene) based on testing by Intertek using a Normal course.
**** Tested based on the IEC62885-2, Cl. 5.11 standard, using Max mode. Based on SLG (Schubert Leiter Geratesicherheit) tests. Based on BAF test report 5 Layered HEPA Filtration System.