MENA Forum 2020
Wednesday, February 19, 2020 - Mediterranean Conference Center in Valetta, Malta.


Samsung is gearing-up for the next decade with a line-up of exceptional innovations.






"At Samsung, we are taking the industry leadership to a new age by developing
technology that pushes consumer experience front and center."

-Mr. Sungwan Myung
SAMSUNG MENA President
Samsung's keynotes at MENA Forum 2020
Watch the MENA Forum 2020 full speeches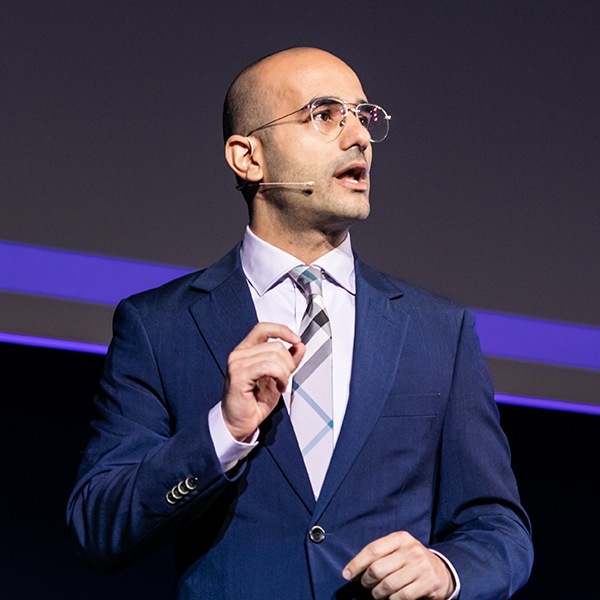 Introducing Revolutionary TV categories
Living in the Smart Home of the Future
Creating New Mobile Experiences
What happened at MENA Forum 2020
Featured Products
Check out Samsung's latest products.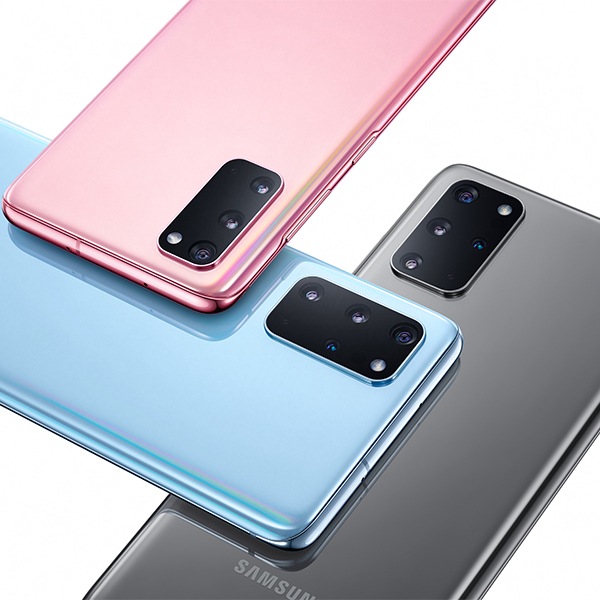 Galaxy S20
This is the phone that will change photography.
Galaxy Z Flip
Breaking all the rules starting with physics.
Galaxy A Series
Built for the Era of Live.
Galaxy Buds +
The earbuds changing the way you experience sound.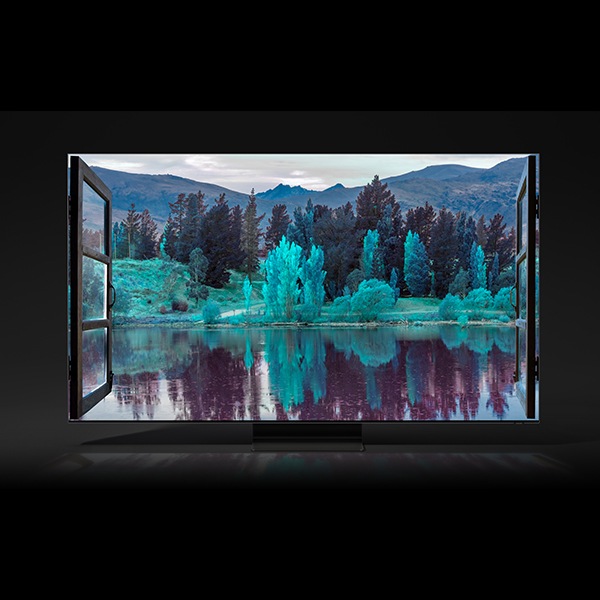 QLED 8K
Go deeper into the scene.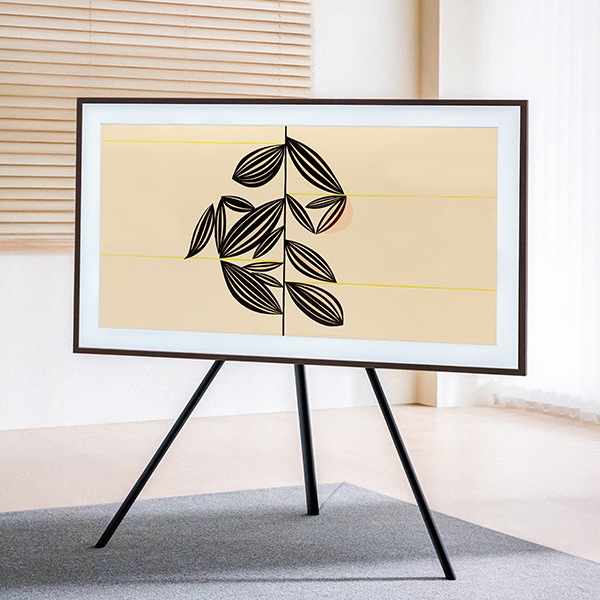 The Frame
TV when it's on. Art when it's off.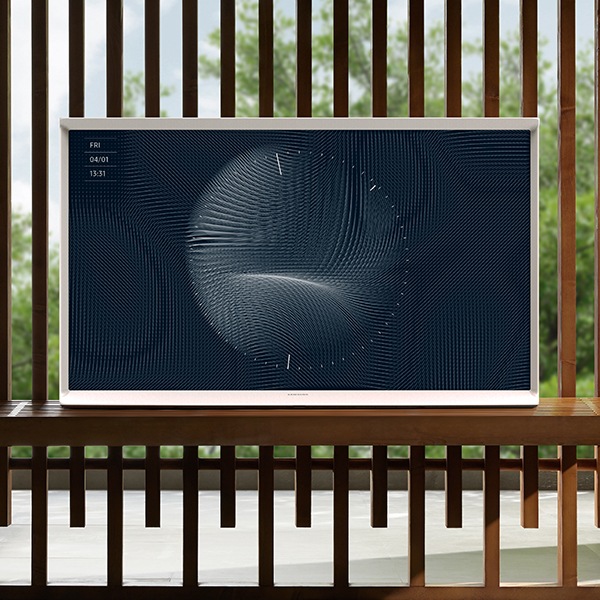 The Serif
Meet the most stylish TV.
The Sero
Mobile entertainment, better on TV.
The Wall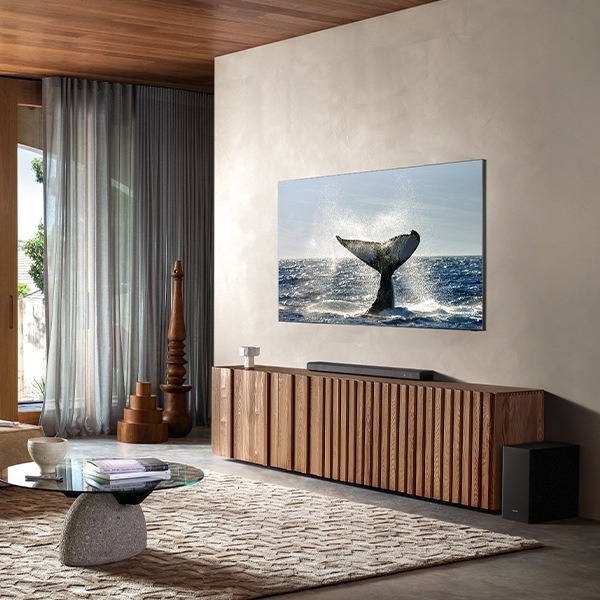 Soundbar Q800
Listen to and feel the 3D surround sound engineered by the Samsung Audio Lab in California.
BESPOKE Refrigerators
The Refrigerator tailored to your taste.
Dual Cook Steam Oven
Seamlessly integrating with any kitchen.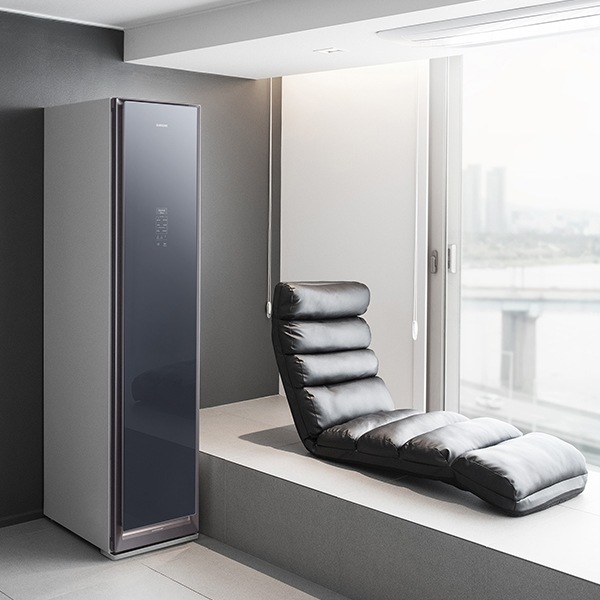 AirDresser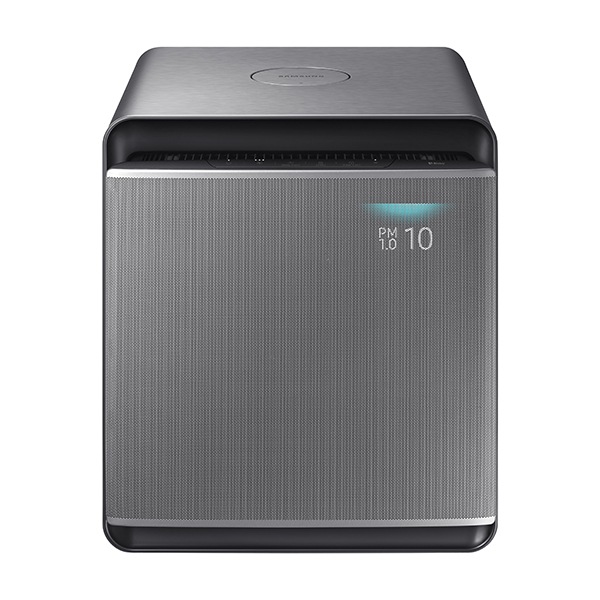 Cube Air Purifier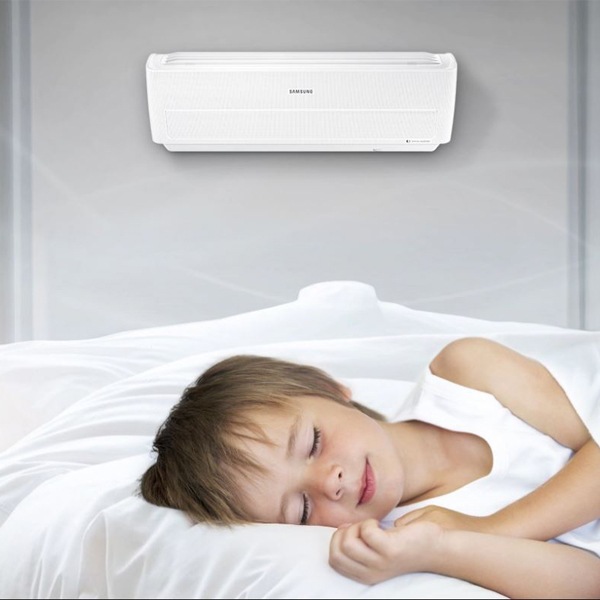 Wind-Free Air Conditioners
Blending into the room seamlessly with AI Auto Cooling and Motion Detection features.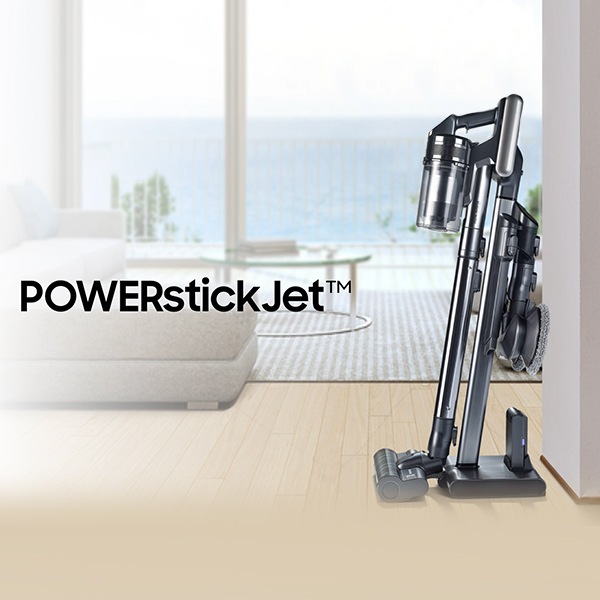 POWERstick Jet
A new level of healthy cleaning.
* Images are simulated and for illustration purposes only. The appearance, design and GUI(Graphic User Interface) specifications which is not affecting to product performance are subject to change without notice.
* Availability of products may vary by region.