Street Photography,
Barcelona Style
The city through the eyes of renowned street photographers.
Whether it's nighttime or golden hour, Barcelona is always ready for its close-up. We sent a select group of street and mobile photographers to make the best of a dark, rainy day and capture what they saw with the Samsung Galaxy S9+. Here are our top picks.
TIP
Clouds diffuse the sun, creating a blanket of even light that makes for incredible shots.
"People pass by and hardly notice…but with a photo, you can hold on to what you see for a moment."
-Marcello Zerletti / @zerletti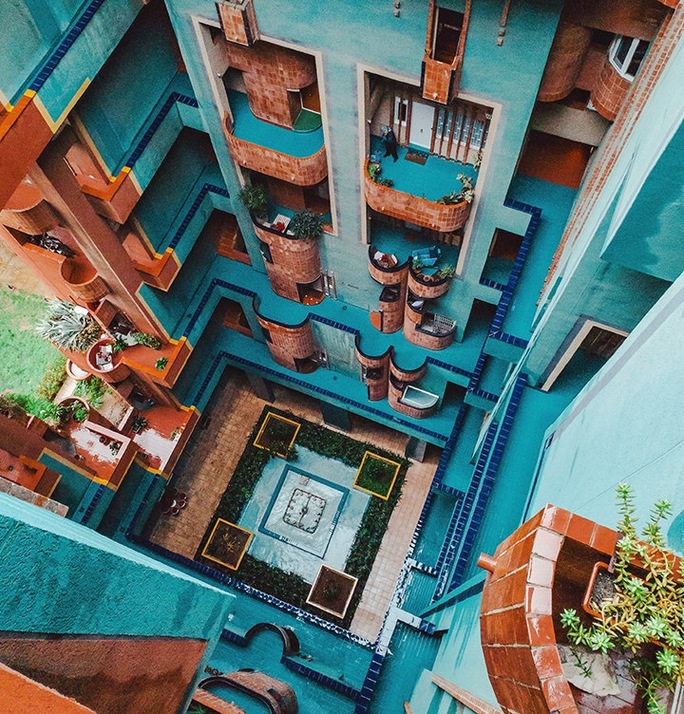 TIP
Hang your phone over a balcony or squat down to street level to get the right angle.
TIP
Play with the patterns created by buildings and the sky. Your next great shot may be above you.
Your next travel companion
When you go exploring, make sure you can capture the sights in bright daylight and super low light.