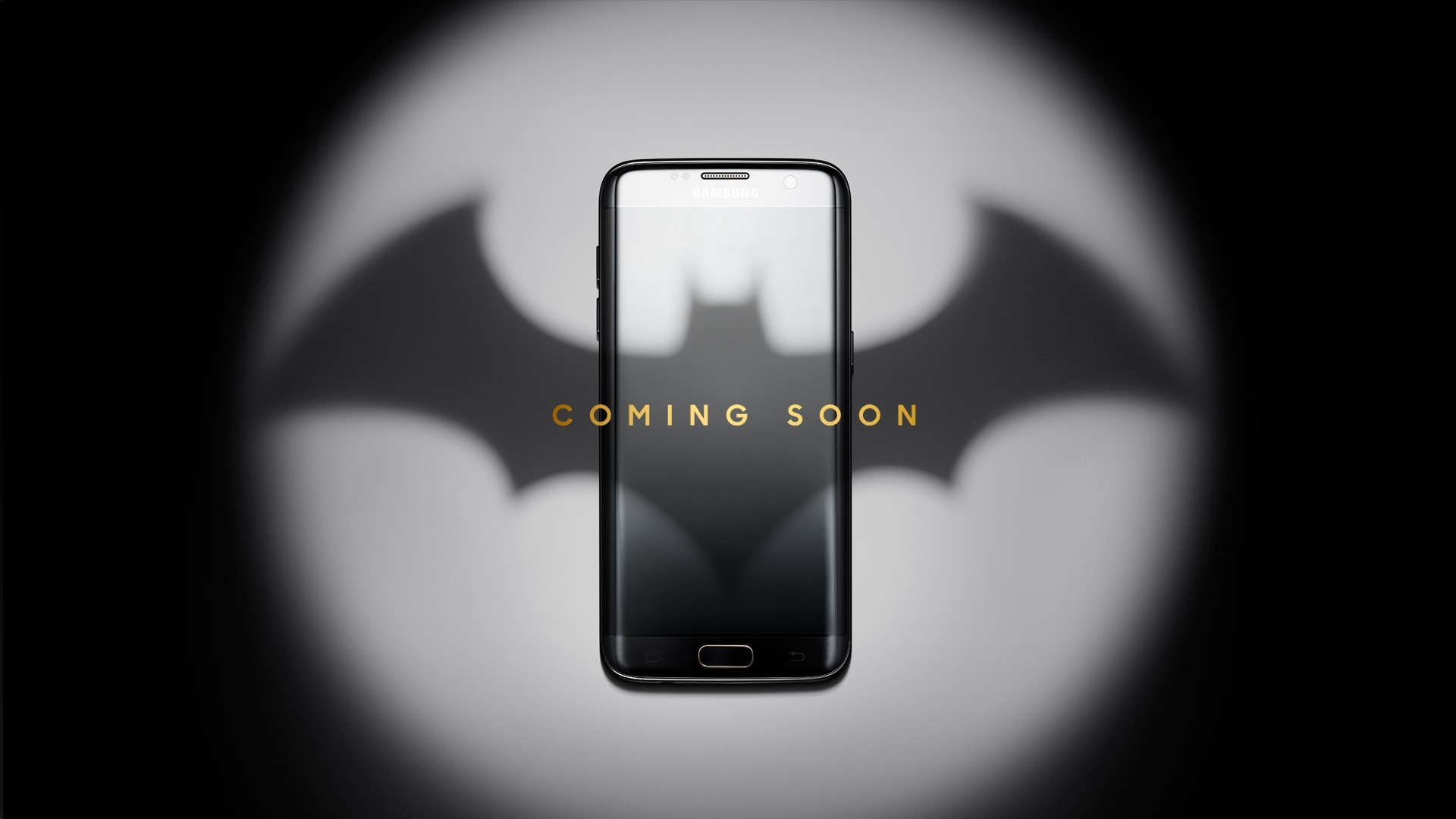 2016.06.17 Injustice Rising Soon
What if our greatest Super Heroes became our greatest threat? Who will stand against a steel fisted Regime?
Injustice Edition
Created for the true defenders of justice. The question is: Are you ready? Are you prepared to join the new Insurgency and stand against the Regime?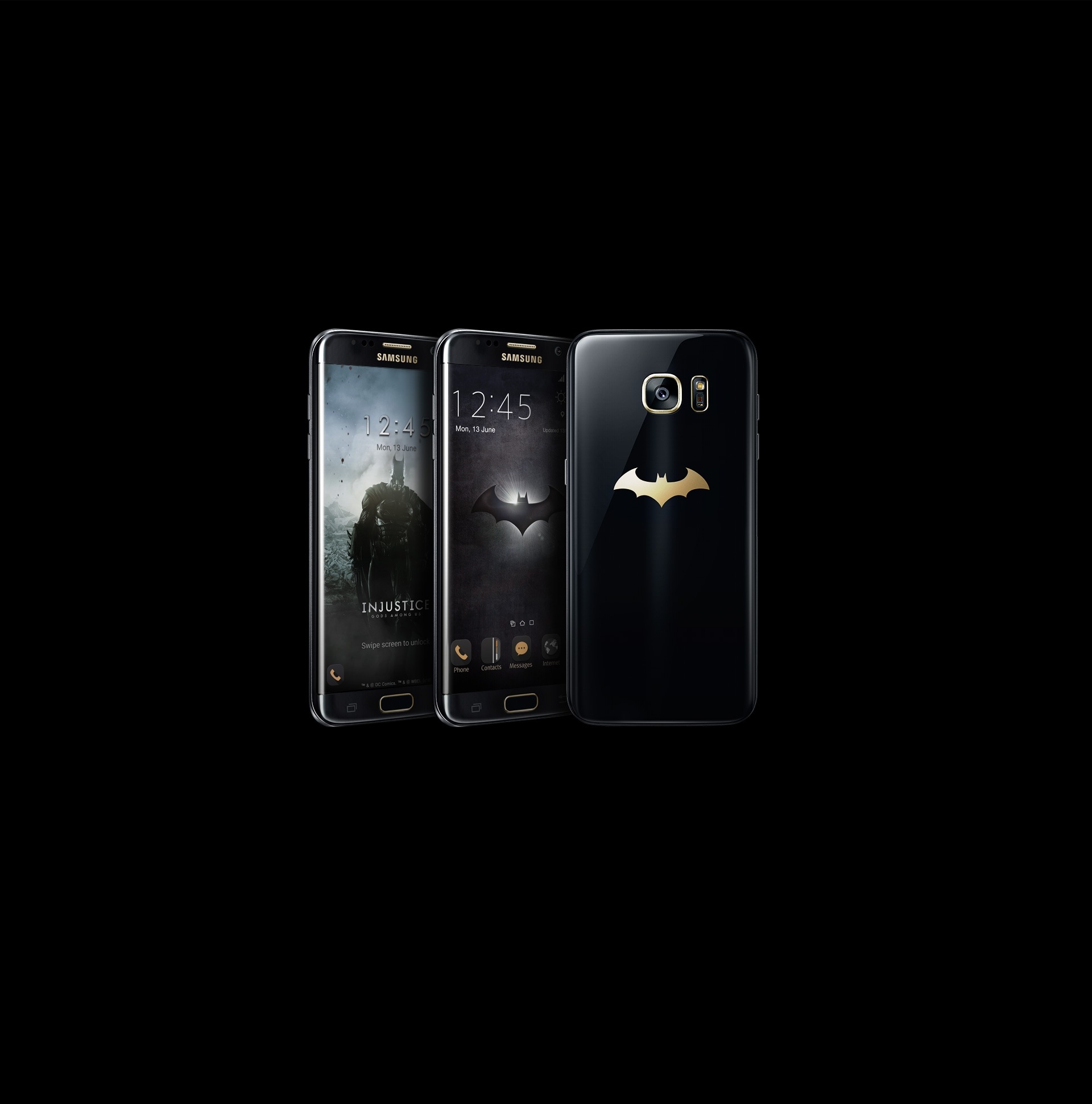 Injustice :
Gods Among Us
Join Batman's Insurgency in the fight against Superman's Regime in Injustice: Gods Among Us.Experience epic battles on a massive scale as you control the most powerful beings in the universe on your Galaxy S7 or S7 edge.
Injustice Gallery