Click clear all to begin adding products from a new category.
You have 4 products ready to compare. Remove 1 or hit "Clear All" to add more!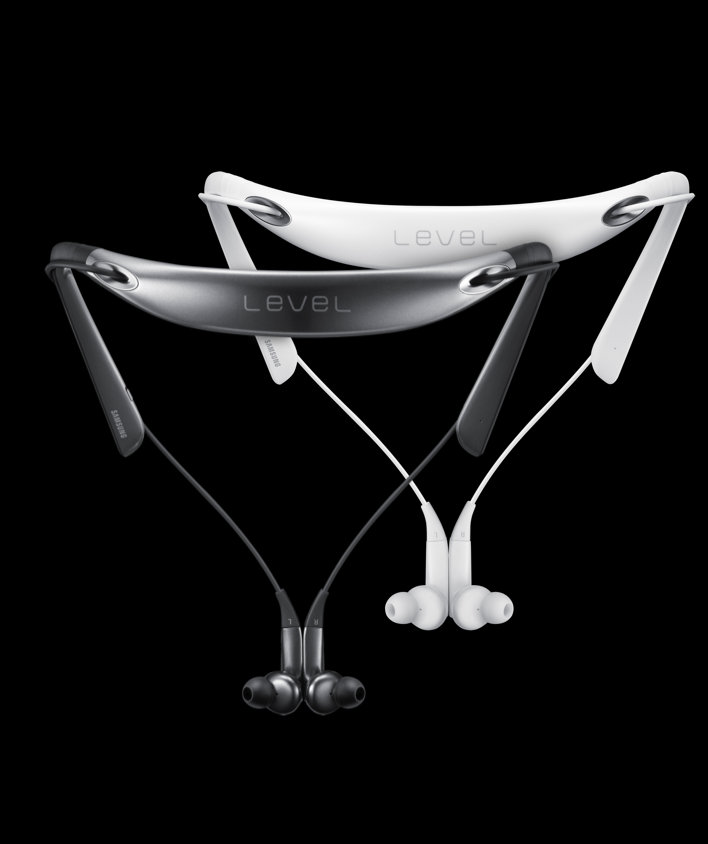 Style & performance

Level U PRO Wireless

Experience premium ergonomic design and vivid, concert hall sound.

Level U PRO Wireless + Galaxy S7

Connect to your Galaxy S7 via Bluetooth to listen to your favorite music or take a call while you're on the go.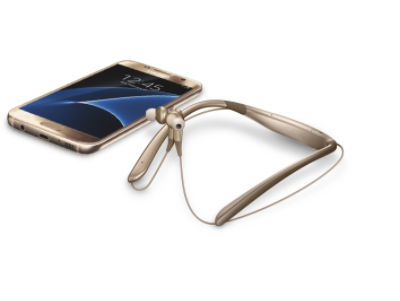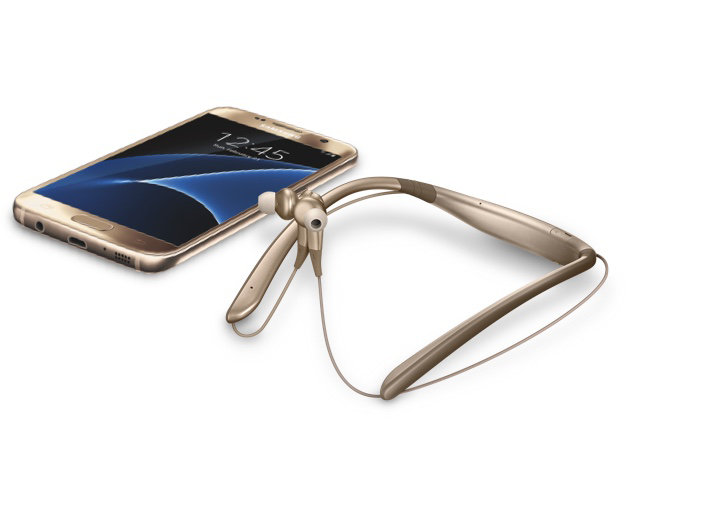 Noise cancelling headphones

Level On Wireless PRO

Experience clear and vivid audio with a wide range in frequency and noise cancelling technology.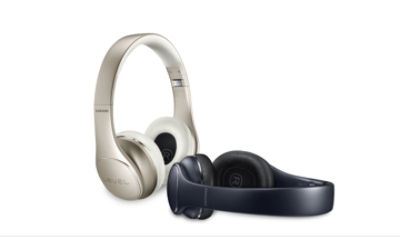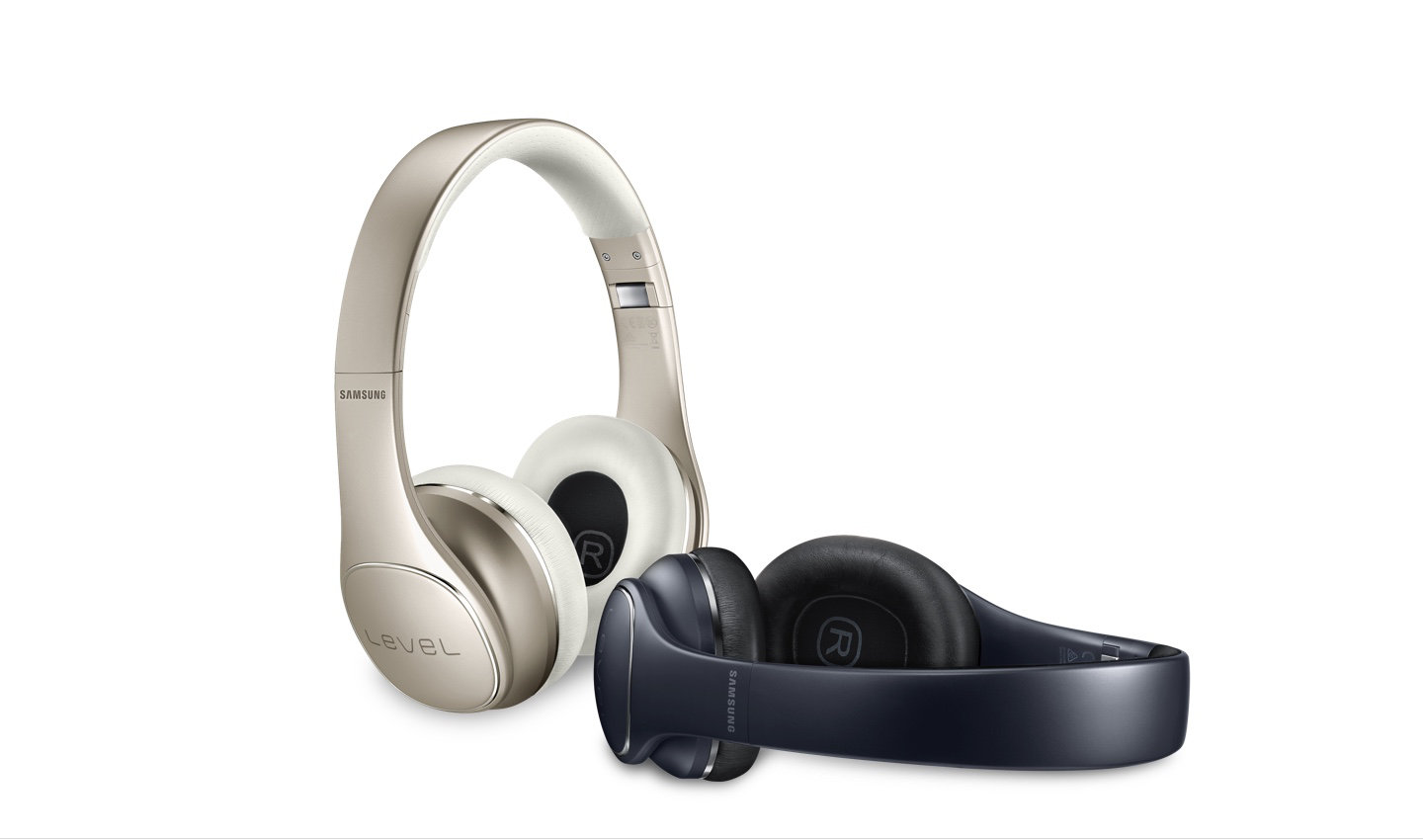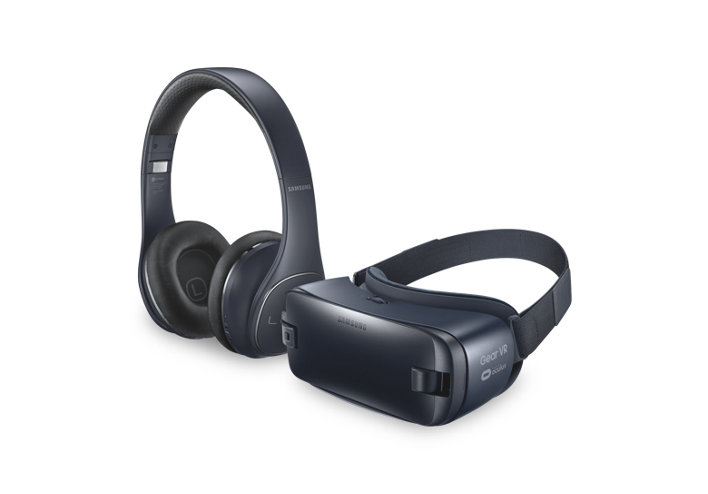 Level On Wireless PRO + Gear VR

Immerse yourself in another reality when you pair up the rich audio quality of Level On Wireless PRO headphones with a Gear VR.

Samsung Level

Download Samsung Level on your Galaxy device to get the most out of your Level Headphones.