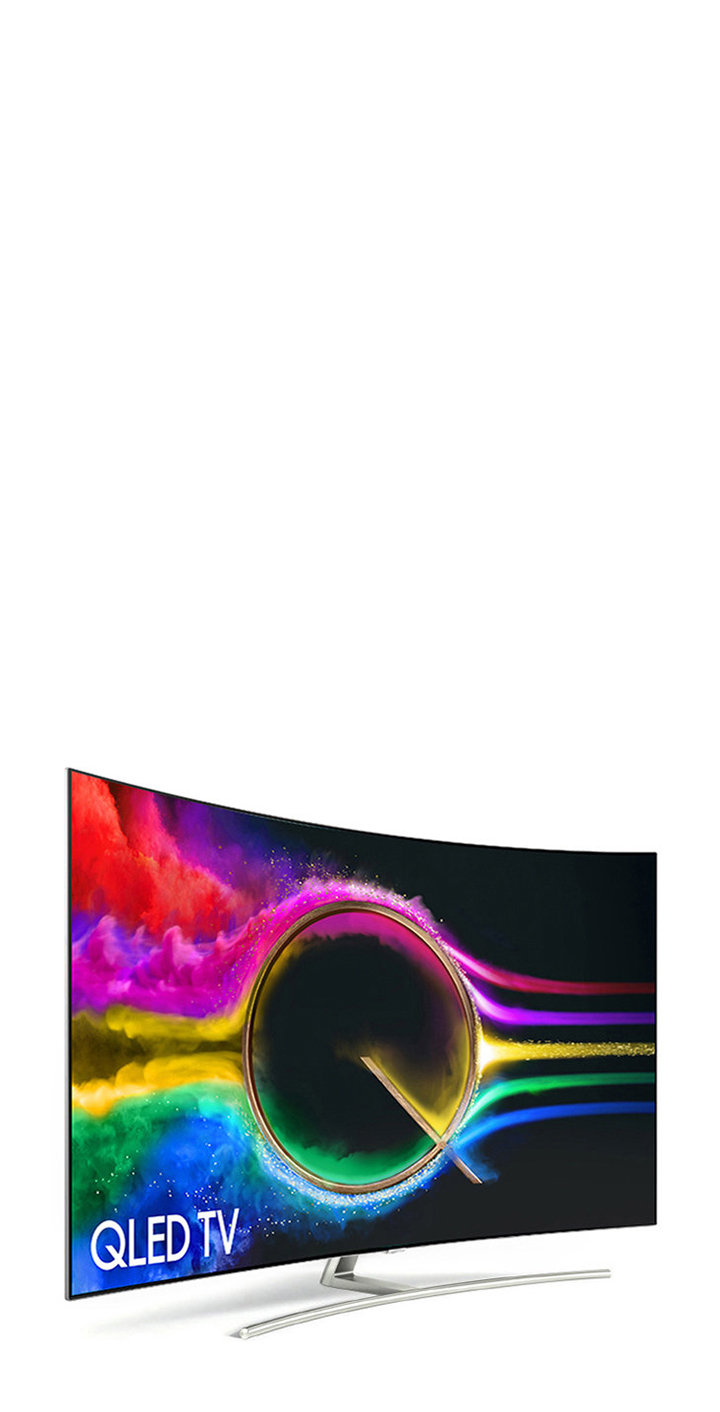 Trade In & Trade Up.

Get $200 off² select 2017 Samsung TVs when you trade in your old TV.

LEARN MORE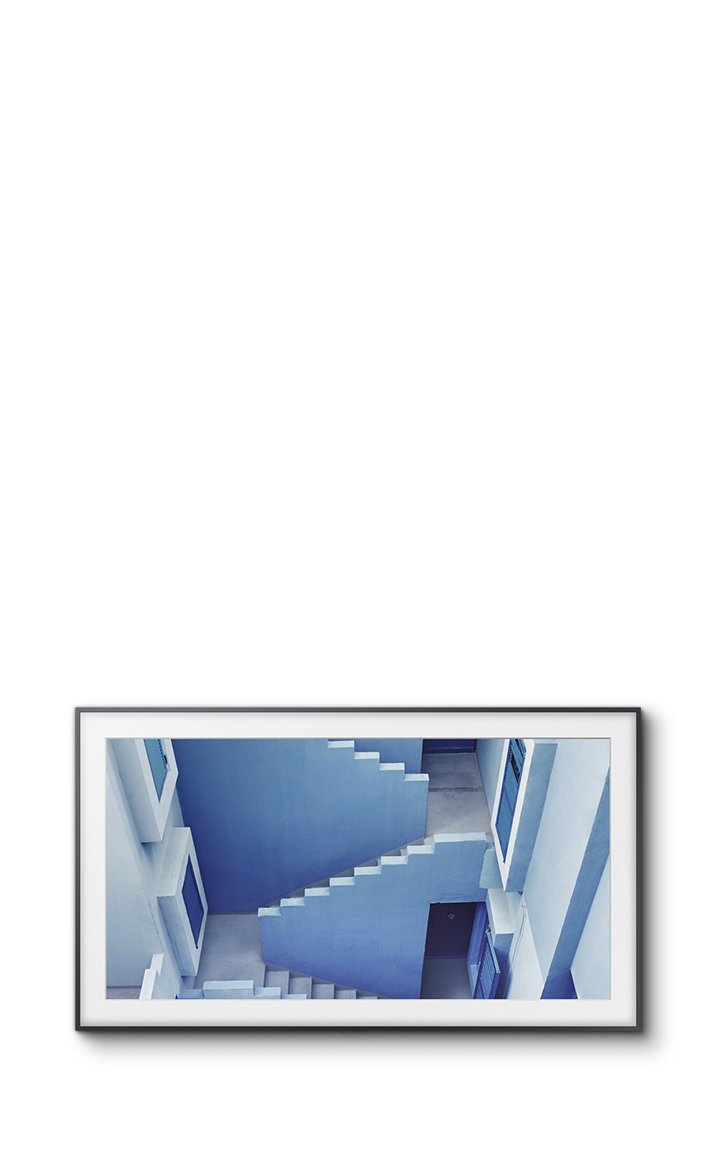 The most beautiful TV you've never seen

Introducing The Frame from Samsung - a revolutionary way to think about your TV.

BUY NOW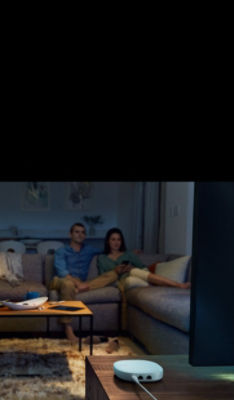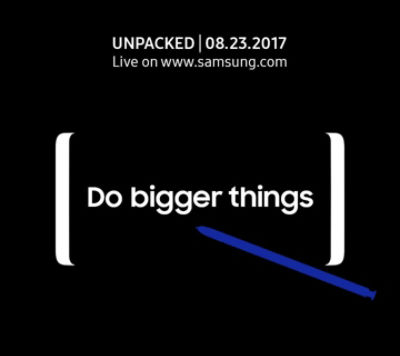 1 - Water resistant in up to 5 feet of water for up to 30 minutes; rinse residue/dry after wet.

2 - Must be 18+ & 50 US/DC res. From 7/2/17 12 a.m. ET to 8/5/17 11:59 p.m. ET ("Promotion Period"), through Samsung.com or the Shop Samsung App, trade in a television that you currently own (any brand, any size) and, while supplies last, receive $200 in instant trade-in credit ("Promotional Trade-In Credit) to use toward the purchase of a new eligible Samsung television, select models only ("Promotion TV"), on Samsung.com or through the App only. TV models eligible for the discount are 55MU9000 / 55Q7F / 55Q7C, 65MU9000 / 65Q7F / 65Q7C / 65Q9F and 75MU8000 / 75MU9000 / 75Q7F / 75Q8C / 75Q9F / 88Q9F only, subject at all times to availability. On Samsung.com or the App, select that you want to trade in your TV for credit and add the eligible Promotion TV to your cart. Your trade-in credit will appear in the cart and the price of your eligible Promotion TV will instantly be reduced by the $200 Promotional Trade-In Credit. Then you must complete your transaction for your eligible Promotion TV using a valid payment method. After completing transaction, sign into the Trade-In program and complete all required information and follow all directions for the trade in. To participate in the trade-in program, you must have a Samsung Account. Opening an account is free, but subject to terms and conditions (http://support-us.samsung.com/mysamsung/v2/popup/terms.html). Then, your trade-in TV must be available for pick up at the same time and location when and where your new Promotion TV is to be delivered. The Promotional Trade-In Credit is entirely subject to pick up and receipt by Samsung of your eligible trade-in device at such time and in such place. If your trade-in TV is not available for pick up when your Promotion TV is delivered, you agree to pay Samsung the full value of your Promotional Trade-In Credit ($200). You authorize such charge to be made on the same payment method used to pay for the Promotion TV, either to the same credit card or other payment method you used to purchase your new Qualifying Purchase or to your Samsung Financing account, if you financed the Qualifying Purchase through such account. No traded-in device will be returned to you under any circumstances. Limit of one (1) Promotional Trade-In Credit per traded-in television. Promotional Trade-In Credit is non-transferable. The Promotional Trade-In Credit will be deducted from the retail price listed at the time of purchase and the reduced price will be automatically reflected in your cart. Promotion may be modified or cancelled at any time. You cannot combine the Promotional Trade-In Credit with any other promotion, discount or offer. If you return your Qualifying Purchase, you will not be refunded or otherwise receive any other credit for the $200 Promotional Trade-In Credit. Taxes and fees apply. Void where prohibited or restricted by law. Subject to full terms available at http://www.samsung.com/us/tv-trade-in/terms-and-conditions/.
* - Limited time offer. The following devices are eligible for the $150 Trade In Value: iPhone 5 and above, iPhone SE, Galaxy S5 and above, Note 5, LG G4 and above, Google Pixel & Pixel XL. The devices must be in good condition (meaning it powers on and holds a charge; has a functioning display; has no breaks or cracks or other visible defects that go beyond normal wear and tear; and is not on a black list of any kind) to be eligible for Trade-In. Prior to trading in device, you must perform a factory reset and remove all personal information from device and eligible devices must have reactivation lock, Google Factory Reset Protection and all other anti-theft locking software disabled. Devices not meeting these criteria will not qualify for the trade-in program. Click here for Terms & Conditions to learn more.
© 2017 Samsung Electronics America, Inc. Samsung, Galaxy S, Samsung Gear, and Shop Samsung are all trademarks of Samsung Electronics Co., Ltd.