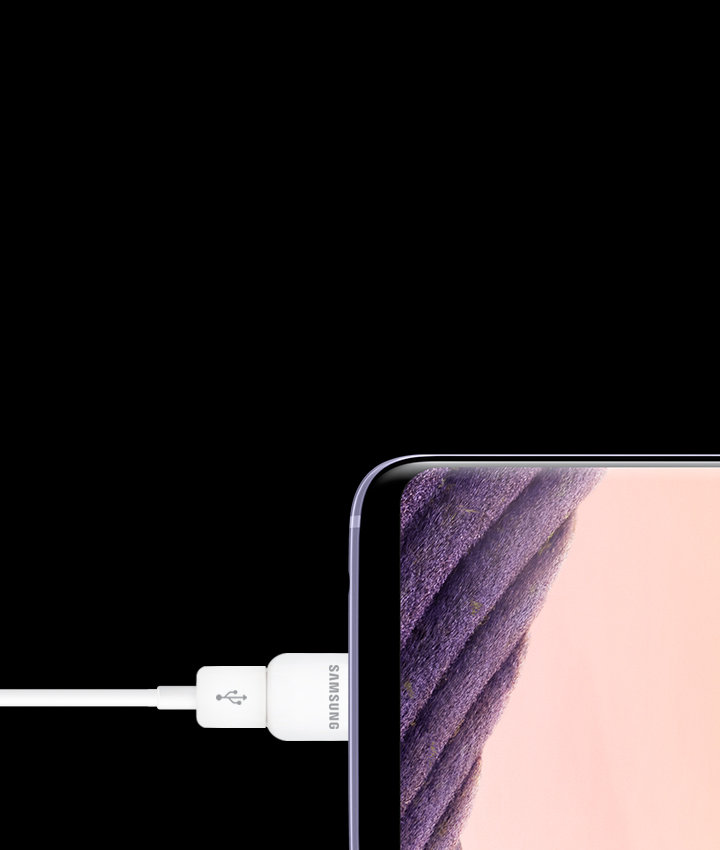 Upgrade to the Galaxy
We make things no one else can, so you can do what you can't. Make the switch to Samsung and unlock new possibilities.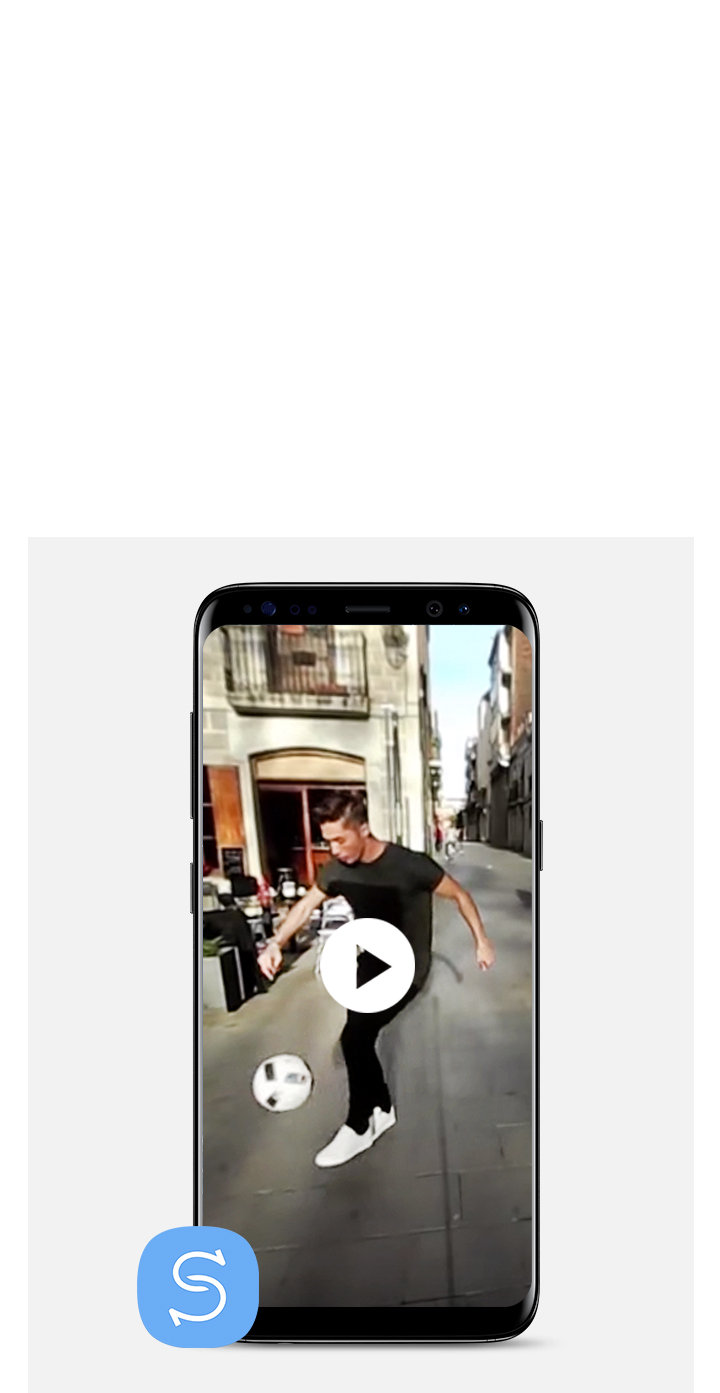 Take more with you. 

Samsung Smart Switch transfers all the important stuff from your old phone to your new Galaxy. It covers contacts, photos and videos, apps, device settings, messages, music, calendars and more, so you won't miss out.1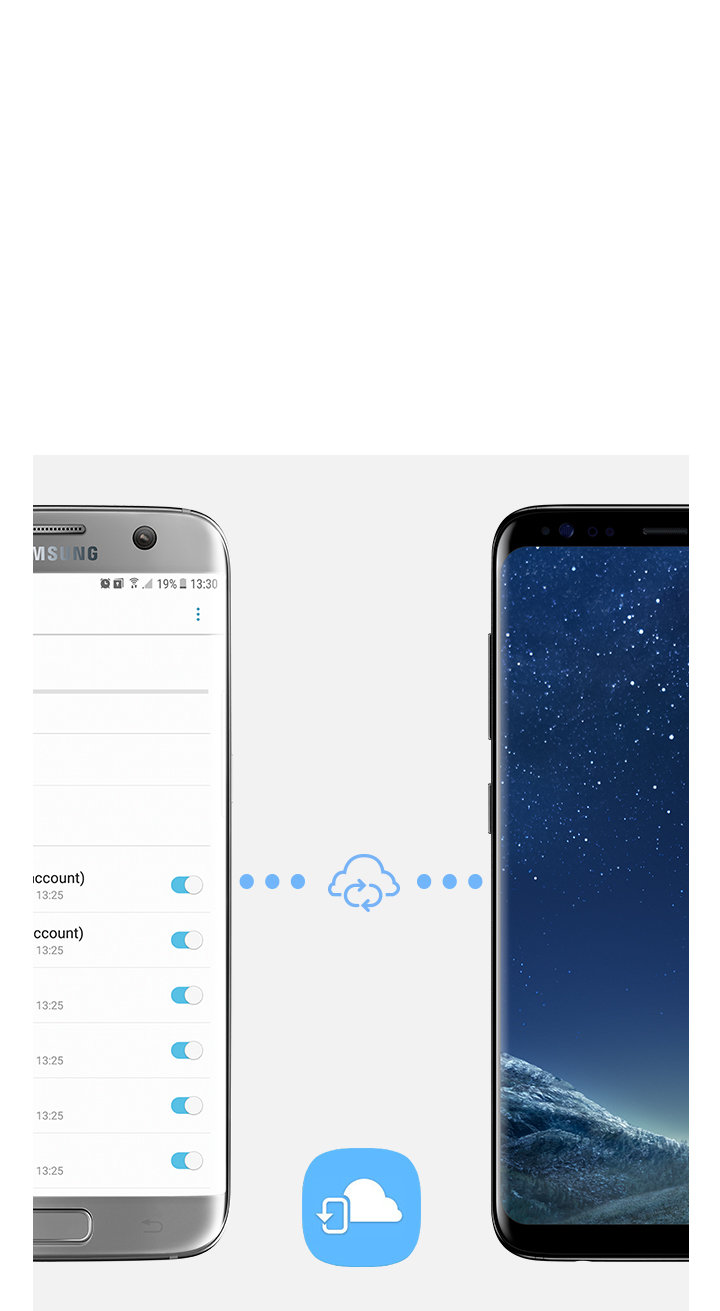 Back up your phone.
Don't leave the essentials behind. Back up, sync, and restore your data with Samsung Cloud and bring everything over just as you left it.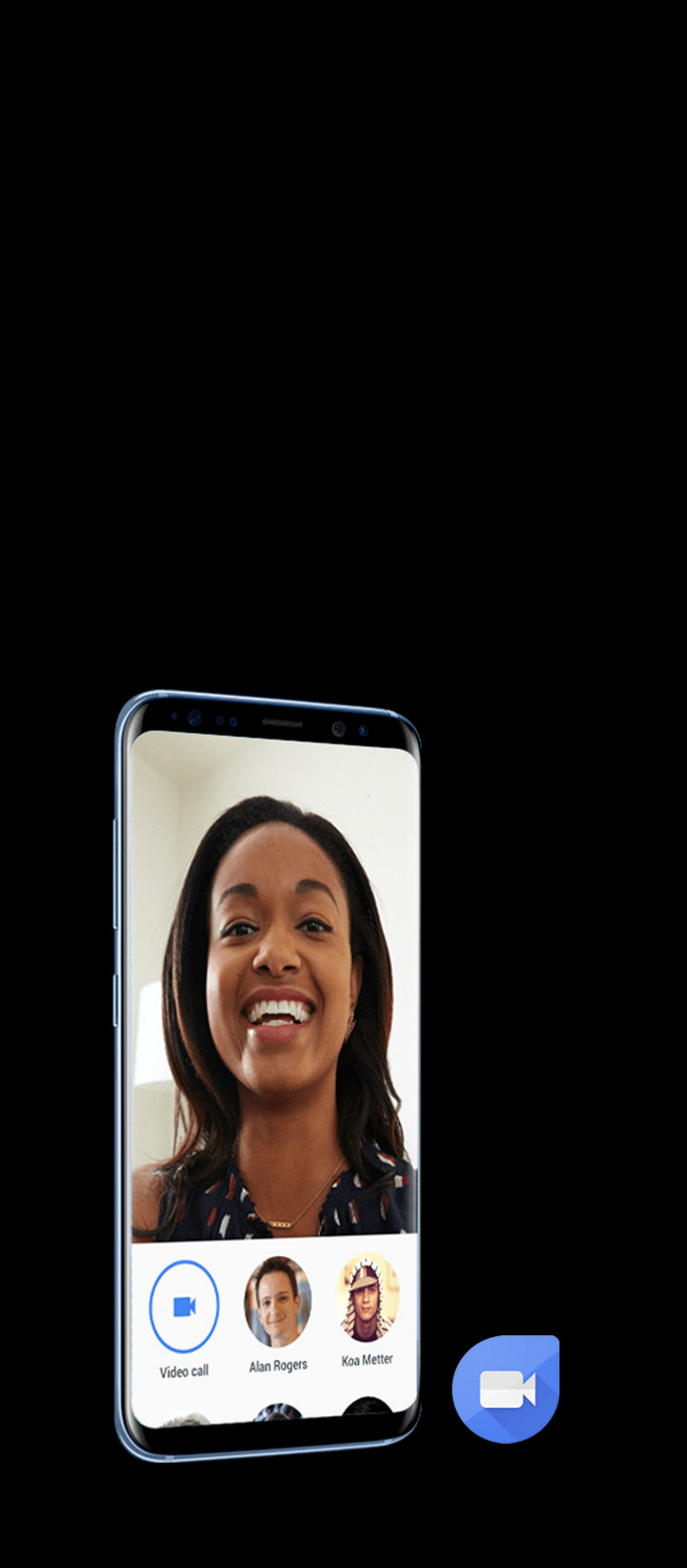 Don't miss out. 

Never miss a moment with Google Duo, a simple video calling app that lets you call friends on Android and iOS with just a tap. 

Worried about texts? You can still send and receive them from friends and family no matter what their operating system. Plus with Samsung Side Sync, you can share screens, data and even alerts between your phone and computer. 2
Get instant customer support. 

The Samsung+ app brings genius to your fingertips with 24/7 live support. Find personalized device setup, product demos and how-to videos that make it easy to get the most out of your phone.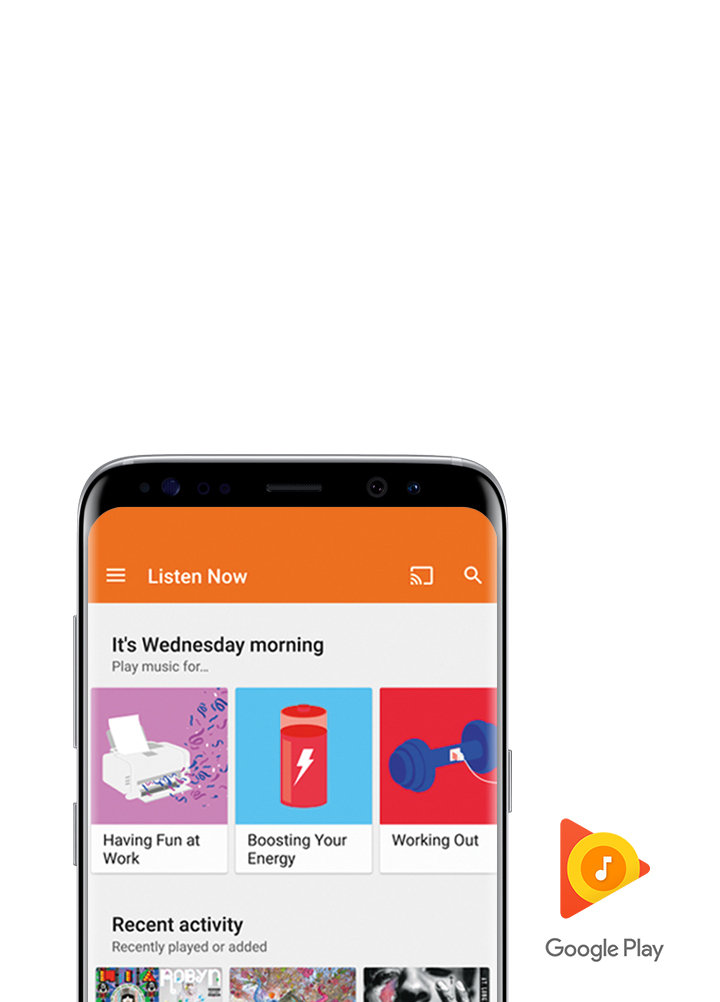 Hold on to your music. 

Upload up to 50,000 songs from your personal library to Google Play MusicTM for free, and stream them on the web or any device (Android or iOS). You can also subscribe to access millions of new songs. 

¹Please visit www.samsungsmartswitch.com for a list of compatible systems, platforms, devices and terms of use. Certain content (such as DRM-protected content) may not be compatible. Consult any applicable terms and conditions with your content providers to ensure that you have rights to transfer content from your previous device. Check with your carrier if Wi-Fi or data charges apply. App matching and recommendation system not available on all devices.
²For supported devices, please visit www.samsung.com/us/sidesync.