Click clear all to begin adding products from a new category.
You have 4 products ready to compare. Remove 1 or hit "Clear All" to add more!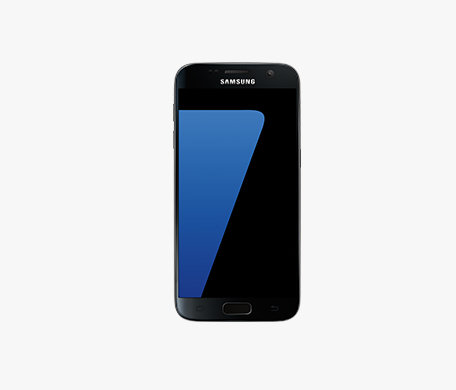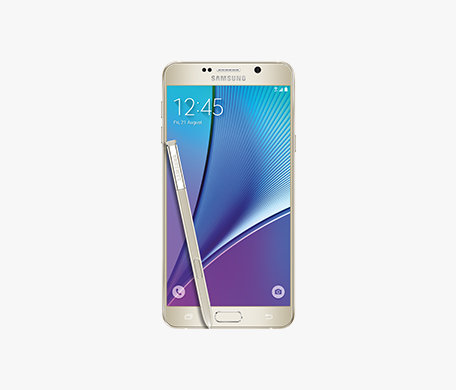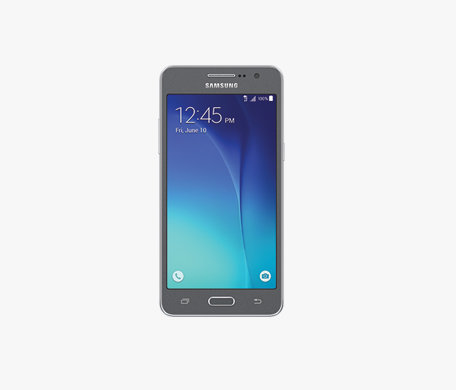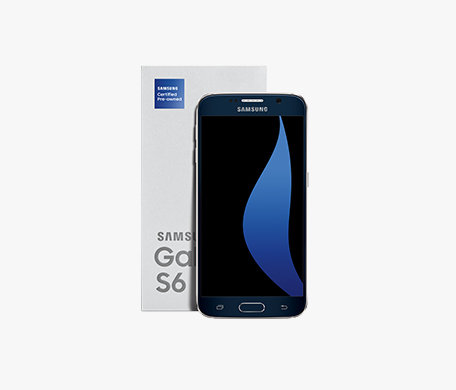 Check back on March 29ᵗʰ at 11 AM EST for the latest from the Galaxy. Haven't signed up yet? Enter your email below.
   
Get notified by email
Sign up for the latest news and announcements about the next Galaxy.
You're now signed up for news and announcements about Galaxy innovations.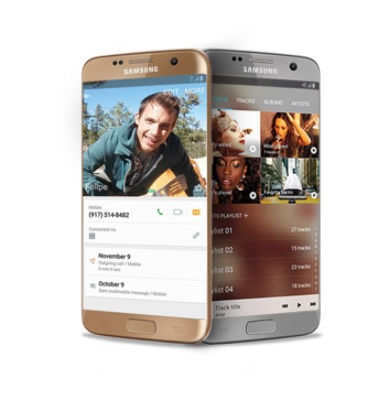 Upgrade to A Galaxy of Possibility
New to the Galaxy? Make the switch and bring more with you. It's easy.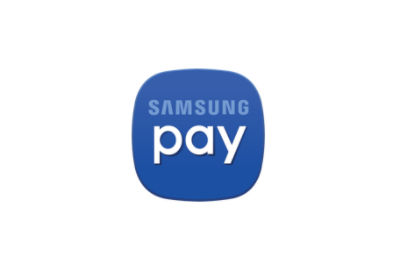 Samsung Pay
Turn your phone into your wallet.
GET THE APP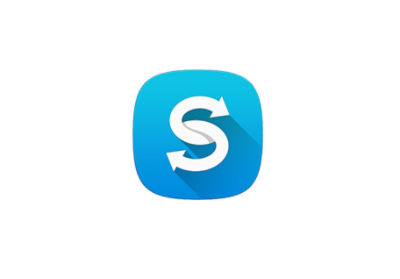 Samsung Smart Switch
Transfer contacts, photos, messages and more from your old phone to your new Galaxy.
GET THE APP

*Water resistant up to 5 feet of water for up to 30 minutes; rinse residue/dry after wet.