Click clear all to begin adding products from a new category.
You have 4 products ready to compare. Remove 1 or hit "Clear All" to add more!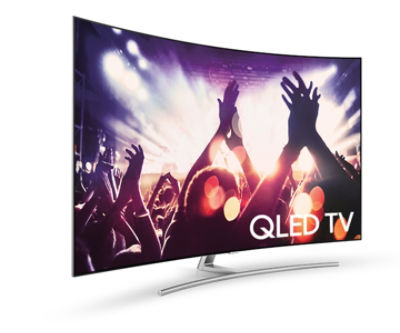 The Next Innovation in TV.

Discover the stunning vibrancy of a billion more colors with the all-new QLED TV.

Enter your email below.
Sign up for the latest news and announcements.
You're now signed up for news and announcements.
"Oprah's Favorite 
Things 2016"
"Whatever you're binge-watching looks better on this truly elegant smart TV, which your guests just might mistake for modern art." - Oprah Winfrey

The Samsung SERIF TV has been selected by Oprah Winfrey and the editors of O, The Oprah Magazine as one of Oprah's Favorite Things for the 2016 holiday season. Oprah recognized the Samsung SERIF TV this year for its unique design that blends harmoniously in the home. Oprah's Favorite Things list, including the Samsung SERIF TV, can be viewed online at Oprah.com and in the December issue of O, The Oprah Magazine, on newsstands November 8.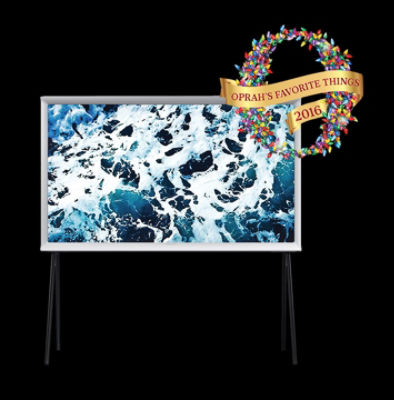 Samsung SUHD TV's Quantum dot color technology brings life to the screen delivering picture quality that's so lifelike, you'll see the subtle hues in bright sunlight to the hidden details in the dark shadows.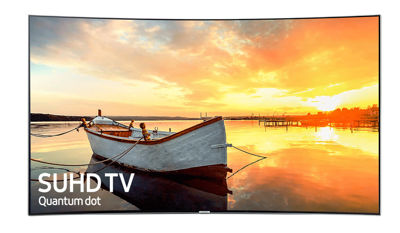 Experience living color

Quantum Dot Color Drive

Engineered to mirror real colors of the popular content you watch at home. The Quantum Dot Color Drive uniquely creates over 1 billion accurate colors to make you feel like you are actually there.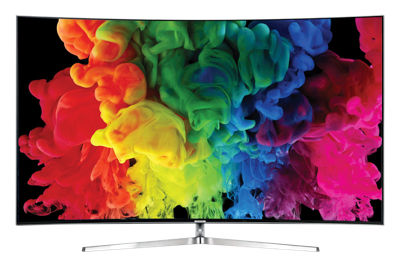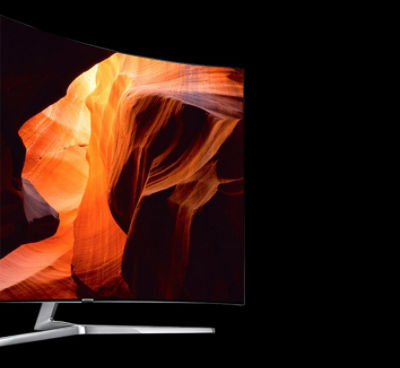 Dark secrets revealed

Triple Black Technology

More than just pitch black, get the best shades of black with Triple Black Technology. Never miss a detail in the dark.

High dynamic range 24/7

HDR 1000

Now a TV looks as good in your living room as it does in the show room. When lighting conditions change, you'll appreciate that HDR 1000 can illuminate more color while continuing to drive inky blacks so your SUHD TV appears vibrant day or night.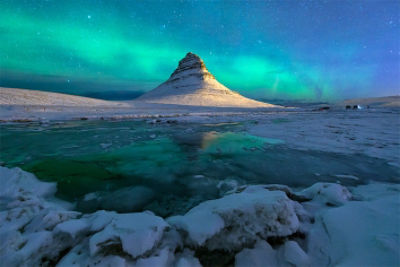 Immersive Viewing Experience

Samsung gently curved a bigger screen so you will find yourself in the middle of the action with an immersive curved screen.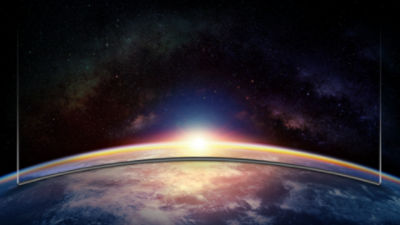 Smart Hub and Smart Remote

A new customizable Smart Hub interface allows you to switch from Live TV to streaming – all with a single, smart remote. Designed to recognize the devices that are connected to your TV, switching between inputs is simpler than ever.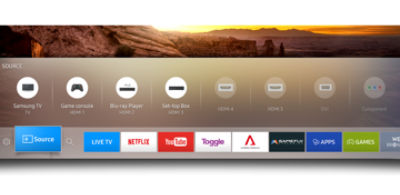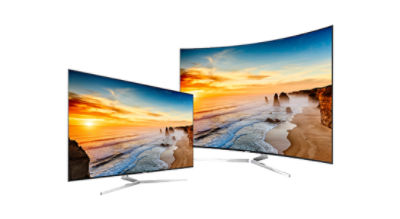 9 Series SUHD TVs
Experience all the benefits of our 8 Series SUHD TVs plus Supreme MR240 for amazing moving picture resolution, Full Array Backlighting (KS9810 and KS9800 models only) for superior vibrancy and Supreme UHD Dimming for unmatched color, contrast and sharpness.
8 Series SUHD TVs
At the forefront of home theater performance our 8 Series SUHD TVs are powered by the Quantum Dot Color Drive - delivering a billion more colors than HD TVs for a lifelike picture like never before. Experience new depths of dark and light with HDR 1000 and get the best shades of black with Triple Black Technology.