Android Operating System: Packet Data Selection (Toggling Data On or Off)
Last Update date :
Oct 09. 2020
Q: How do I Disable GPRS / Data Packet, I Want to use Wi-Fi ?
A: To Disable GPRS / Data Packet follow the steps below.
Toggling Your Packet Data Services On/Off
1. From the standby screen, tap Apps.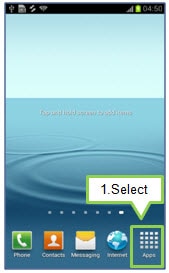 2. Select Settings

.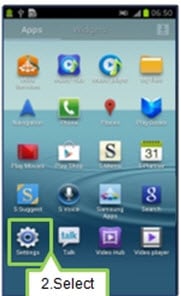 3.1 - Select More settings.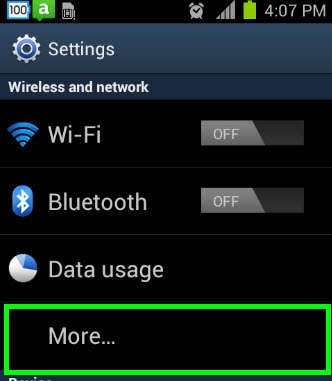 3.2 - Note: depending on your android firmware version you may also toggle your data usage on or off from the "Data Usage" menu option
4. Select Mobile networks.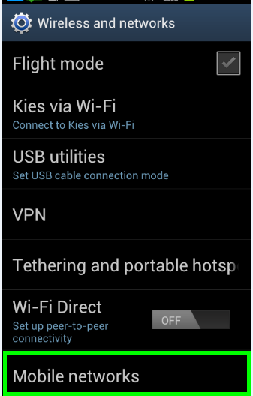 5. Check the Use packet data.
6. Uncheck this box to stop data being accessed over Mobile Network.

Note: By deselecting this box (use packet data) you do not lose the functionality of text message or phone calls, strictly data. In turn, this will improve battery life dramatically. To refresh data, simply place checkmark in box.

Important: To prevent data roaming when using the device abroad, ensure the Data Roaming box is unchecked.


Please answer all questions.