Core Network
Mobile Packet Core
Consistent and reliable gateway performance to meet the changing demands of mobile networks
The introduction of smart phones and other high definition devices has had an enormous impact on the way we use mobile networks and, in turn, the demand that is placed on mobile network infrastructure. With smart devices playing a more important role in our lives, we utilize our devices to collectively access thousands of services and applications. With each service and application placing its own unique set of demands on network resources, the impact is often most heavily felt in the core network, which serves as a gateway between users and the Internet. In order to cope with the challenges introduced by smartphones, as well as the impending era of the Internet of Things, operators need reliable and flexible core network infrastructure that can pre-empt potential issues and provide the consistent and dependable mobile service users have come to expect.
Samsung's Mobile Packet Core system is composed of both a Packet Core Controller and a Packet Core Gateway. Each component integrally supports multiple radio network technologies including 2G, 3G, and LTE simultaneously, while providing combined MME/SGSN and S-GW/P-GW/GGSN functionalities, respectively.
Samsung's Packet Core Controller combines the functionality of the LTE Mobility Management Entity (MME) and the 2G/3G Serving GPRS Support Node (SGSN), which collectively manages control plane traffic, including user authentication, session and mobility management.

Samsung's Packet Core Gateway combines the LTE Serving and Packet Gateways (S-GW/P-GW) as well as the 2G/3G Gateway GPRS Support Node (GGSN), responsible for management and delivery of user data plane traffic, policy and charging enforcement and packet inspection functionality.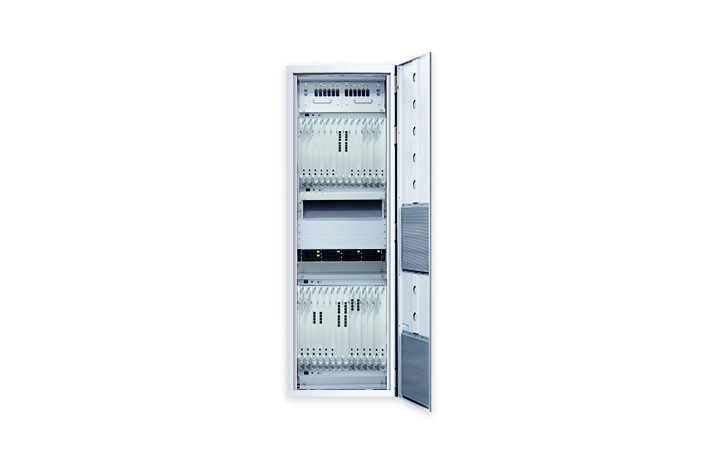 Flexibility & Simplicity
Because Samsung's core network products use a common platform for mobile packet core functions including MME/SGSN, S-GW/P-GW/GGSN, and MBMS-GW, an operator can flexibly deploy core network infrastructure in a configuration that meets their requirements with a minimum capital investment. Additionally, the flexible common platform supports a simplified upgrade path so that additional technologies do not require additional hardware. This makes it easy for operators to incorporate LTE into existing 2G/3G networks, or to consolidate legacy equipment into a single unified platform. With the ability to operate user control and data planes individually, operators can remain confident of their ability to cope with rapidly changing data traffic patterns as populations shift throughout the network on a daily basis, and as Machine-to-Machine (M2M) type devices are introduced.
Intelligent Traffic Management for Differentiated Performance
By intelligently tracking and analyzing user traffic, including Deep Packet Inspection (DPI) functionality, Samsung's Mobile Packet Core empowers operators to intelligently manage and shape traffic across various services and traffic sources/destinations. This enables an efficient and capable method to provide differentiated control of service/application QoS as well as application-based policy and charge functionality.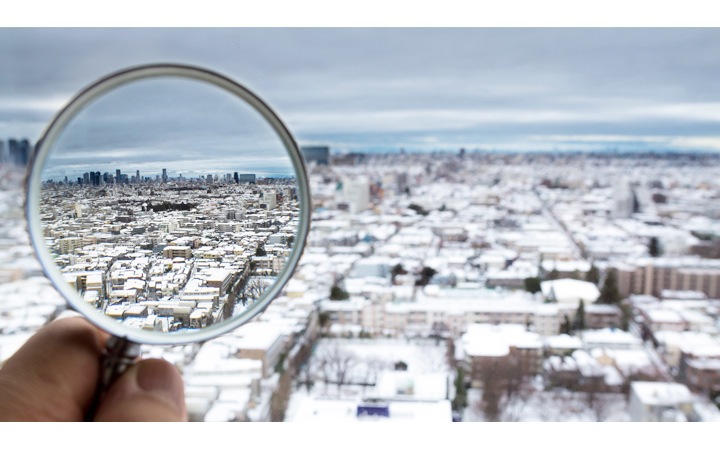 High Availability & Robustness
Samsung's Mobile Packet Core reliably and efficiently interworks with various network elements to enable seamless service delivery through intelligent data traffic management and control. For instance, if a sudden spike in data overloads network equipment, Samsung Mobile Packet core can adjust traffic priority and routing in order to ease traffic pressures and ensure consistent service delivery while allowing network repairs, if necessary, or additional resource expansion to take place. In-built hardware redundancies also ensure that core network functionality is resilient and stable, even during sudden and unplanned traffic spikes.