The Networks Experience Center
Over the past several years, Samsung has proven itself as an industry innovator and market leader in LTE infrastructure. Our flagship LTE technologies and other high density solution have impressed operators from around the globe and are unlocking new revenue opportunities for them.
Such technologies are the result of our drive to enable future possibilities in mobile for users and ensure network operators are prepared to meet the requirements of tomorrow's networks.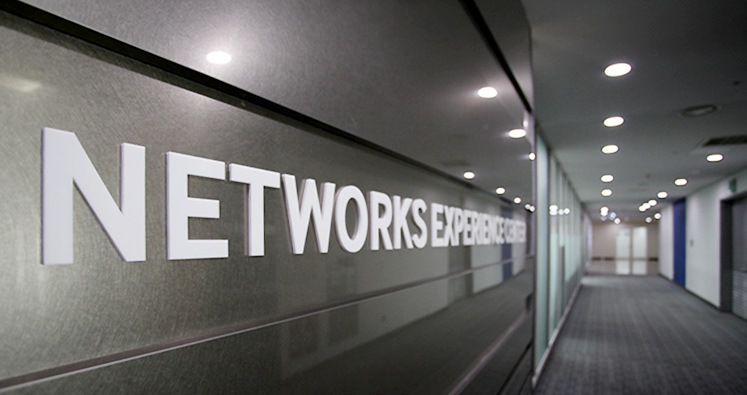 We would like to take the opportunity to invite you to our Networks Experience Center where you can find our latest, cutting-edge products and solutions, and sit down to discuss the future of possibilities that meet your unique mobile network needs and challenges.

Equipped with a large meeting room, informative seminars can also be held with members of your executive and management staff so that we may better understand your needs, and help guide you towards the deployment of a world-class LTE network.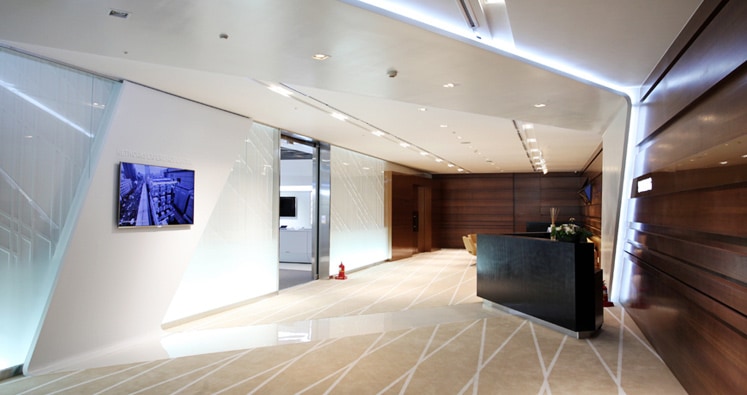 At the Networks Experience Center, we showcase various mobile broadband technologies, new revenue generation opportunities and a number of other industry-leading innovations, all presented by expert members of Samsung Networks' sales and development staff.
During your visit, you will gain first-hand experience of Samsung's portfolio of industry-transforming solutions, including the latest that LTE and LTE-Advanced have to offer, as well as a peak at the technologies that will enable to next generation of mobile networks.
The Networks Experience Center is located at the heart of Samsung Electronics Headquarters, at the Digital City campus in Suwon, South Korea.
Please contact a sales representative for more information, and we can begin to prepare the full agenda for your visit to South Korea.
Come and witness the mobile network technologies that are changing the industry, and let us help you realize the possibilities of mobile.